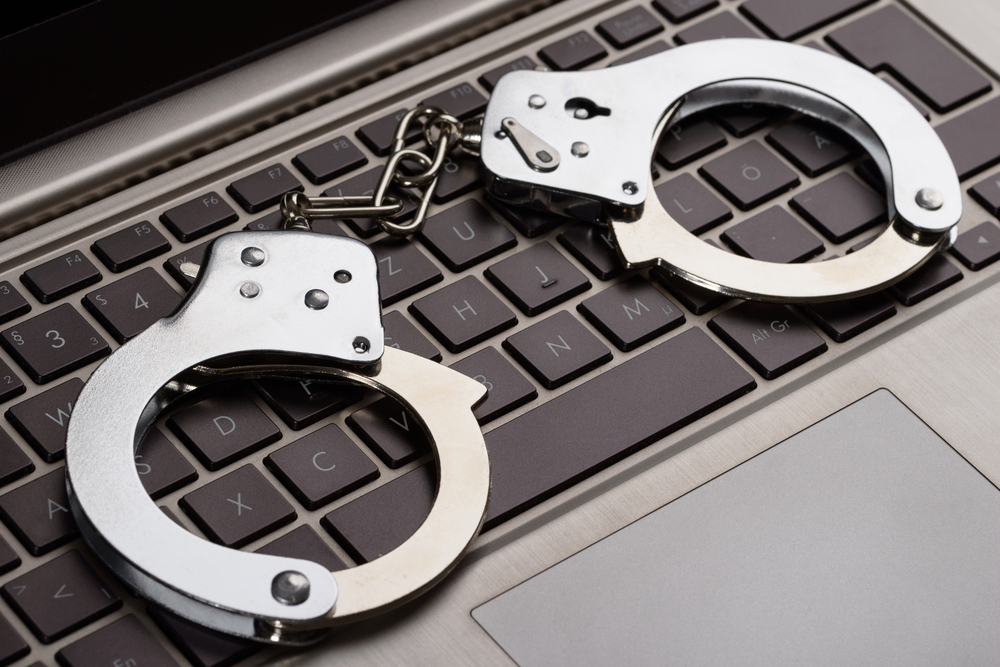 A man who hacked into the computer of a Farmers Insurance agent and stole reports, e-mails and passwords was sentenced to three years in federal prison last week, reports The New York Daily News. He also was ordered by a Los Angeles judge to pay $2,662,438.80 in restitution to the three companies he attacked.
The hacker, Mario Patrick Chuisano of Staten Island, N.Y., admitted he installed a remote access trojan (R.A.T.) on the Farmers agent's computer and used it to steal reports, e-mails, and passwords. He similarly attacked DirecTV and the Los Angeles Department of Public Works.
In the Los Angeles DPW attack, Chuisano and his hacking group "SwaggSec," or "Swagg Security," stole identification and health information related to more than 3,000 people, says the Daily News.
Chuisano went by the online monikers of "fame" and "infam0us." In 2012 and 2013, SwaggSec boasted about its hacking activity by releasing stolen information on its social media account. The hacking group is considered a copycat of the LulzSec hacking group that carried out a series of high-profile computer attacks in 2011, says the Daily News, incuding the compromise of user accounts from Sony Pictures.
Last June, Chuisano pleaded guilty to conspiracy to intentionally cause damage to a protected computer as well as possession of an unregistered sawed-off shotgun, says the Daily News. The FBI also found equipment to make counterfeit credit cards, an unregistered handgun and brass knuckles at his residence.