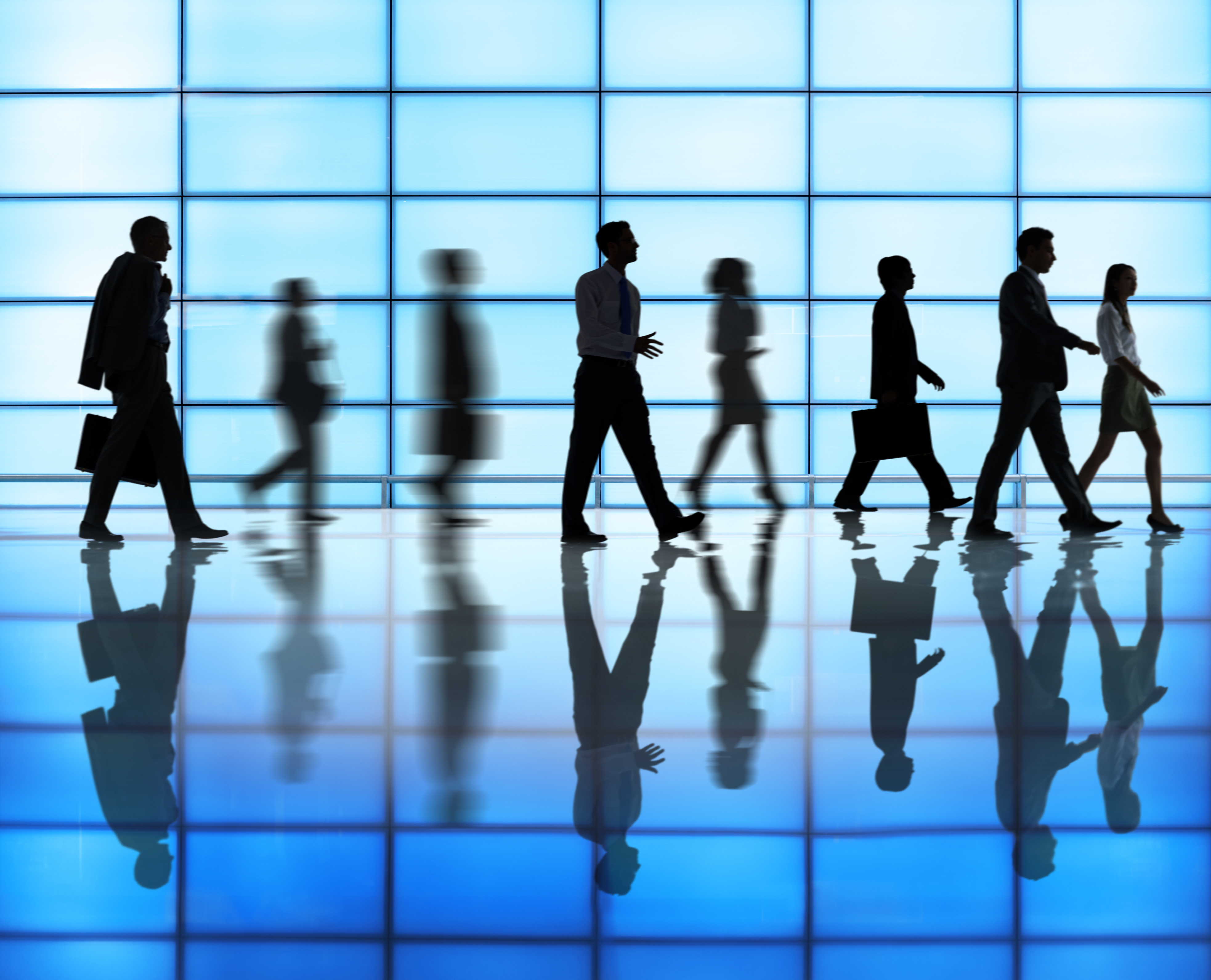 People on the Move
The Arbella Insurance Group promoted four members of its executive team – Gayle O'Connell is now executive vice president and Chief Marketing Officer, Eileen Currie is now senior vice president of Commercial Lines, Jim Hyatt is now senior vice president of Personal Lines and Beverly Tangvik is now president of the Arbella Insurance Charitable Foundation.
Bryan C. Johnson, founder and president of BC Johnson Associates, a division of York Specialized Loss Adjusting, is stepping down from his role at the company, to be replaced by Rodney Winkler as president.
Hub International Insurance Services, an international insurance broker, has promoted Gay Catherine Chung to senior vice president and client director for the company's commercial risk division, and Arturo Perez-Reyes to senior vice president and cyber group leader for its Executive Liability practice. Both positions are part of Hub's San Francisco Commercial Risk Division.
Beverley Todd, executive vice president for JLT Insurance Management, has relocated to Miami to help support the growth of the company's U.S.-based captive insurance business. Todd will serve as a liaison to JLT Re and JLT Specialty.
Insurance wholesaler, All Risks, Ltd., hired Robert Campbell as a senior underwriter in California, where he will work as part of the National Specialty Programs unit underwriting workers' compensation accounts for the healthcare industry.
The American Insurance Association has named David F. Pearce, Jr. vice president, director of tax policy.
Peter Evans has been elected president of the U.S. Travel Insurance Association (UStiA) for the 2015-2016 term. Evans is the executive vice president of InsureMyTrip, an online travel insurance comparison website.
Workers' compensation firm The MEMIC Group promoted Gregory Jamison to senior vice president of underwriting, Jeff Fund to president of the Northeast region and Tod Austin to president of the Atlantic region.
Industry News
Georgia last week became the first state to pass ridesharing legislation based on a March compromise between insurers and transportation companies to regulate the ridesharing businesses. The state also passed new legislation intended to make it a more attractive destination for captive insurance companies.
Zurich American has launched a new Group Personal Accident (GPA) coverage product to enable large corporations to help their employees better manage the cost of accidents. According to Zurich, the coverage "helps individuals minimize recovery expenses and prepare for unexpected long-term financial burdens associated with accidents."
The Philadelphia CPCU Society Chapter awarded Vincent T. Donnelly, president and Chief Executive Officer of PMA Companies the 2015 Franklin Award. Presented annually since 1983, the award recognizes "the individual or organization that has made an outstanding contribution to the property/casualty industry in the Delaware Valley." PMA Companies is a Philadelphia-based insurance and risk management company.