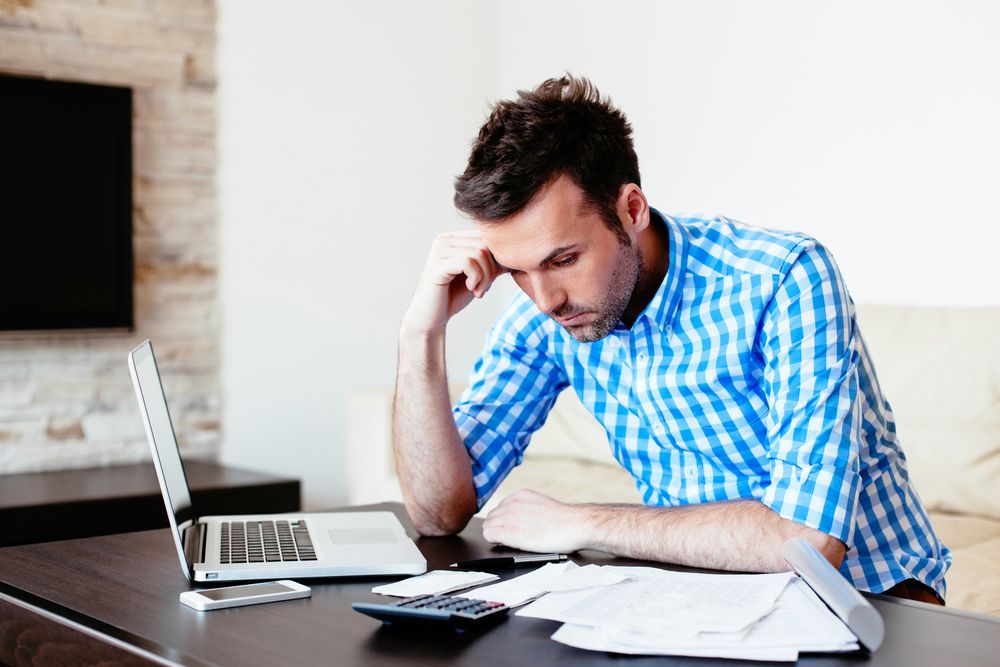 If you thought "old souls" was strictly an expression referring to reincarnated people, think again. The term also describes one aspect of millennials' behavior when it comes to money.
So says the 2015 Northwestern Mutual Planning and Progress Study, which found that members of Gen Y are, in fact, quite conservative and risk-averse with regard to their finances. Millennials, it said, are also more confident and optimistic about reaching goals and thus can also be described as "young idealists."
But the 18-34-year-old set is "just like their grandparents" when it comes to money, according to Northwestern Mutual's survey, which was conducted by the Harris Poll in January. The company surveyed nearly 5,500 U.S. adults aged 18 and older.
More than half (53%) told the pollsters they have set financial goals, compared with just 38% of Americans 35 and up.
More inclined to save than spend
They also are more inclined to save than spend (64%), but at the same time they're critical of their own generation, with 36% saying other millennials are not at all responsible regarding finances.
Also, they don't believe they'll be able to rely on safety nets when they get old, with 73% expecting to work past the age of 65 in the belief that Social Security just won't be there for them.
They're also more likely to attribute failure to achieve financial security in retirement to a lack of planning (33%) compared with the general population (25%).
But at the same time, they're young and perhaps naïve. For example, more expect their financial situation will get better this year (59%), compared to the general public (41%), and even though they're basically just getting started, 71% believe that they'll meet the financial goals they've set.
Millennials' goals may not be backed up by concrete plans for achieving them, though. In the "Millennial Money Mindset Report," a 500-person survey by online adviser iQuantifi, an even higher percentage of millennials — 72% — said they have financial goals. At the same time, only 20% said they had a comprehensive plan in place to achieve those goals. Twelve percent said they "have no idea where to start and how to get my finances in order."
Seek financial advice from peers or family
Where they do tend to start looking for advice is with their peers or families. The iQuantifi survey shows that younger workers have turned to a family member (71%) or friend (45%) when looking for financial advice. Just 29% sought advice from a professional.
In order to save more, millennials are focused on simply making enough money (cited as their biggest challenge by 57% in the iQuantifi survey, followed by staying on budget, at 41%).
Their savings goals over the next five years reinforce their reputation for wanting a healthy work/life balance: While "increase overall savings in 2015″ was the top goal for 76%, the next most-cited goal was to save for a vacation, at 68%. Saving for a large purchase and a car were next, at 67% and 66%, respectively. Saving for retirement squeaked into the top 5 goals, cited by 64%.
Bloomberg News contributed to this report.