Insurance companies are in the process of undergoing a once-in-a-generation business transformation and replacement of core systems (policy administration, billing, and claims). As the vendor landscape has matured over the last few years, there is a growing belief among many insurers that a software vendor solution can solve all of the challenges they face with their aging legacy platforms, and increase their success in a very competitive market.
But what is the best core software vendor solution to help transform the organization? The highest rated one in industry research reports? The one with the most functionality for the lowest price? By simply replacing legacy systems with a new solution and doing nothing more, carriers are missing significant opportunities to create competitive advantages, including an improved future state operating model, superior customer experience, enhanced distribution capabilities and re-engineered processes.
Who should make the selection? Carriers that limit the decision-makers to one part of the organization (e.g. IT or procurement) run a significant risk of misaligned expectations with business users, second-guessing the decision, wasted time and money to re-evaluate prior decisions, and ultimately missed opportunities to stay competitive.
Carriers should let business priorities and industry competitiveness benchmarking drive the process of selecting a core systems vendor. Leading companies follow a three-stage process to evaluate vendors and ultimately make an informed decision.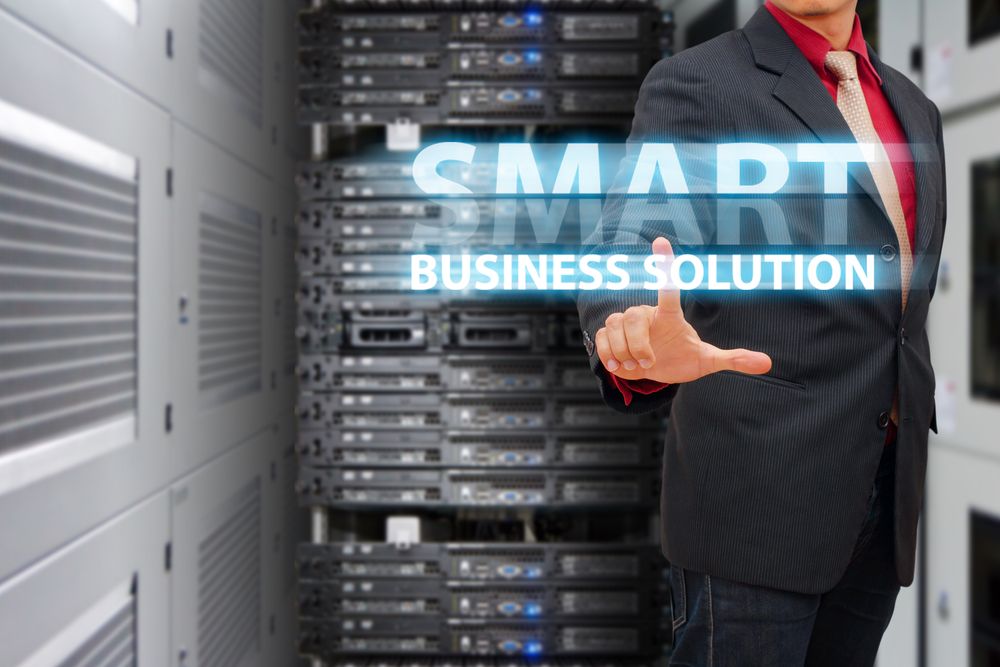 (Image: Shutterstock)
Stage 1: Core software vendor research
There is a plethora of core insurance software vendors with a variety of strengths and weaknesses. In fact, it can be easy to be overwhelmed by all the available options. We recommend defining and prioritizing four to seven guiding principles that will inform the type of research data to collect on each vendor. The goal here is to quickly filter out software vendors that are not well aligned to the carrier's business objectives. Many carriers target a short list of five to eight vendors, though this will depend on how broad or narrow the guiding principles are.
Carriers should consider the following when defining guiding principles:
Experience – Carriers should look at software vendors that have experience in their markets and business model. Experience may include products (personal lines, commercial lines), geography (North America, state-specific), and distribution (captive, independent).
Modern technology platform – Many carriers seek greater flexibility and speed to market with their new systems. For these carriers, important dimensions are the ability to easily integrate with in-house applications and the ability to easily take software upgrades in order to stay current. Some carriers also seek hosted and cloud-based solutions, as it further reduces the dependency on a potentially out dated infrastructure environment.
Breadth of solution – Many carriers are looking for end-to-end components to deliver a full suite solution. Over the last couple years, vendors have responded by implementing "single integrated suite" solutions to reduce technical complexity and lower implementation support costs. However, the definition of "single suite" continues to evolve. Today, it is primarily policy administration, billing, and claims; tomorrow, it will include additional components like portal, document generation, and data warehouse.
Industry standard compliance – In the spirit of faster speed to market, many carriers are using the transformation effort to more closely align themselves with industry standards, such as ISO, NCCI, and AAIS. Many carriers look for software vendor solutions that provide tools to easily refresh content and stay current and compliant with these standards
Fiscal stability – For many carriers, this will be a long-term investment. They should review vendors' financial and marketing/sales stability, as well as their recent market momentum, in order to be confident that their vendor of choice will be around post-implementation and in the years to come.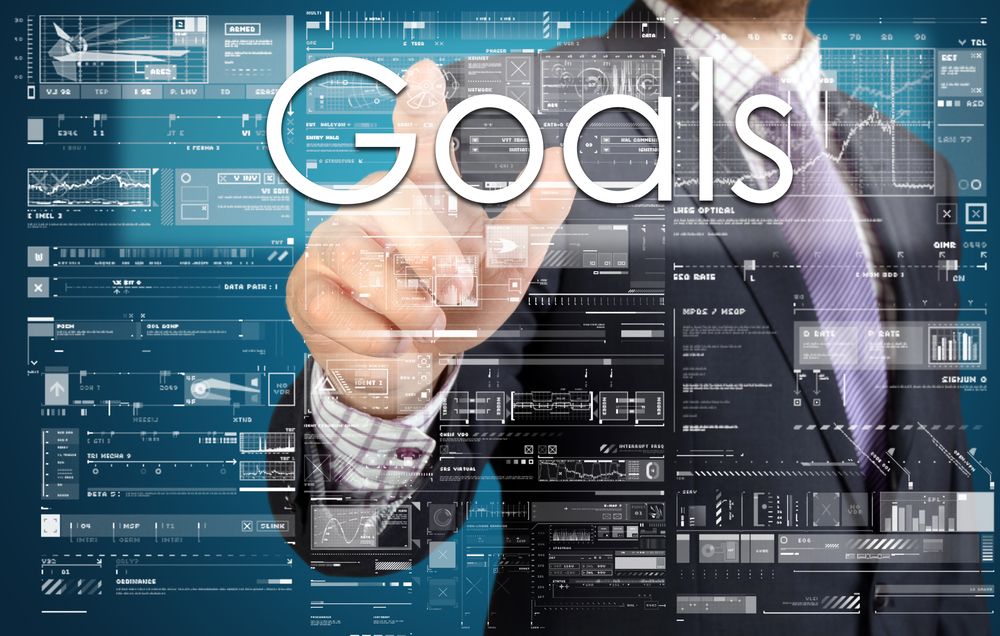 (Image: Shutterstock)
Stage 2: Request for Information (RFI)
Once you have a vendor short list, it will be time to formally ask software vendors for some additional information. The more that the carrier can better understand and articulate their goals and objectives, the better responses they will receive from core software vendors.
Items to consider in the RFI include the following:
Clearly articulated business goals and objectives for the transformation effort.
Inventory of business and technical capabilities needed from the core software to support the transformation effort. Alternatively, consider documenting several high priority business scenarios to better illustrate to the vendors what you are looking to accomplish.
Conceptual architecture blueprints to provide appropriate context for vendors in terms of the environment landscape and scope.
Instead of asking "yes or no" questions, structure questions that make vendors explain in detail how they would configure the system to support different business scenarios. In other words, the carrier should articulate what they want, and encourage the software vendors to explain how their software helps the carrier achieve what it wants.
As RFI responses come back from vendors, carriers should use a formalized evaluation and scoring process to facilitate their decision making. A few leading practices include:
Cross-business representation – Ensure the core vendor selection team includes members of key functional areas, including underwriting, actuarial, customer service, claims operations, sales, marketing, and IT.
Decision rights – Define up front who has the authority to make the decision, who will be providing input into the decision-making process, and which areas those participants will have influence over.
Scoring criteria – Objectively assess the vendor responses and identify their strengths and weaknesses as they pertain to your company; ensure that the core vendor selection team is in agreement on priority areas and weightings up front.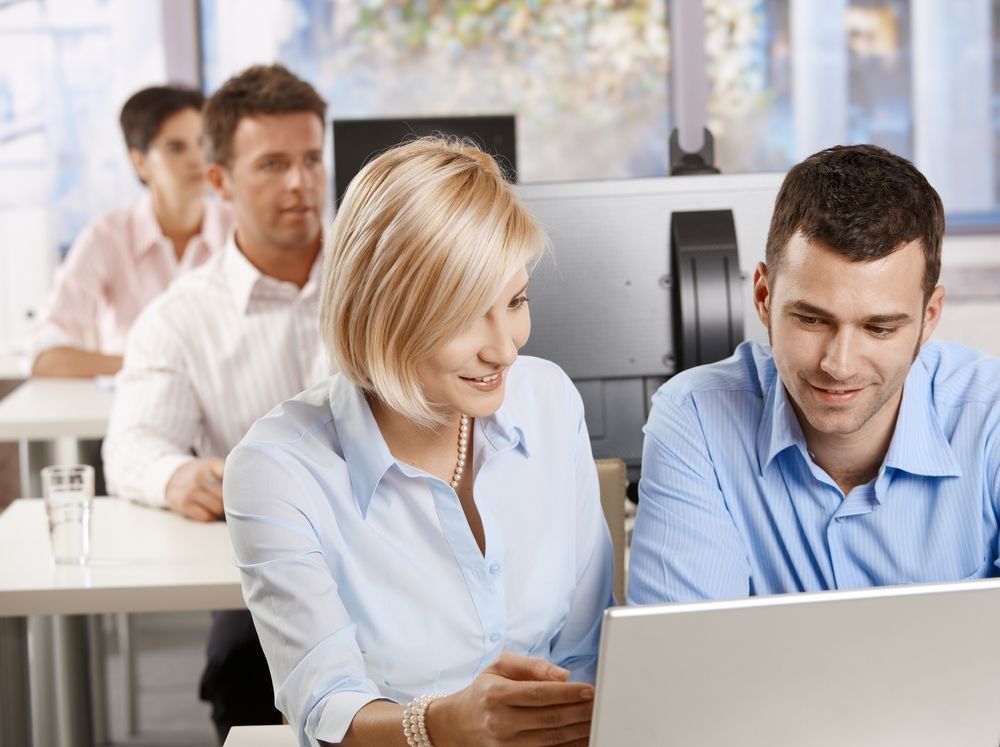 (Photo: Shutterstock)
Stage 3: Vendor Demonstrations and Proof of Concept
After the RFI scoring, carriers will have typically narrowed down their list to one or two potential vendors. Stage 3 is where they will conduct additional due-diligence before making the actual vendor selection. This stage typically includes asking the remaining vendors to demonstrate their core software system capabilities and provide further confidence to the carrier that they are the right choice.
I recommend you consider the following when planning for vendor demonstrations:
Clearly define the intended outcomes from the demonstration. We recommend documenting a set of prioritized use cases for the vendor so it can get a good understanding of what you're looking to accomplish with the software and tailor a demonstration that best meets your needs
Get a broad cross-section of your organization to participate in the demonstrations. This will be a transformation that impacts the entire organization, so it's important to get buy-in from the parts of the company that a transformation impacts. Involving others also can help generate excitement and get buy-in for the transformation throughout the organization.
Determine the demonstration format. Core software vendors typically have a great deal of core functionality to offer; carriers should use the demonstration to gain a comfort level with the software and the vendor (who will be a key business partner for years to come). Because of this, carriers will typically have vendors conduct a 3-4 day demonstration that includes a combination of:
Vendor-led demonstrations, which involves the vendor walking through pre-populated examples and scenarios (based on carrier-provided use cases) that have been built before the demonstration;
High-level discussions of product functionality, processes, and capabilities not covered in use cases (e.g., software upgrade approach, integrations and conversion, training practices, etc.); and
Shoulder-to-shoulder demonstrations, which are more of a classroom in which business users operate the software with vendor guidance.
A core business transformation is a fundamental change to how nearly everyone in an insurance organization conducts business and performs their day-to-day job. The vendor selection process is not just selecting a new software system. It is an opportunity to unify leadership around a common vision, generate enthusiasm for change among staff, and ultimately ready the organization to significantly change and improve its business.
Imran Ilyas, partner with PwC's Insurance Advisory Services, co-authored this piece with Matt Hurlbut of PwC's Advisory Services.
Imran Ilyas is a Partner with PwC's Insurance Advisory Services practice with 18+ years' industry and consulting experience, primarily in insurance and financial services. He supports clients with technology program management, solutions delivery, IT strategy & assessment, and enterprise architecture planning.