There are roughly 800 student athletes on the 68 basketball teams competing for the title of the NCAA Men's Division I Basketball Championship. Behind the hard work, long practices and team spirit, there is an entire business aspect that interests insurance agents.
Since 2005, the NCAA requires all universities to verify that each of their student athletes has medical insurance in place for potential injuries before they can compete in games or participate in practice and team workouts. The policy can be held by the student athlete, their parents or guardians, or through the school itself.
NCAA Programs
The NCAA's Catastrophic Insurance Program covers students who are "catastrophically injured" while participating in a covered activity such as intercollegiate games. The policy offers benefits, but only for expenses above its $90,000 deductible. As such, the NCAA requires that student athletes' personal policies cover expenses up to the program's $90,000 deductible.
The NCAA also offers a disability program for approved students that protects them against the loss of future earnings if an injury during their college career prevents them from playing professionally. The Exceptional Student-Athlete Disability Insurance Program is only available for qualifying athletes in the baseball, basketball, football and ice hockey programs who have been approved by the head of the program.
Who Pays for What?
When a student athlete is injured while playing or participating in an NCAA event, there can be some confusion as to who pays for what. Does it fall on the student's personal insurance? Does the NCAA or university itself pay?
Many times student athletes are left in the gap between what their personal medical insurance covers and what the school doesn't cover. Two years ago during the March Madness tournament, Kevin Ware, a forward for the Louisville Cardinals, was seriously injured during a Midwest Regional Final game while trying to block a shot; the gruesome fracture in his right leg left a bone sticking about six inches out of his skin.
Although a tragic accident, Ware was fortunate. The University of Louisville covered all expenses relating to his injury and surgery, but NCAA regulations don't require schools to do so. For example, other student athletes and their families have recounted horror stories in the media about being left with thousands of dollars in medical expenses – expenses that the athlete's personal policy wouldn't cover and that the school wouldn't pay.
This gap results from the fact that each school is allowed to determine its own policies about how to handle student athletes' medical expenses. Although universities are allowed to pay their student athletes' deductibles, under NCAA legislation, the schools aren't required to.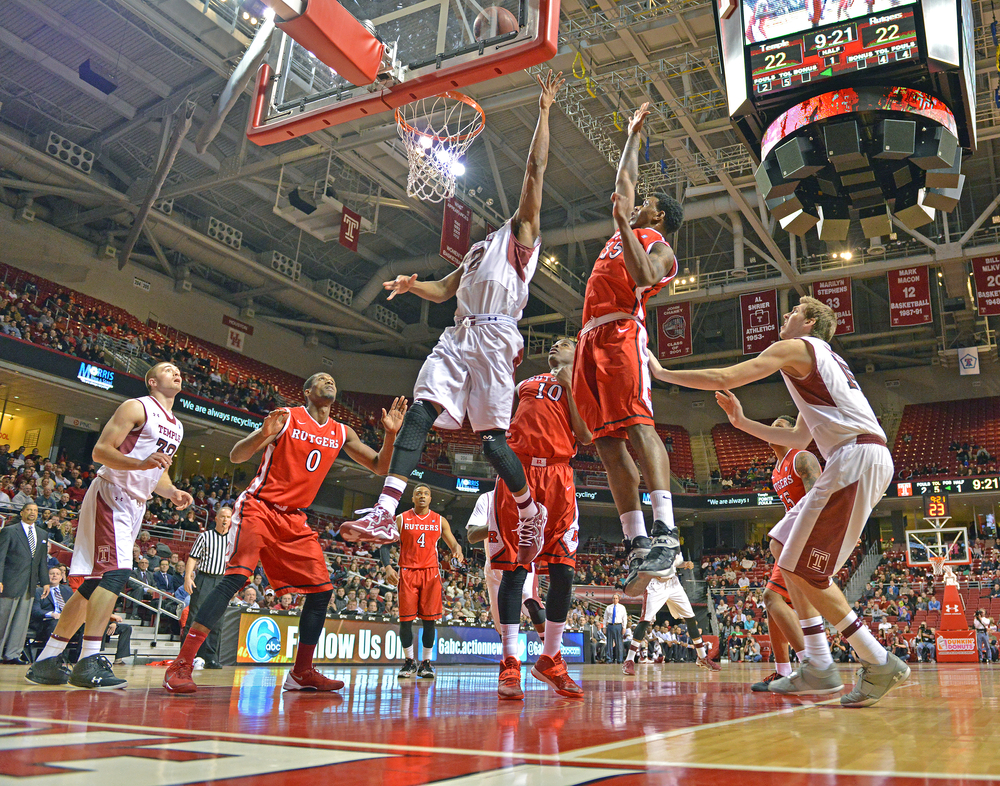 (Photo: Shutterstock)
Mind the Gap
Like Louisville, it is the policy of most Division I schools that the university and the athletic program pay for any medical expenses not covered by the student athlete's own medical insurance. An NCAA spokesperson told USA TODAY that almost all Division I schools and "more than 75 percent" of Division II and Division III schools cover their athletes. But that means many colleges and universities don't – and even among schools that do, each college's specific rules don't guarantee that students and their families won't be left holding the bag for some out-of-pocket expenses.
Many are calling on the NCAA to review and revise its policies on insurance coverage for its student athletes, especially in light of recent reports that show some injuries – such as concussions – can have serious lifelong effects on student athletes.
NCAA leaders are also discussing ways to get rid of the insurance gap and better communicate to their athletes that the gap may exist in the first place. The organization is talking about creating formal self-insurance programs for deductibles and copays, and improving communication between the schools, student athletes and their families, such as notifying students and their parents in writing about possible out-of-pocket medical expenses.
Justin Brown is the marketing content manager for insuranceQuotes.com (formerly Bankrate Insurance) providing agents and risk management advisors with the latest news, sales strategies, and insurance marketing tips to help them grow their business.