Imagine trying to list every possession you own, along with each item's worth, after your home has been destroyed by fire or a natural disaster. The task will feel overwhelming and will be nearly impossible.
However, having a detailed home inventory can make the difference between a paid insurance claim and a disputed claim. Relying solely on your memory could be expensive.
[Related: The 7 rules for protecting your valuables BEFORE disaster strikes]
According to a 2012 survey from the National Association of Insurance Commissioners, over 75% of consumers don't have a home inventory. Of those who do, many haven't kept their records up-to-date or don't include the necessary documentation.
A home inventory can simplify filing an insurance claim, help you secure a settlement and prove useful when verifying property loss for taxes. When you assign values to your items, a home inventory can also help estimate how much insurance you really need.
In 2012, in the aftermath of the devastating Waldo Canyon fire near Colorado Springs, Colo. that consumed 346 homes, Carrie Mitchell realized the importance of having a detailed inventory prior to a devastating loss. As a result, she founded TWS Home Inventory and Asset Management Group, to help homeowners and businesses. Since then, Mitchell has assisted home and business owners across the country create comprehensive and customized inventories.
Here are Mitchell's 11 rules for creating an all-inclusive home inventory.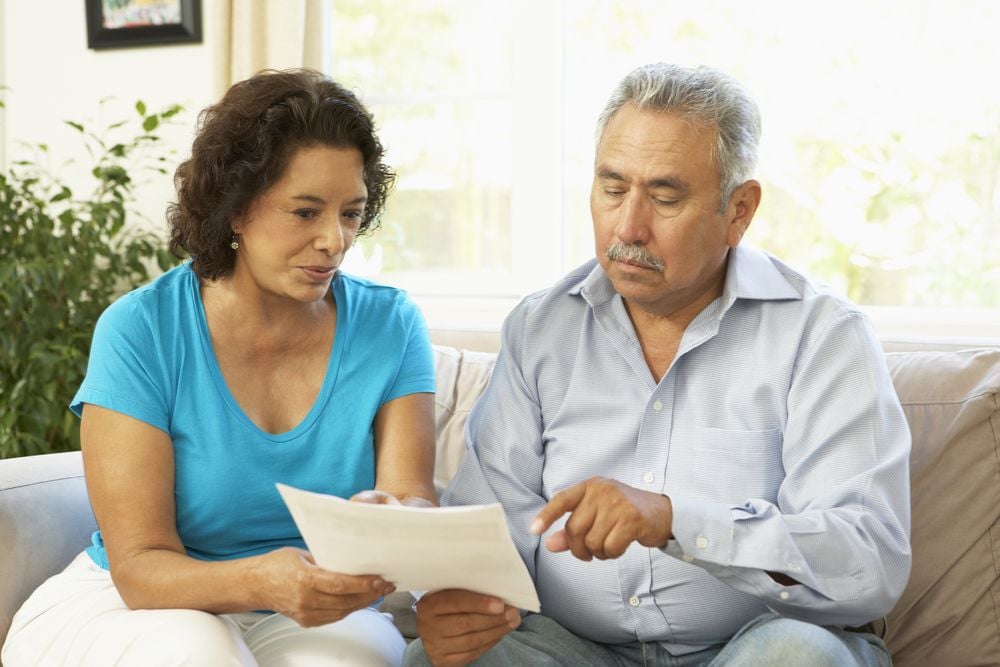 (Photo: Shutterstock)
1. Read your homeowner's policy (or discuss it with your agent)
According to Mitchell, less than 5% of people actually read their homeowner's policy. Review you policy or talk to your insurance agent to understand what's covered.
[Related: 5 steps to smarter catastrophe preparations]
Are you covered for the replacement value of your possessions or only actual cash value?
Do you need any special riders or endorsements for unique items?
Do you have any musical instruments that need to be covered?
If you have firearms, are they covered?
Are your golf clubs covered?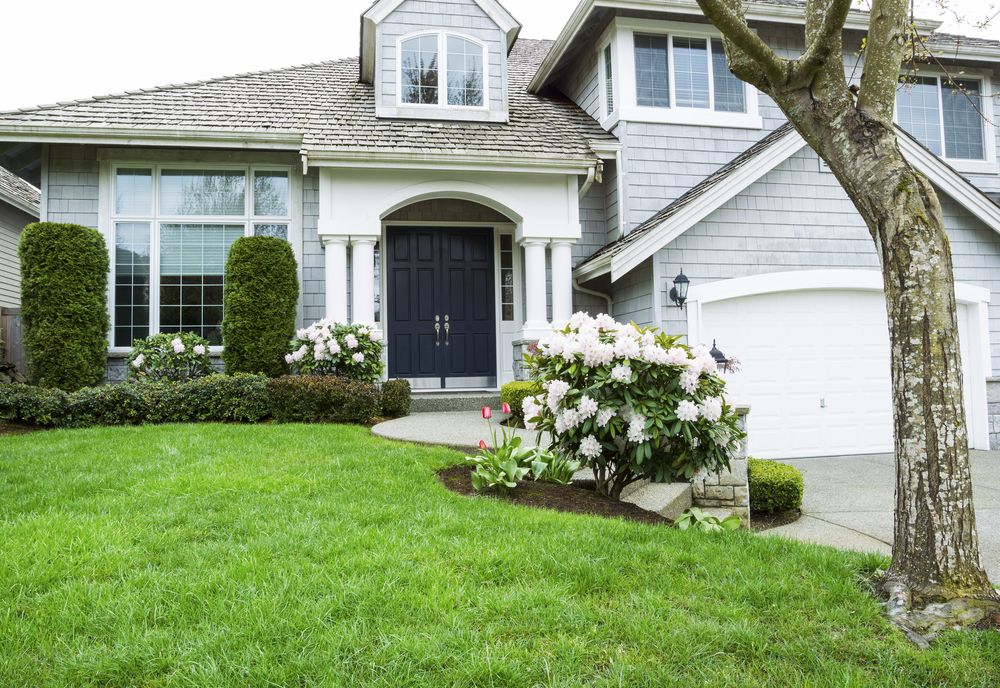 (Photo: Shutterstock)
2. Start with photos of the outside of the house
Take photos of the outside of your house from at least four angles. Be sure to photograph your home's landscaping so you'll be able to have it recreated in the event of loss. Don't forget to photograph all outdoor furniture and ornaments.
Tip: Create a video if you have time, but adjusters prefer photos. It's very time consuming to stop and start a video to view all items. Photographs are easy to review.
(Photo: Shutterstock)
3. Photograph each room from at least four angles
Take a room-by-room photographic inventory. Take as many pictures as needed to inventory each and every room in your house.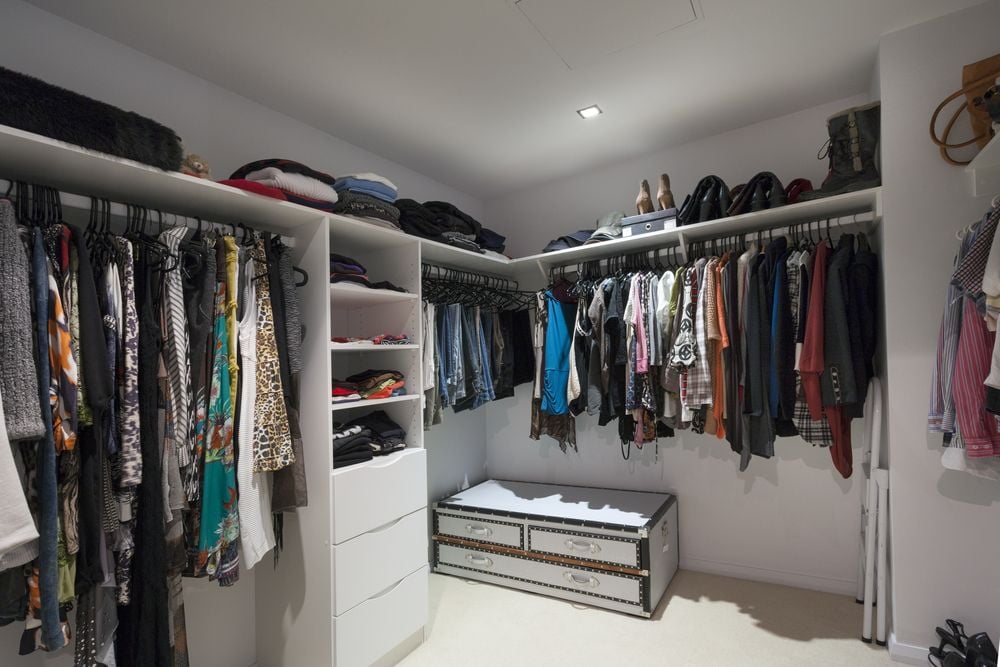 (Photo: Shutterstock)
4. Open every closet, cupboard and drawer
Before you open a drawer, try to list every item in the drawer. You're losing money if you forget anything.
Document the following information about every item in your home:
When you got it
Where you got it
How much it cost
Keep receipts, if possible. Scan receipts to keep with your home inventory. Keep the receipts of new household purchases in a special folder so you can update your inventory at least annually (tax time is a good time to update).
Clothes closets
Clothes, shoes, purses, accessories and jewelry add up in value. Be sure to take photos of your bedroom closets. For any item over $350 in value, take a separate photo of the item and label.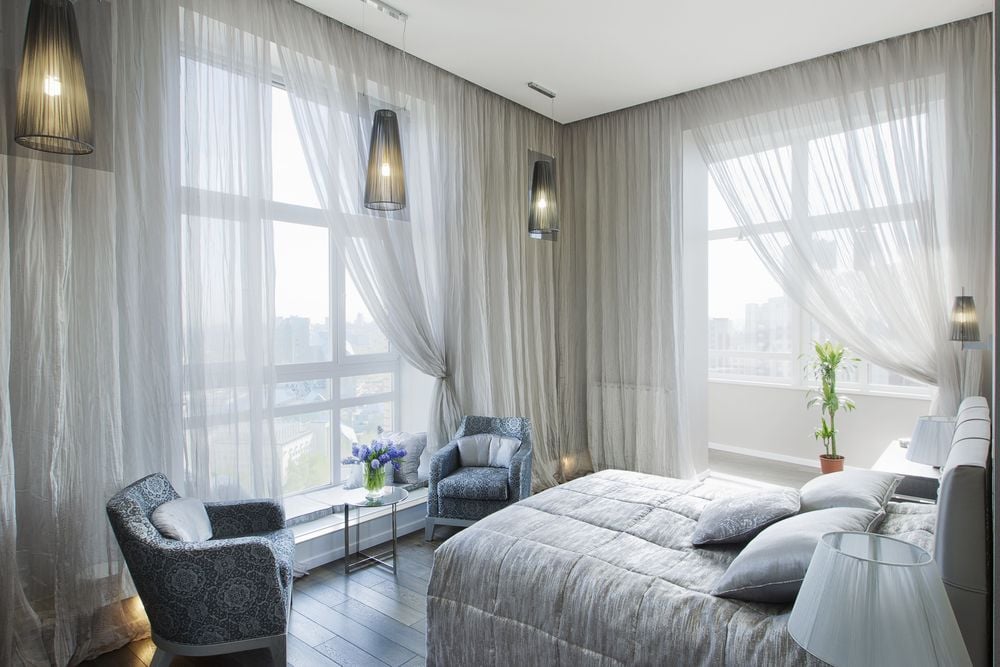 (Photo: Shutterstock)
5. Don't forget to update your inventory after home improvements
Did you get new window coverings or new hardwood floors? Be sure to update your home inventory. Homeowners often go years without documenting upgrades.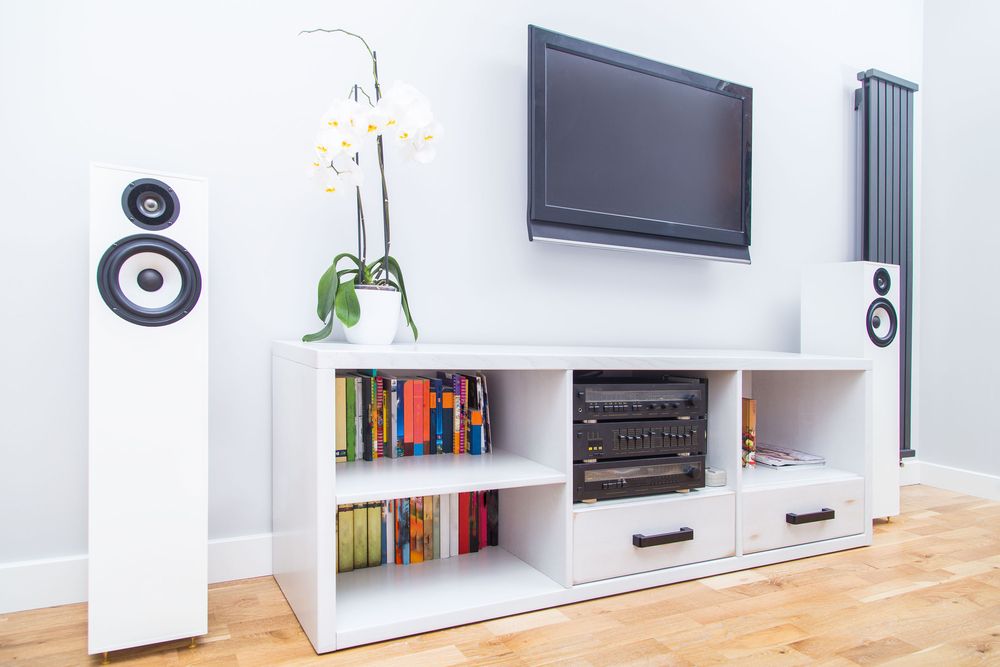 (Photo: Shutterstock)
6. Photograph model and serial numbers for electronics
In today's homes, electronics are major purchases. Be sure to photograph (and list) each piece of electronic equipment. Take a photo of the model and serial number plates. Include:
televisions
stereo systems
computers
mobile devices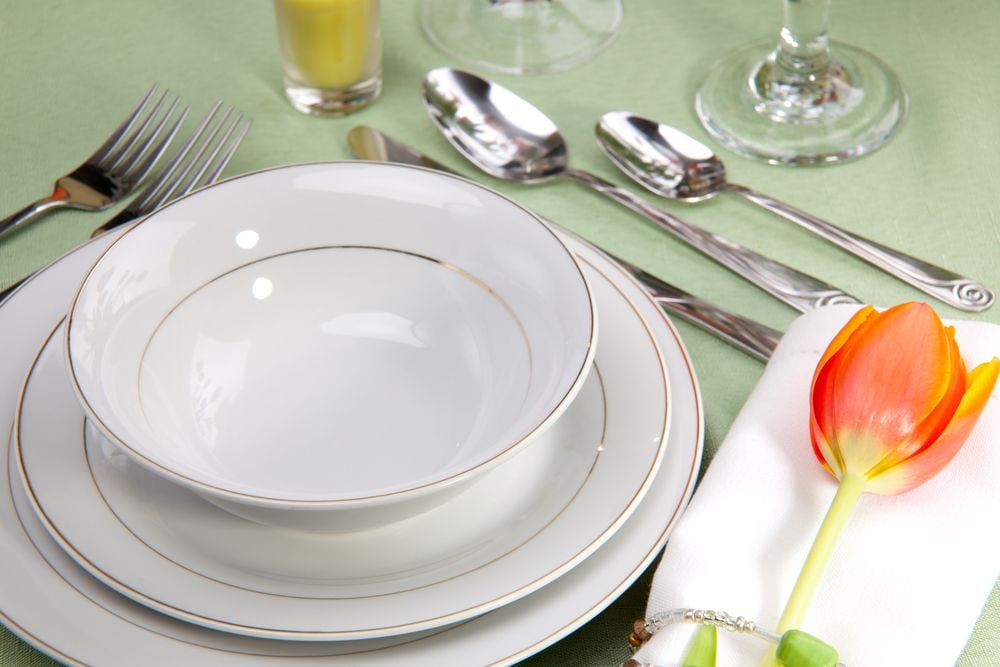 (Photo: Shutterstock)

8. China, crystal and silver need special attention
Lay out a full set of your china to photograph. Take a picture of the front and back of your plates to show the brand and pattern. Then, take of picture of where your china, crystal and silver is stored to show you own the whole set.
Be sure to specifically document gravy bowls, serving dishes and any extra pieces.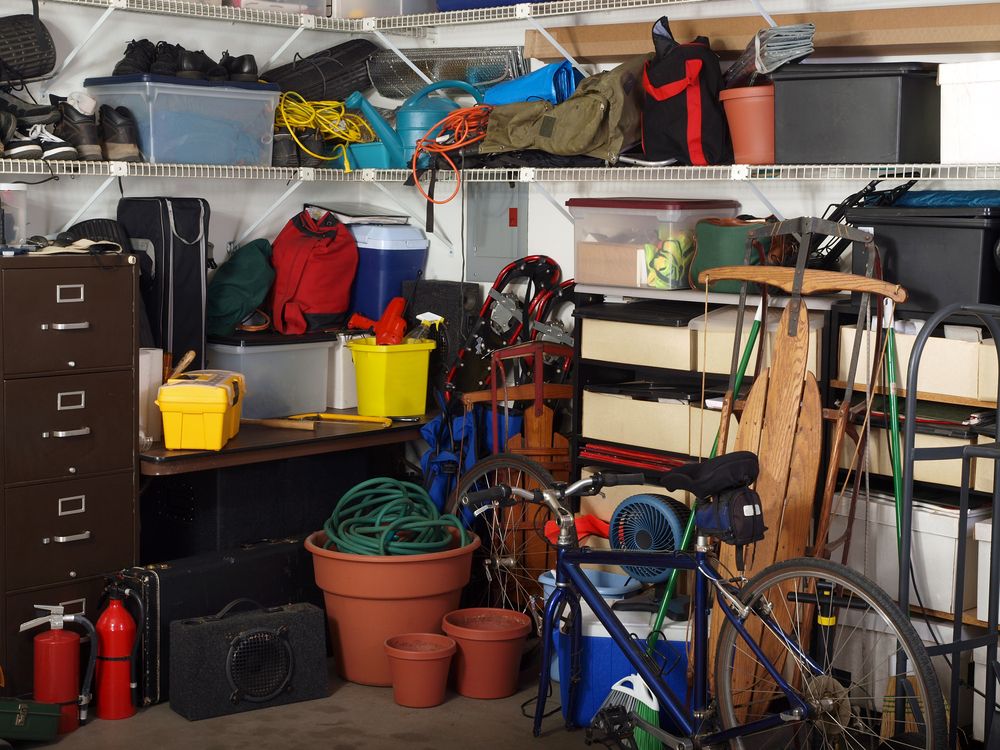 (Photo: Shutterstock)
9. Don't overlook garage contents
According to Mitchell, it's common that your garage contains more dollars per square foot in inventory than anywhere else in your home. Take lots of photos.
Document bicycles, sports equipment, tools, equipment like lawn mowers, and all items stored in your garage.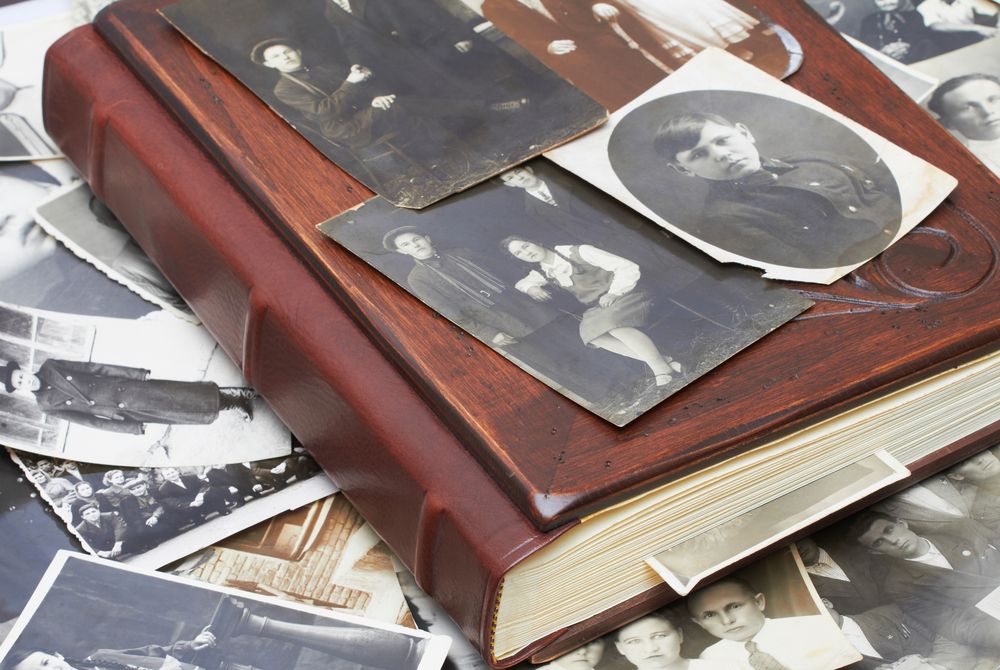 (Photo: Shutterstock)
10. Take photos of things that can't be replaced (family photographs, childhood mementos, etc.)
Do you have cherished photographs and family heirlooms? Although these items can't be replaced, at least you'll have photos and a "living legacy" of these items if they are destroyed. Think of what's precious.
Also, don't forget to include rare or high-end items you have purchased or inherited in your inventory.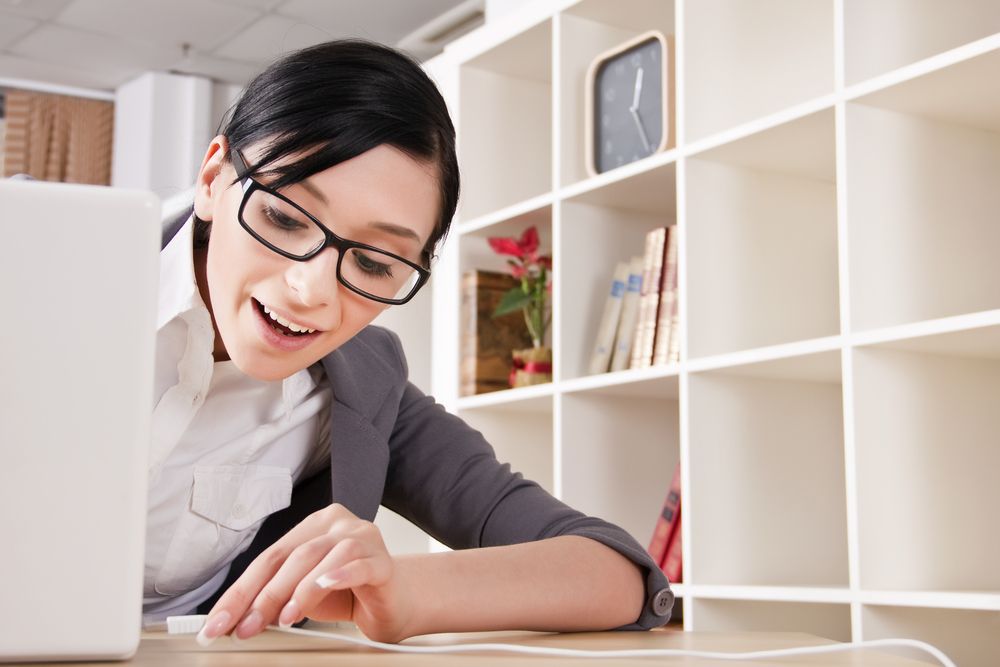 (Photo: Shutterstock)
11. Store the home inventory off premises
Be sure to keep a copy of your home inventory outside your home, off premises. Use your personal cloud storage to keep copies electronically. Don't save the inventory only on a computer drive that could be destroyed. Also, consider making a flash drive copy and placing it in a safety deposit box.
Additional resources
Encircle Inventory app is a free, photo-based app that allow you to take photos with your mobile device to easily take an inventory of items in your home or business.

TWS Home Inventory creates customized inventories for home and business owners around the country.