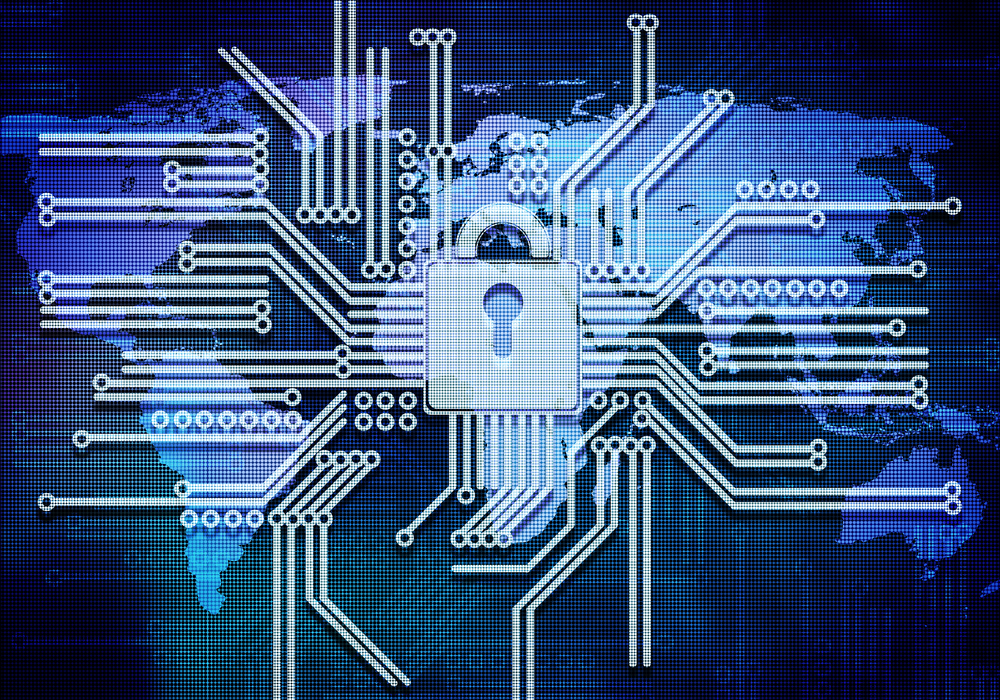 With cybersecurity at the top of the agenda for most state insurance departments, the National Association of Insurance Commissioners (NAIC) has released two draft documents and is seeking public comments.
The first document, Principles for Effective Cybersecurity Insurance Regulatory Guidance, is intended to help state insurance departments identify uniform standards, promote accountability and provide access to essential information, according to NAIC. The document also outlines the process the organization will use to work with the insurance industry to identify risks and suggest practical solutions.
The second document, the Annual Statement Supplement for Cybersecurity Policies, was developed by the NAIC's Property and Casualty Insurance Committee and is designed to be used by "those reporting entities that provide cybersecurity coverage in a standalone policy or as part of a commercial multiple peril package policy." NAIC is encouraging regulators, interested parties and industry representatives to review and provide comments about the exposures by March 23, 2015.
Written comments on either or both drafts should be sent to psimpson@naic.org. NAIC plans to discuss the documents and comments at its Spring National Meeting in Phoenix at the end of March.