The FAA released proposed regulations for the commercial operation of small drones, referred to in the administration's summary as small unmanned aircraft systems (UASs) last month.
Carriers and vendors in the property insurance industry have long anticipated additional clarity regarding the utilization of unmanned aircraft.
This proposal is a positive step forward for those who have been in limbo in the research and planning phase of drone technology.
Here is a summary of the FAA's proposed rules as well as insight into their implications for the property insurance industry.
Operator Certification
Operators will have to pass a written exam at an FAA-approved testing center prior to applying for and receiving an operator's certificate. The Transportation Security Administration will screen applicants, and operators will have to pass a recurrent knowledge test every 24 months. There are no proposed requirements for training, operating hours or liability insurance.
Implications
Most organizations won't find licensing UAS operators cost-prohibitive. The total cost to take the FAA exam and apply for an operator's certificate is estimated at $300. No definitive resources are listed for knowledge or skills training, meaning companies will have to develop this internally or identify external providers.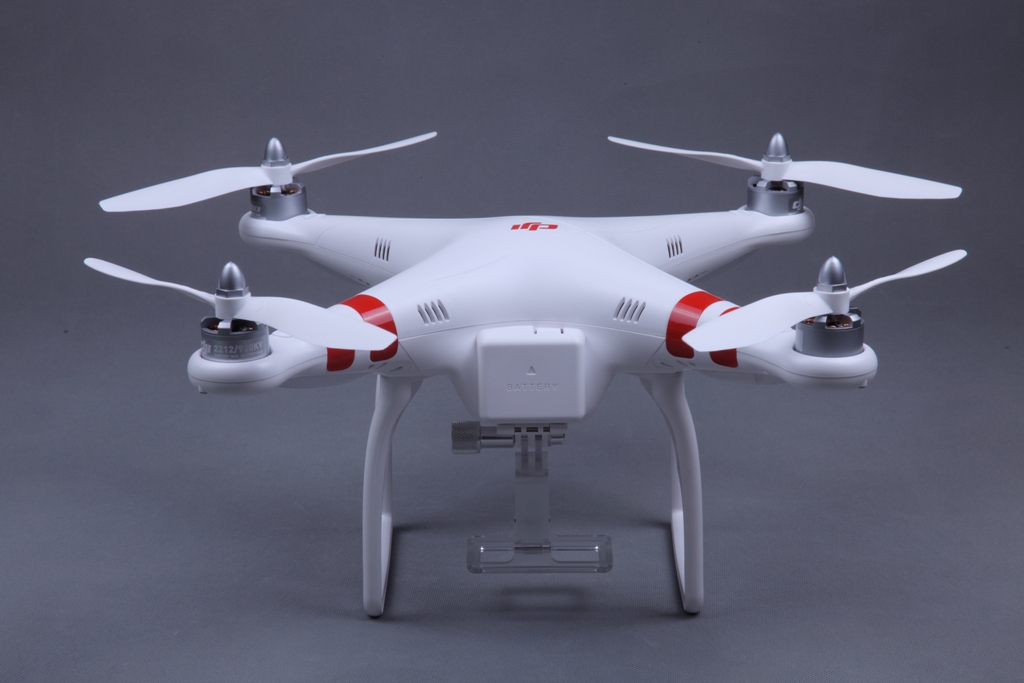 Hardware Requirements
UASs that are governed by the proposed rules must weigh less than 55 pounds (lbs.) and have a maximum speed of 100 miles per hour (mph). Aircraft must be registered with the FAA and have a visible registration number. Registrations are estimated to cost less than $50 with renewal required every three years. Maintenance and inspections can be performed by the operator.
Implications
Nearly all applications within the property insurance industry, including roofing inspections, can be accomplished with UASs that satisfy these regulations. For reference, the highly popular DJI Phantom, which can capture HD video and photo, weighs roughly 3 lbs. and has a maximum speed of about 35 mph. Many advanced UASs with longer flight times and more advanced sensors will also comply with hardware requirements. Best practices should include keeping thorough maintenance and inspection records.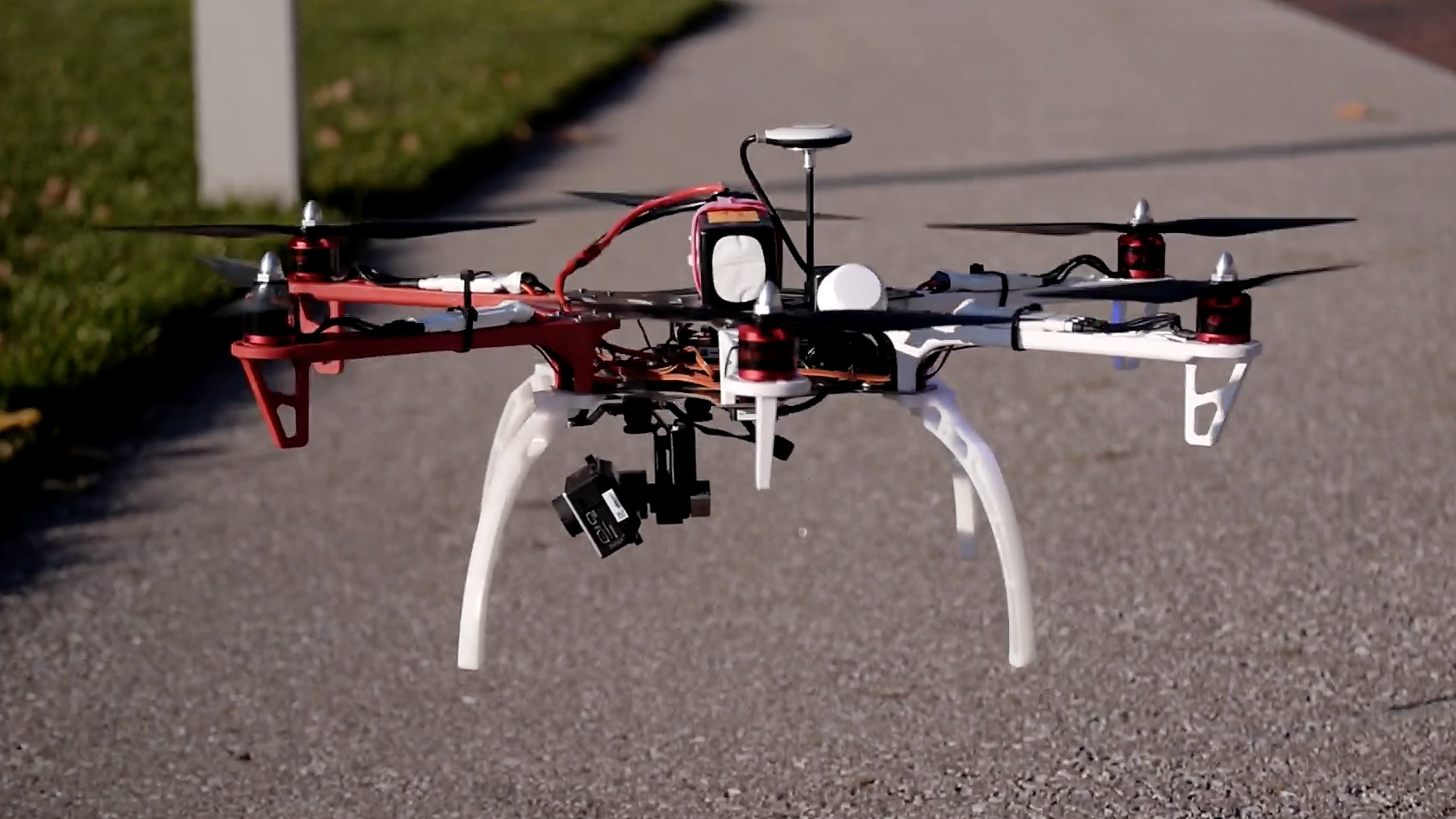 Operational Limitations
For UASs less than 55 lbs., the operator must maintain visual line-of-sight (VLOS) and may not operate over persons not directly involved in the operation. Only daylight operations are permitted, with minimum visibility of three miles, not closer than 500 feet below and 2000 feet horizontal from clouds, with a maximum altitude of 500 feet. Operation in Class B, C, D, and E airspace requires air traffic control (ATC) permission. Operations are not allowed in areas where FAA flight restrictions are in place.
Implications
The ease or difficulty of obtaining ATC permission to operate within Class B, C, D, and E airspace will be important since many insured properties will be within controlled airspace. In general, controlled airspace is established within a five-mile radius of larger airports. The FAA has not released details on the process for obtaining ATC permission. Outside of controlled airspace, inspections on individual properties could easily be carried out. However, it would be difficult to operate UASs over large areas covering numerous properties since this would typically involve flying over persons not directly involved in the operation. Additionally, the FAA could create flight restrictions around accident scenes and catastrophe (CAT) situations, which would impact UAS use.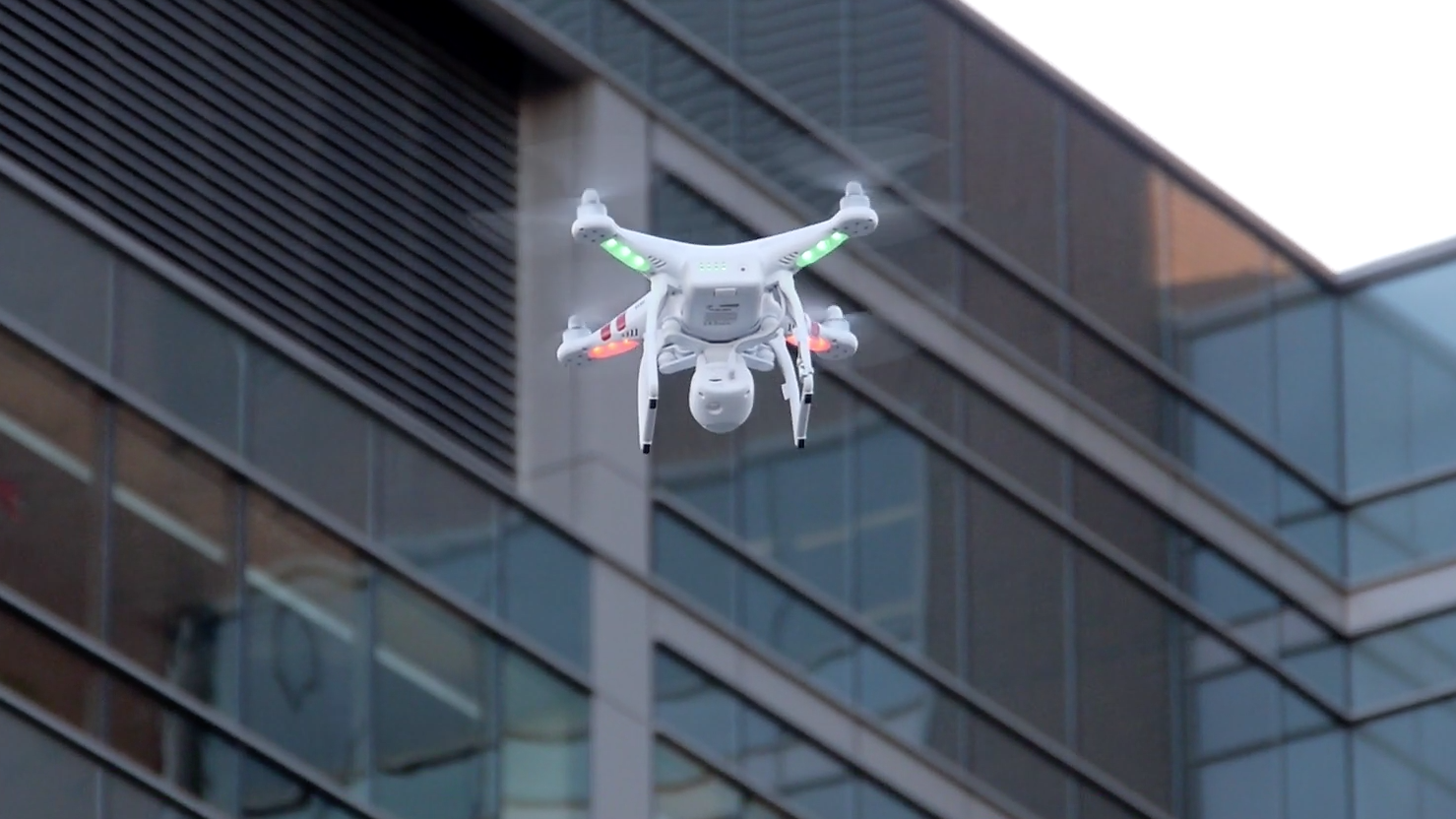 Rules for microUAS Classification
Additional, less strict guidelines were proposed for UASs less than 4.4 lbs., called microUASs. In lieu of a taking a written test, the operators would sign a form stating that they are able conduct operations in compliance with regulations. Airspeed for microUASs cannot exceed 34.5 mph and the aircraft must be constructed of frangible materials such as foam, plastic, or wood. Like other small drones, microUASs must be registered and have the registration number visible, and the operator must maintain VLOS. These smaller aircraft may be flown over persons not directly involved in the operation, but autonomous UAS operation is not allowed. Operations under the microUAS regulations would not be allowed within controlled airspace.
Implications
Many UASs meet both microUAS requirements and the needs of a wide range of property insurance related applications, including most roof, structural, and fire inspections. The real significance of this category is the ability to operate over large areas containing numerous properties. While autonomous operation would be helpful for such applications, it is not absolutely necessary. Although microUAS operators would not be required to pass any test, businesses are likely to require a combination of education and training to ensure operators have the requisite knowledge and skills for safe UAS operations.
The proposed regulations are intentionally flexible in order to maintain aviation safety without placing undue regulatory burden on commercial applications of UASs. Following a 60-day period of public comment, the FAA will consider and respond to substantive feedback. Currently, there is no established timeframe to have final regulations published and implemented with estimates ranging between six months to three years. In the meantime, the FAA is approving exemption requests for commercial operations on a case-by-case basis. To date, about 40 exemption requests have been issued from among the hundreds that have been submitted.
Matthew Kenney, P.E., is the technical program manager for Donan, a nationwide forensic investigation firm. Since 2013, he has led the company's research and development program for unmanned vehicles. He can be reached at MKenney@donan.com.