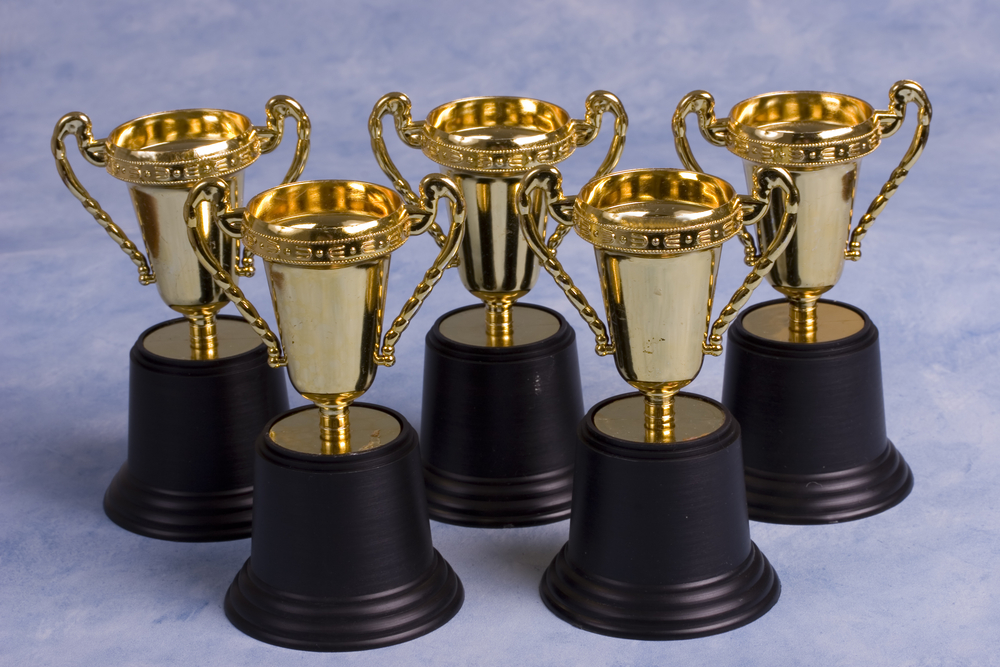 What does Acuity, a nationally recognized company specializing in property and casualty insurance, with $1 billion in annual revenue have in common with Google, Wegman's Food Markets and Genentech? Its employees rated it as one of the best companies to work for, earning it the number three spot on the 2015 list of 100 companies, just behind Google (No. 1) and the Boston Consulting Group (No. 2).
This is Fortune's 18th year of partnering with Great Place to Work to conduct the survey. According to Fortune, Google ranks No.1 for the sixth time, and 16 new companies make impressive debuts, including Acuity (No. 3), Twitter (No. 24), and Riot Games (No. 13).
According to Great Place to Work, Acuity's employees describe the company as "generous." The employees use the word to describe the company's charitable endeavors as well as its employee benefits. A look at the benefits shows a company committed to employees: no limit on tuition reimbursement, no cap on paid sick days for full time employees, and a 401(k) plan with c company contribution of 8% of pay every quarter. All this plus a "fun" work environment results in full-time turnover of only 1%.
USAA and Nationwide also make the list
USAA, which provides insurance to active duty military and veterans, also helps its employees with a major concern of all working parents: reliable child care. The company has child care centers at its four major posts (San Antonio, Phoenix, Tampa and Colorado Springs) — and all these centers are accredited by the National Association for the Education of Young Children. According to Great Place to Work, many employees say helping customers, who have sacrificed for their country, provides a true sense of satisfaction. They also enjoy the company's many unique perks, from a cash bonus at the holidays equal to two weeks of salary to wellness programs and summer camps for kids.
Employees still find Nationwide on their side, earning the company the No. 95 spot on the list. Nationwide employees can take advantage of free, confidential credit counseling services as well as talk to professional "life resource counselors" who help with challenges ranging from finding an electrician to looking for assisted living arrangements for aging parents. According to Great Places to Work, employees said that they "love being able to get out in the community and support their favorite causes," especially because they can get paid time off for their volunteer work. They also appreciate that the company invests in their development, and helps them find the right fit.
How the survey was conducted
Two-thirds of a company's survey score is based on the results of the Trust Index Employee Survey, which is sent to a random sample of employees from each company. This survey asks questions related to employees' attitudes about management's credibility, overall job satisfaction, and camaraderie. The other third is based on responses to the Culture Audit, which includes detailed questions about pay and benefit programs and a series of open-ended questions about hiring practices, methods of internal communication, training, recognition programs, and diversity efforts.
To nominate your company for the 2016 list, go to greatplacetowork.com/learn-what-it-takes