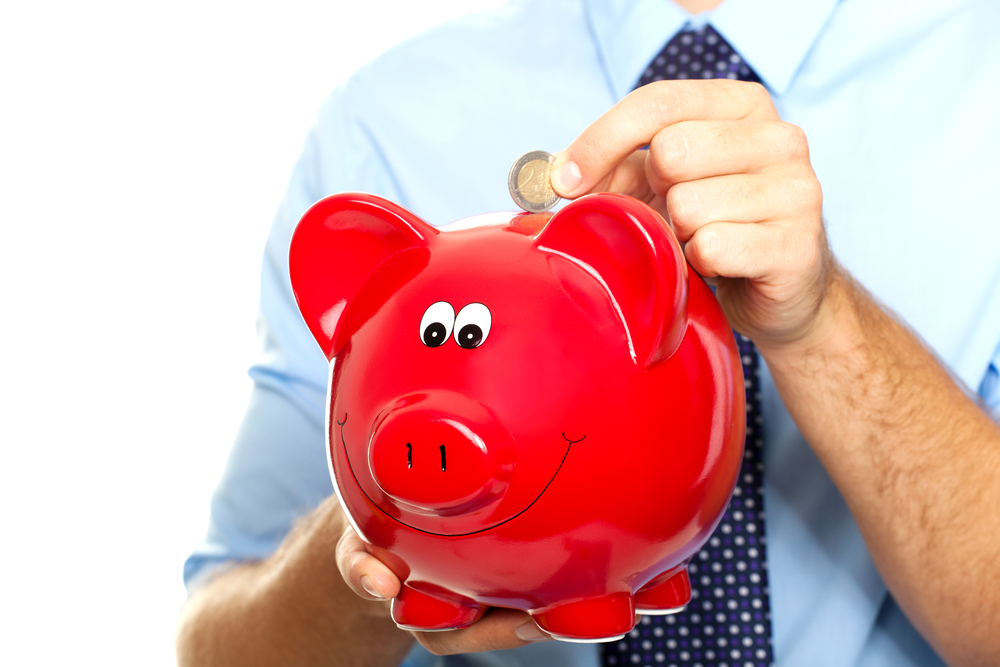 The savings rate improved across the board in the U.S. last year, but not everyone is able to save effectively.
Those are some of the findings of the 8th annual America Saves survey, released last Monday to coincide with the beginning of the 9th annual America Saves Week — an effort by almost 1,700 nonprofit, government and business organizations to promote personal savings.
[Related: These are the 7 steps Dave Ramsey followers really need]
Nearly a dozen indicators in the survey revealed some progress, but only about 40 percent of respondents said they were making "good" or "excellent" progress in meeting the savings goals they'd set.
More people are spending less than their income
An increasing number of respondents — 71%, compared with last year's 68% — said they were spending less than their income and saving the difference. Those who managed to save at least 5% of their income also increased to 52%, compared with the previous year's 47%.
People are also continuing to work on lowering, or eliminating, their debt, with 78% reporting progress along those lines (compared with 76% in the last survey). Those who say they have enough rainy-day funds set aside in case of such events as medical emergencies or automotive mishaps also increased, from 64% to 66%.
Forty percent of the respondents claimed they were making "good" or "excellent" progress toward their retirement goals, up from just 35% last year. Despite that increase, just half said they were "saving enough for a retirement."
Higher income doesn't mean higher saving rates
Among those with higher incomes, the correlation between how much money they have and how much they manage to save is lower than one might expect.
Seventy-five percent of those with incomes between $25,000 and $50,000 report being able to spend less than their incomes and save the rest, while 87% of those with incomes of at least $100,000 report the same — just a 12% difference.
Among those who make less than $25,000, 54% manage to spend less than they make and save the difference.
The America Saves program is managed by the Consumer Federation of America and the American Savings Education Council. The savings survey was conducted by ORC International.
The survey was based on responses from 1,009 adult Americans Jan. 29-Feb. 1 by landline and cell phone. The margin of error is plus or minus 3 percentage points.