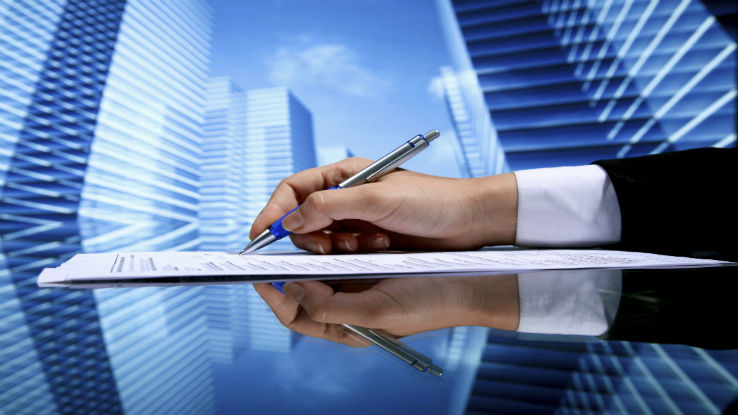 PEOPLE & PLACES
Selective Insurance Group Inc. announced this week the appointment of Glenn T. Eden as executive vice president and head of commercial lines. Eden will look over all standard commercial lines operations, including regional management.
Willis Group Holdings appointed Christine LaSala as chair of Willis North America. LaSala joined Willis in 2014 and her most recent position was serving as the company's global head of client advocacy. She will continue leading the role while holding the chair position, as well.
Breckenridge Insurance Group hired last week Jino Masone as its new chief operating officer. Masone recently headed sales, marketing and distribution for Zurich's North American Programs Business Unit.
Atlas General Insurance Services, LLC announced Mark Williams as the executive vice president of underwriting for its workers' compensation division. Williams will be responsible for driving profits in the workers' comp arena and premium growth nationwide.
ACE Group announced two appointments this week, Scott A. Meyer as division president of its North American Professional Lines and Keith M. Lavigne as executive vice president for professional risk in the U.S.
NEWS
Mutual Benefit Group awarded The Jack M. Schuck Agency Inc., an independent insurance agency based out of Huntington, Penn., with the Inner Circle Honors award of 2014. This is the ninth time the agency has qualified for the award, which is given to insurance groups who have made consistent profitable growth and matched customer satisfaction.
The Sacramento (Calif.) Superior Court rejected an attack on the state's insurance commissioner's new regulations under Proposition 103, which would limit the amount of advertising costs that companies can place on policyholders through higher premiums. Some major insurance organizations including Property Casualty Insurers Association of America and the National Association of Mutual Insurance Companies were against the regulations.
Insurance broker Assurance has partnered with the Chicago Cubs to take over the Executive Club at Wrigley Field. The lounge will now be known as the 'Assurance Club'.
M&A
1347 Properties Insurance Holdings Inc. announced this week the ending of talks to acquire Kingsway Financial Services' 1347 Advisors, LLC. The acquisition was made with $2 million in cash and $3million of 8% preferred stock of PIH.