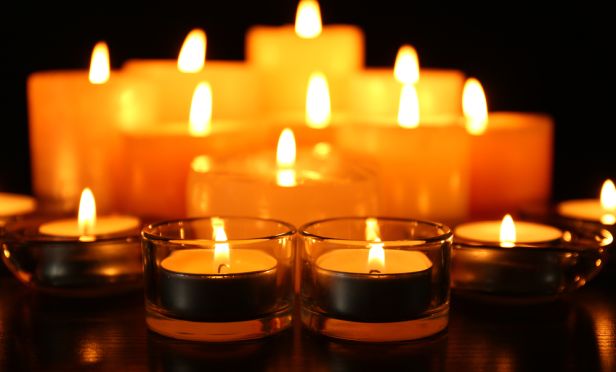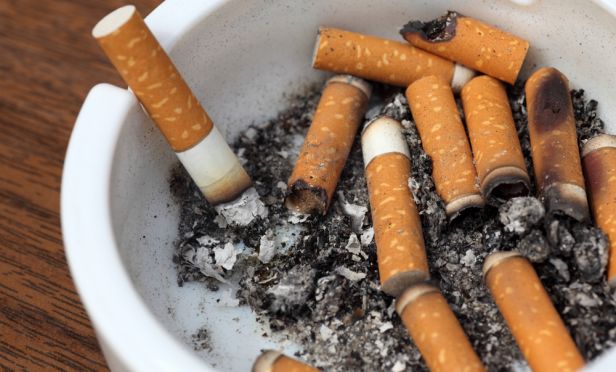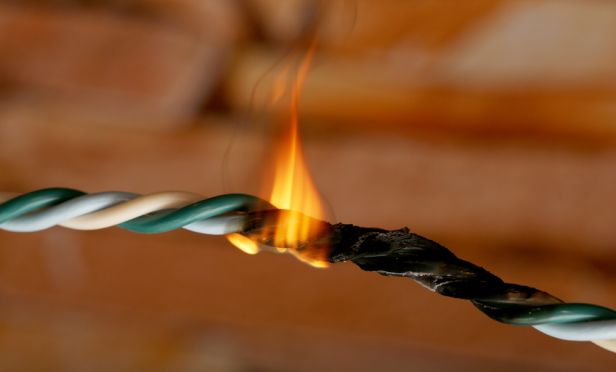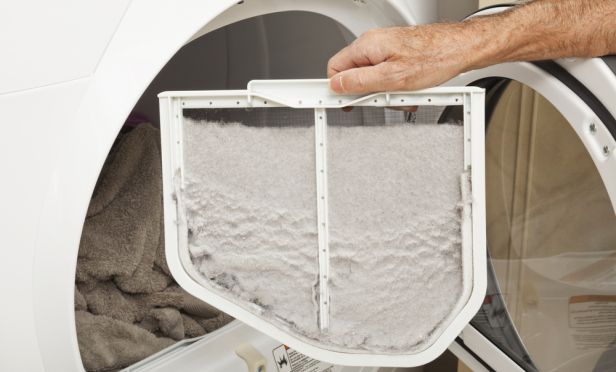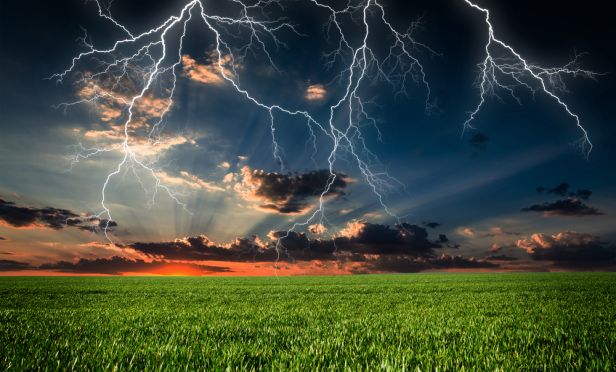 Advertisement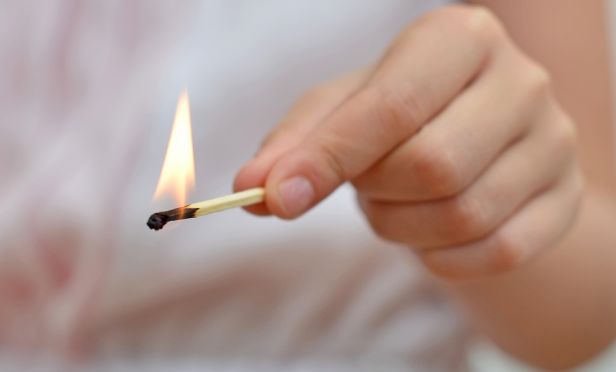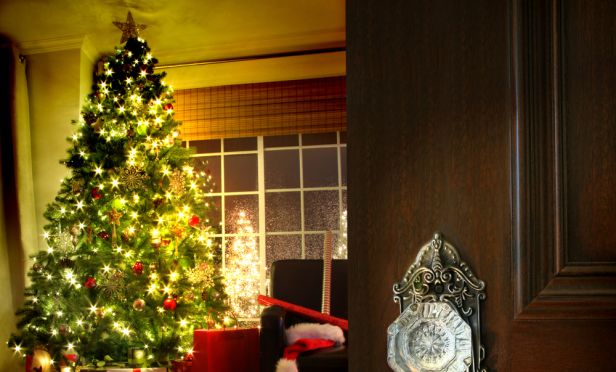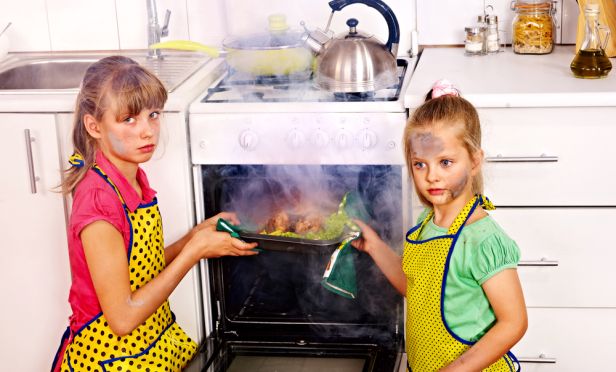 A recent fire at a 16,000 square foot mansion on the waterfront in Anne Arundel County, Maryland, took the lives of six people including two grandparents and their four grandchildren.
The cause of the fire, according to investigators, was a 16-foot tall Christmas tree that the owners left lit most of the time in the great room of the house. An electrical failure ignited the two-month-old tree, which swiftly fueled the fire in the rest of the house.
The lack of a sprinkler system inside the house or fire hydrants and other water sources near the home made it extremely challenging for fire fighters who responded to the call.
More than 360,000 home structure fires each year
But that is just one example. The cold weather often means that people are spending more time at home and all of this time indoors increases the risks of house fires. The National Fire Protection Association (NFPA) says there are more than 360,000 home structure fires each year, resulting in about $6-8 billion dollars in damage.
The causes of these fires range from food left unattended on the stove to candles left burning. From the moment a fire starts to the point where the structure is fully engulfed is usually less than two minutes, which is why it is so important for occupants to get out of the home as quickly as possible and not try to put out a large fire themselves.
Minimize risks
A majority of these fires are preventable with some forethought and care to minimize the risks.
"From my experience, the five most preventable causes are cooking-related fires, unattended candles, burdened electrical connections, lighting/appliance malfunctions and smoking cigarettes or cigars," explained Damon Gersh, CR, president and CEO of Maxons Restorations, Inc. in New York City.
Above are the eight most common causes of house fires as identified by the National Fire Protection Association.
After a fire
If you're unfortunate enough to experience a fire, here are some tips from Rainbow International and the Restoration Industry Association:
Check yourself for injuries and get treatment if necessary.
Find a place to stay. Your local disaster relief service such as the Red Cross can help and provide food and other necessities. Don't forget to find a safe place for your pets.
Do not enter the structure until it is safe to do so.
Examine the home. Talk to firefighters about what can be salvaged.
When safe to enter the structure, check for important documents like birth certificates, social security cards, insurance policies and drivers' licenses.
Notify your insurance company about the fire.
Keep a log of everyone you speak to concerning the fire. Memories get fuzzy and there will be a lot of details to keep track of in the coming weeks.
Make a list of the household contents and take pictures of damaged items.
Keep track of receipts for expenses such as clothing, medications, meals and lodging.
Contact family members and close friends to let them know what happened, especially if you will be moving to temporary housing.
Select a service provider and be sure to check references.
Related: Fire prevention: 5 potential fire risks in your home