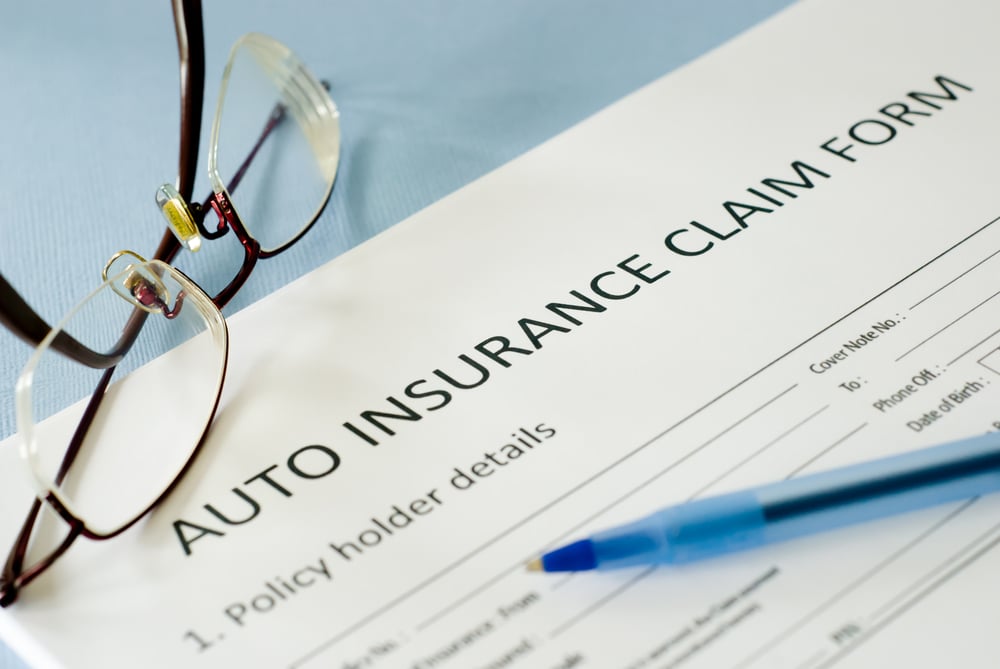 Most people view an auto accident as a major headache that will cost them time and money. And while accidents are inconvenient, a new survey from the Property Casualty Insurers Association of America (PCI) finds that the majority of customers are "very satisfied with the automobile insurance claims process."
A survey of 1,000 likely voters nationwide asked people their thoughts about the auto body repair process following an accident. Nearly 73% of the voters surveyed had filed an insurance claim for a vehicle accident. More than half of the respondents, 55.8%, said they were either very or extremely satisfied with how their claims were handled, and 33.4% said they were somewhat satisfied with the claims process. This confirms the findings of a J.D. Power customer satisfaction survey released last fall, which found that overall customer satisfaction with the claims process had consistently improved over the last five years, rising from 842 (on a 1,000-point scale) in 2010 to 857 in 2014.
The voters were also asked about the number of options their insurance company provides when it comes to choosing an auto body shop for repairs. The majority, 69%, said the number of options were just right, while only 13.6% felt there were too few choices.
"Following an accident, consumers, repairers and insurers have the same goals; a quality repair, a swift return of the vehicle to the road, an easy and hassle-free experience and based on this survey consumers are very satisfied with the insurance claims process," said Bob Passmore, senior director personal lines for PCI. "Insurers want their policyholders to be satisfied with the repair process and place a lot of emphasis on creating a customer-centric process that results in a high-quality repair and customer choice regarding where the repair is made."
Consumers value the input from their insurance companies when it comes to recommending a body shop with 77.5% believing that insurers should be allowed to make recommendations after an accident. The customers have the option to take the vehicle to a shop of their choice, but many believe insurance companies can provide them with important information.
Passmore concurs. "Consumers often have limited information about their repair options after an accident," he said. "To get information you can turn to a trusted neighbor or friend or you can consult your insurance agent or company. Insurers work with the auto body repair process every day and can offer choices for consumers. We believe consumers should have the ability to make an informed decision when selecting their auto repair facility and consumers benefit from more, rather than less, information."