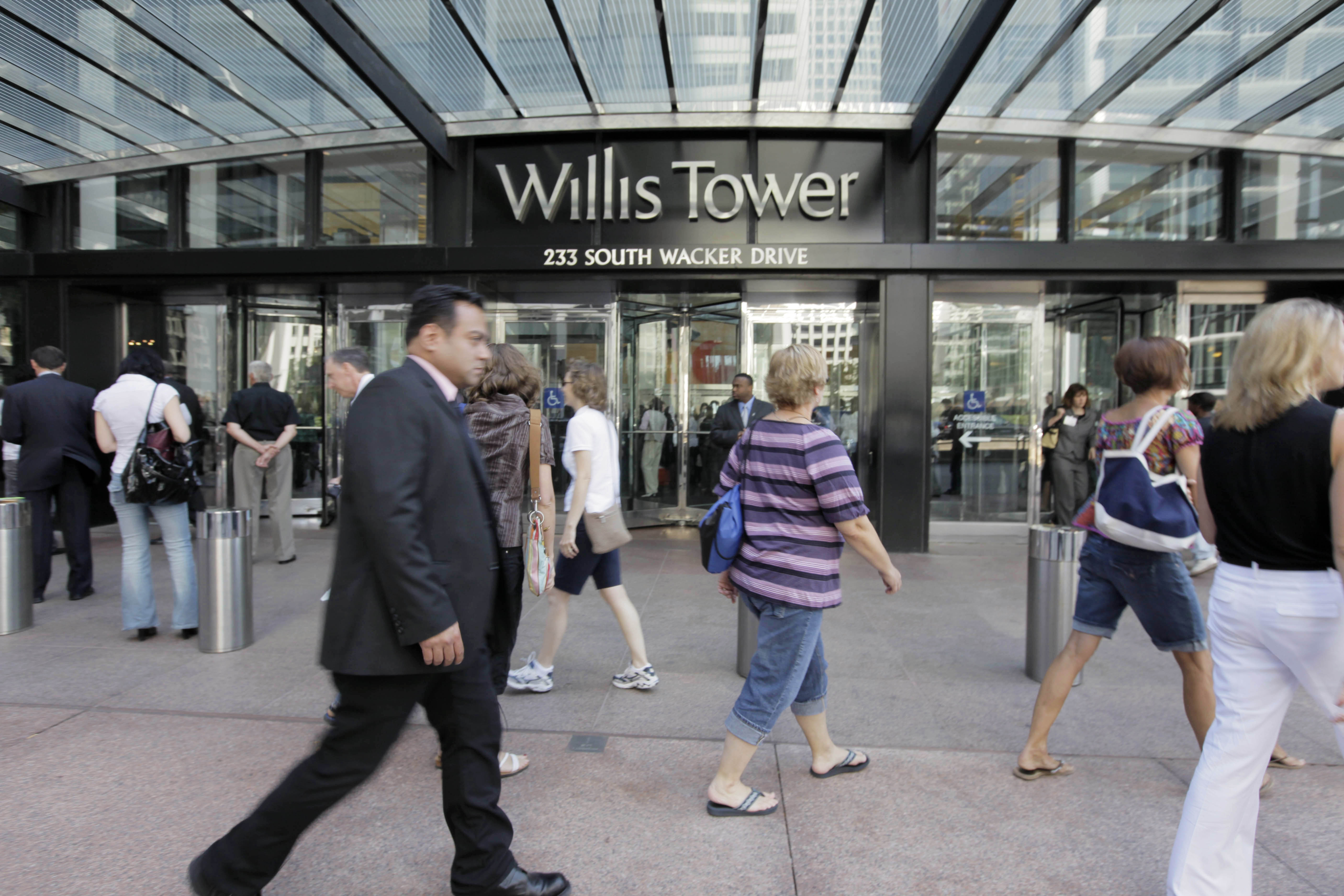 Insurance broker Willis Group on Tuesday reported fourth quarter and full-year 2014 results, with quarterly earnings of $76 million that exceeded Wall Street's expectations.
Analysts had expected earnings of 45 cents per share in the quarter, but Willis reported 46 cents per share profits after adjusting earnings for non-recurring costs. Overall, the firm generated $958 million in revenue in the fourth quarter.
The insurance broker also took the opportunity on Tuesday to announce a 3.3% dividend increase for 2015 to $0.31 per share and announced a $175 million share buyback plan.
Things weren't quite as rosy for the full year. The company reported $362 million in net income for the 12 months ended Dec. 31, 2014, compared to $365 million for the year-ago period, on reported revenue of $3.8 billion. The firm's operating margin dipped 60 basis points in 2014 to 18%, from 18.6% in 2013.