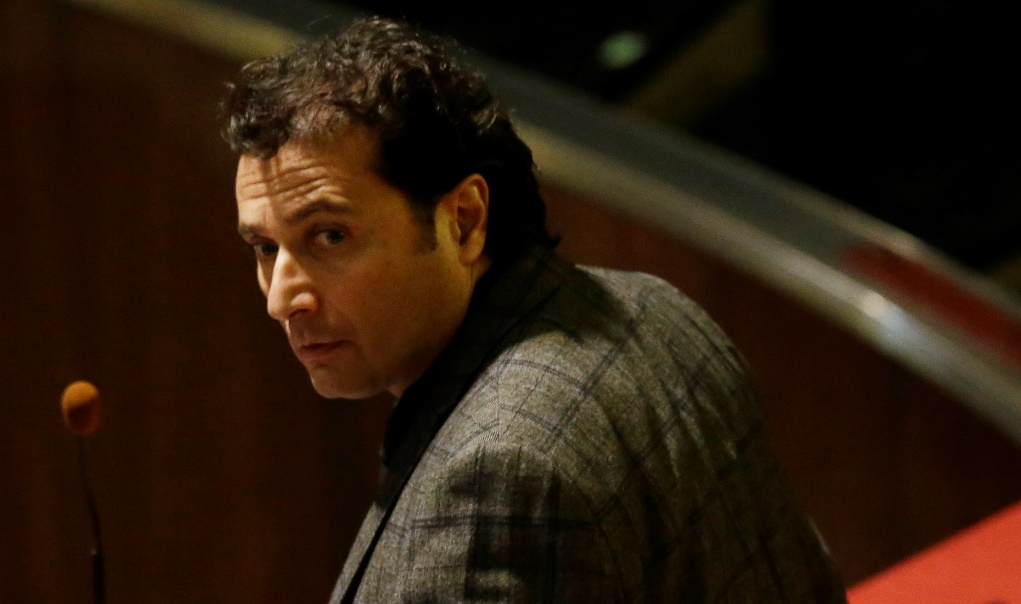 (Bloomberg) — Costa Concordia Captain Francesco Schettino was convicted by an Italian court three years after the cruise liner capsized near the Tuscan coast, killing 32 people.
Schettino, who can appeal the verdict, was sentenced to 16 years for criminal charges including manslaughter. He's denied any wrongdoing, saying his actions during the disaster saved lives and prevented a worse catastrophe.
Prosecutors had requested a jail term of more than 26 years.
"God have pity on Schettino, because we cannot have any," prosecutor Stefano Pizza said in his closing arguments last month at the trial in the Tuscan city of Grosseto.
The Costa Concordia overturned and ran aground near the tiny island of Giglio hours after leaving a port close to Rome with 4,200 passengers and crew on Jan. 13, 2012 when Schettino steered the nearly 1,000-foot vessel too close to the rocks to perform a crowd-pleasing salute.
Schettino, 54, was dubbed "Captain Coward" in the Italian press when an audio recording emerged of a Coast Guard official repeatedly ordering him to return aboard and take command of the evacuation. His angry order to "Get back on board, damn it!" went viral on Facebook and Twitter Inc. and later was printed on T-shirts.
–With assistance from Lorenzo Totaro in Rome.