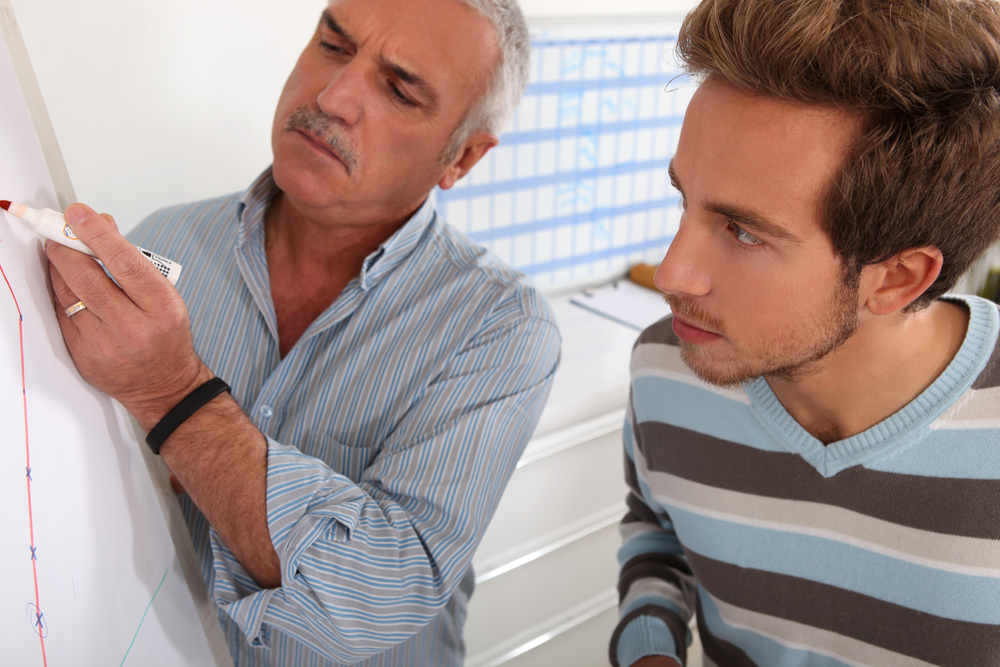 In addition to providing a premier networking and meeting venue for member firms, the 2015 NAPSLO Mid-Year Leadership Forum—set for Feb.23-25 in Miami—will also offer attendees insights into an important issue facing many insurance-industry leaders.
The challenge of effectively recruiting bright new talent into the E&S industry is daunting. The question of how to not only recruit and train the next generation of leaders but also how to maximize their potential within an organization are mounting concerns for many firms. NAPSLO Mid-Year Leadership Forum attendees will hear from an expert in how to best leverage the strengths of a multigenerational workforce during the event's Leadership Session.
Kim Lear, director of content at BridgeWorks, will deliver the session's keynote address. Lear is a strategist and researcher who provides research-based solutions for leaders looking to understand the varying needs and desires of each generation in today's workforce. By doing so, she helps leaders bridge gaps among generations in many organizations.
Members will also learn effective ways to harness the power of the Millennial generation as they enter the workforce and will eventually become an important piece in the succession-planning puzzle. After Lear's session, attendees will be offered on-the-ground insights from a panel of NAPSLO wholesale broker and carrier leaders from various generations who encounter these generational divides in their own businesses.
In addition to this session planned for the Mid-Year Leadership Forum, NAPSLO provides members with tools to help address this challenge year-round. Our Career Awareness and Internship programs are first steps in that process. The NAPSLO team and members of the Career Awareness and Internship Committee work to educate students at universities across the country about career opportunities in the E&S industry. During 2014 these volunteers presented to more than 2,000 students on 25 college campuses. These programs make studentsaware of career opportunities in various facets of the industry and increase their understanding of the unique characteristics that make the surplus lines segment interesting and rewarding as a career path.
Additionally, during these visits students learn about NAPSLO's internship program, an important step for many in beginning a successful career in the E&S business. Since 1981 the NAPSLO Internship Program has annually awarded paid summer internships to college students interested in an insurance career. NAPSLO and its member firms host 15 interns, who spend nine weeks with our member firms getting hands-on training to learn all aspects of the surplus lines insurance industry. We know that this experience is critical to helping young, energetic students elect to enter the E&S segment of the business, and it's mutually beneficial as intern host companies also gain access to these talented young people.
Aside from the challenge of building and managing the multigenerational workforce of today's world, NAPSLO also actively monitors state and federal legislative issues that impact surplus lines as part of our effort to maintain the health and strength of the industry. Our Board of Directors continues to focus on key legislative issues including an ongoing effort to help clarify the definition of private flood insurance, the reauthorization of the Terrorism Risk and Insurance Act and passage of legislation to enable the National Association of Registered Agents and Brokers. These and other legislative issues will be a focus of NAPSLO leaders during 2015 and at the Mid-Year Leadership Forum in Miami.
I hope that NAPSLO members will plan to join us in Miami in February, as we look to providing new information to members about how to sustain our industry into the future and work collectively to integrate professionals from all generations into a workforce that will help the E&S industry continue to innovate for decades to come.
Brady R. Kelley, executive director of NAPSLO, is responsible for the overall management of NAPSLO's staff activities, services to members and business operations. Before joining NAPSLO, he was chief financial and business strategy officer for the National Association of Insurance Commissioners with oversight of the finance division, products and services division, technical services division and financial regulation standards and accreditation program. Contact him at brady@napslo.org.