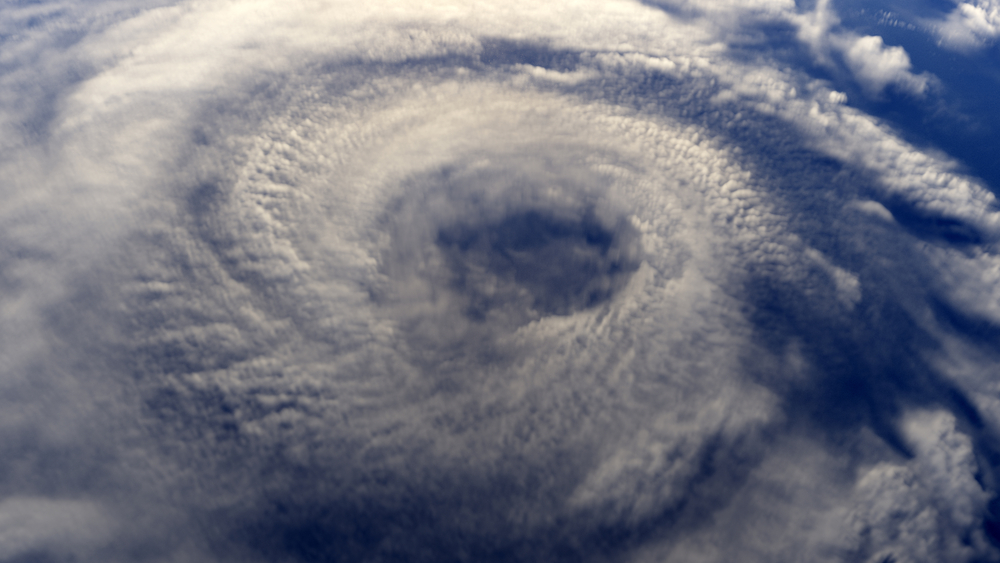 The catastrophe bond market ended 2014 with a busy fourth quarter, resulting in a new industry record of more than $8 billion of 144A property and casualty (P&C) bonds issued for the year.
The activity followed one of the slowest third quarters since the P&C catastrophe bonds were first issued in the mid-1990s, according to a new briefing and analysis by GC Securities, a division of MMC Securities Corp. Total risk capital outstanding as of Dec. 31, 2014, was $22.868 billion, which is the highest level of outstanding risk capital that the market has ever supported.
[Learn more: What are catastrophe bonds?]
The briefing noted that seven new sponsors entered the 144A P&C cat bond market in 2014. Of the seven, five were insurers, one was a reinsurer and the other a residual markets insurer. GC Securities also noted that more than 70% of deals coming to market in 2014 settled at greater notional value than initially expected.
Of the P&C risk capital in 144A cat bond transactions, 81% were structured with an indemnity trigger on either a per-occurrence, annual aggregate or multi-year aggregate basis. The use of indemnity triggers showed a steady increase from a low of 30% in 2011 to 55% in 2013.
What's ahead for 2015?
GC Securities says that pricing levels for first quarter 2015 deals will be influenced by the number of bonds maturing.
"January alone will see $2.3 billion of principal returned to investors" absent any triggering event, according to the briefing. It remains to be see what effect, if any, events such as Winter Storm Juno in New England will have on these bonds.
The market also is likely to see more innovative and "bespoke" structured catastrophe bonds issued. The structural features that investors are expected to continue to accept on a larger scale include:
Non-modeled natural perils such as meteorite impact, wildfire and volcanic eruption,
Manmade perils, including terrorism,
Longer duration bonds (greater than five years), and
Increased usage of insurance-linked securities by corporate sponsors.