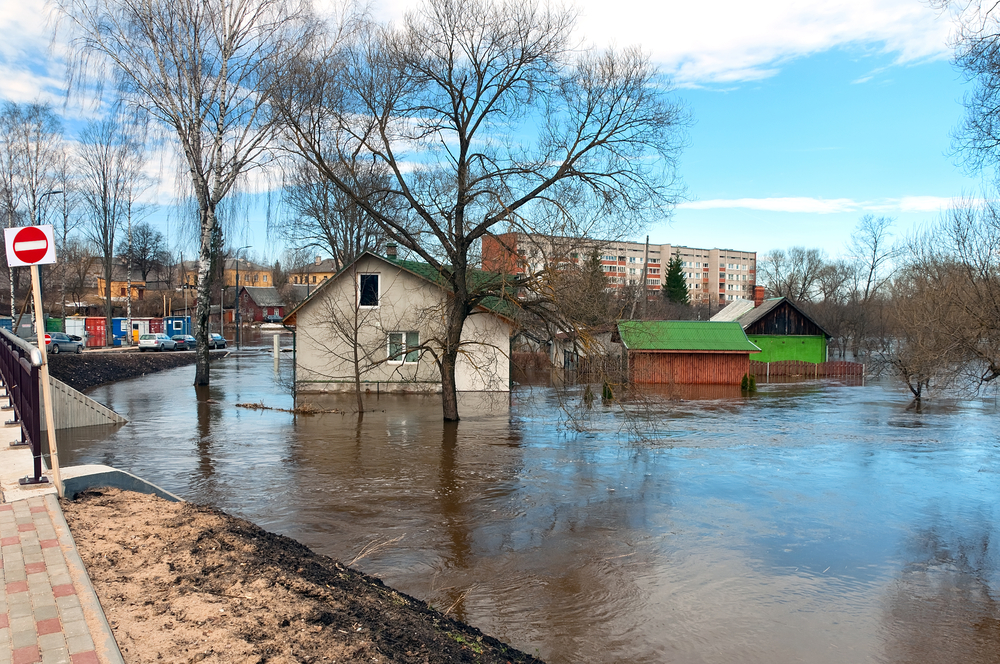 As winter snow melts and turns into spring runoff, the prospect of severe flooding moves into the minds of residents and businesses near streams, rivers, and coastlines. The National Flood Insurance Program (NFIP), which provides flood insurance for many of those properties, relies on the Risk Mapping, Assessment and Planning (MAP) program to determine whether a specific area is in a flood zone. The Federal Emergency Management Agency (FEMA) maintains the guidelines and standards to support the MAP program. These guidelines and standards define the way the statutory and regulatory requirements of the NFIP are implemented, for example, flood risk analysis, mapping and the performance of flood risk projects.
The Policy for Flood Risk Analysis and Mapping sets out FEMA's requirements to produce better overall consistency and more efficient operation of mapping activities, which will help NFIP, local governments, underwriters and insurance carriers manage flood insurance coverage and claims.
As part of the Spring 2015 update to its ongoing maintenance plan, FEMA is making the draft standards available for public review and comment before the standards are incorporated into the policy. The public review announcement lists proposed updates to existing standards and drafts of new standards that will be published as part of the Policy for Flood Risk Analysis and Mapping. Some of the proposed changes affect flood profiles for streams and how they are designated on flood maps, as well as key decision points for defining flood risk projects.
Comments may be provided via email to FEMA.GS@riskmapcds.com. Comments must be received before March 1, 2015 to be reviewed and addressed as appropriate before the standards are finalized.