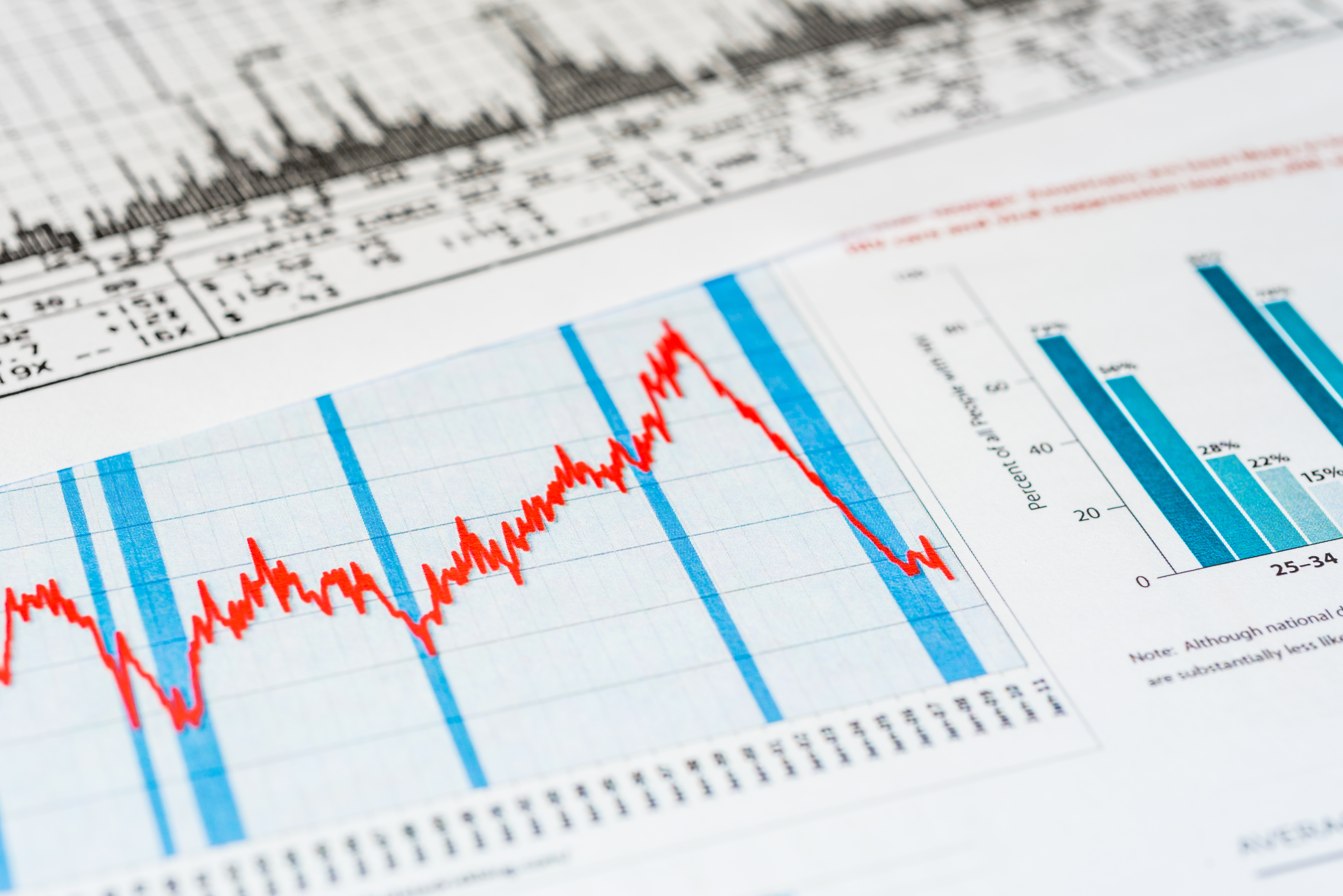 The results of a new survey conducted from Oct. 27 through Nov. 14, 2014, by Towers Watson, a global professional services company, show that the property and casualty (P&C) industry is focusing primarily on low interest rates and regulatory changes, but there are differing challenges globally. A total of 365 executives, representing all global regions and evenly split between life and P&C companies, participated in the survey.
Of the insurers surveyed, 85% of the North Americans had a significantly higher concern about interest rates than European (68%) or Asia Pacific (61%) insurers. Regulatory changes, on the other hand, were seen by 82% of the European insurers as more problematic for the year, compared to their Asia Pacific (80%) and North American (65%) counterparts, according to the study.
"With Solvency II implementation a year away, it's not terribly surprising that regulation ranks top of mind for global insurers," said Graham Fulcher, Towers Watson's EMEA P&C practice lead. "However, disproportionate short-term focus on regulation is a long-term cause for concern at a time when insurers have many emerging challenges to think about, such as the opportunities of big data and social media, and the poor underwriting environment. That is part of the danger with an excessive focus on regulation: It distracts insurers from spending adequate time on things that ultimately matter more."
Prospects for growth
According to the survey, most participants expect business conditions to remain flat (60%) or possibly even enter a period of negative growth (17%) over the next three years. Asia Pacific insurers are the most optimistic about growth prospects (52%), significantly more so than their North American (20%) and European (18%) counterparts. Life insurers (27%) showed more optimism than P&C executives (18%) concerning growth. Nearly two-thirds (63%) envision the most likely prospects for growth coming principally through organic means.
Within the survey, respondents said technology and talent-related issues are their top resource challenges. When asked about other opportunities or threats to their business, 47% of the respondents identified changing distribution channels, 39% said the pace of innovation, 30% said big data, and only 9% identified social media.
"In Asia, some companies are establishing internal innovation centers to become market disruptors before they get disrupted, and more insurers might want to consider this approach," said Michael Freeman, Towers Watson's Risk Consulting and Software lead, Asia Pacific. "Talent-wise, success and failure often depend on your workforce. Insurers that have the right mix of talented people are more likely to succeed."