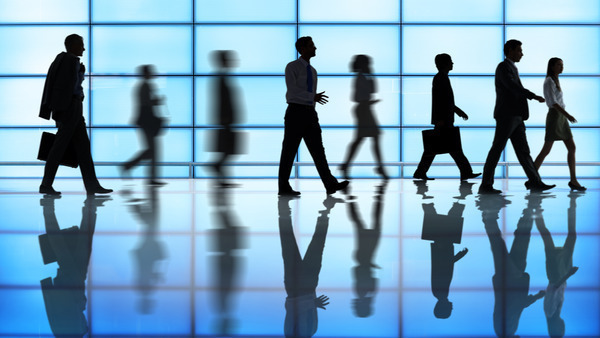 Valen Analytics announced Stonetrust Commercial Insurance Co. adopted Valen's InsureRight Platform (Manage and Predict), providing underwriters with a tool to price risks more accurately and quantify and forecast profitable segments of the market.
Nationwide Mutual Insurance Co. selected Guidewire PolicyCenter as its new underwriting and policy administration solution. Hastings Mutual Insurance Co. also selected Guidewire for its new policy administration and billing platforms.
News
New York, Connecticut and Georgia have approved Verisk Analytics' Telematics Safety Scoring driver discount program. The addition of these three states has increased the availability of this behavior-based program to a total of 41 states.
Guidewire Software Inc. announced the expansion of its operations in Ireland, leasing additional office space and expecting to employ 60 to 80 new staff members in the coming years.
Telematics Update has changed its name to TU-Automotive in an effort to look beyond telematics to further its new mobility services and autonomous technology innovations across the automotive technology community.