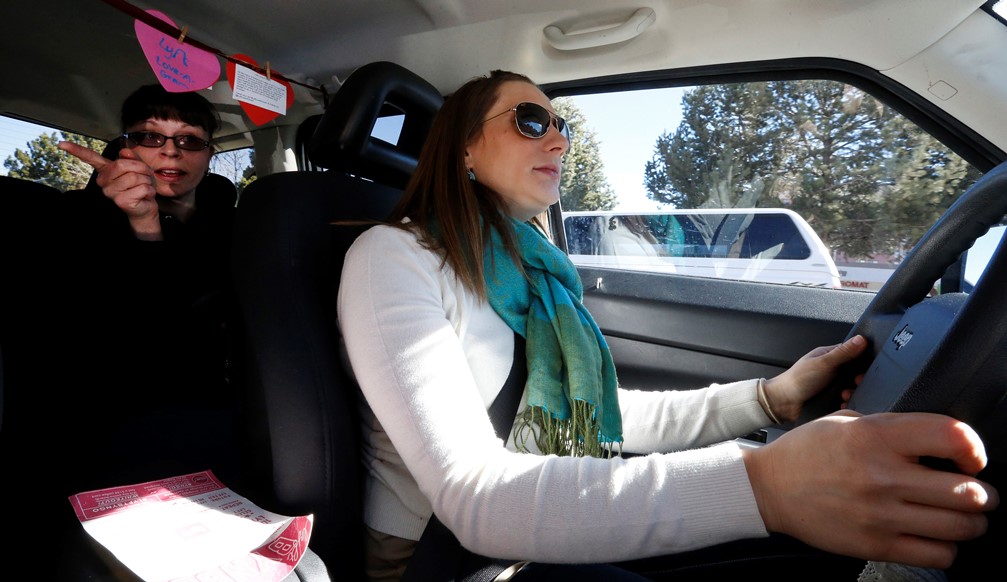 USAA announced this week it will begin testing auto insurance for ridesharing drivers in Colorado next month. The coverage will protect drivers who are USAA customers from the moment their ridesharing mobile apps are turned on until they are matched with a passenger.
According to USAA, the coverage will extend a member's existing auto policy coverage and deductibles, costing $6 to $8 more per month, or approximately $40-$50 more for a six-month policy.
Last June, Colorado became the first state to legislatively authorize ridsharing services. The state mandated that, beginning on Jan. 15, 2015, drivers for transportation network companies (TNC), or ridesharing companies, must have primary coverage in place from the time the driver activates the TNC mobile app, until the driver logs off.
USAA says it developed the new coverage to make sure drivers are complying with the new law when they have the mobile app on, but are not matched with a passenger.
Late last year, Erie Insurance launched its own coverage for TNC drivers, providing coverage for every part of the trip: before, during and after the hired ride.