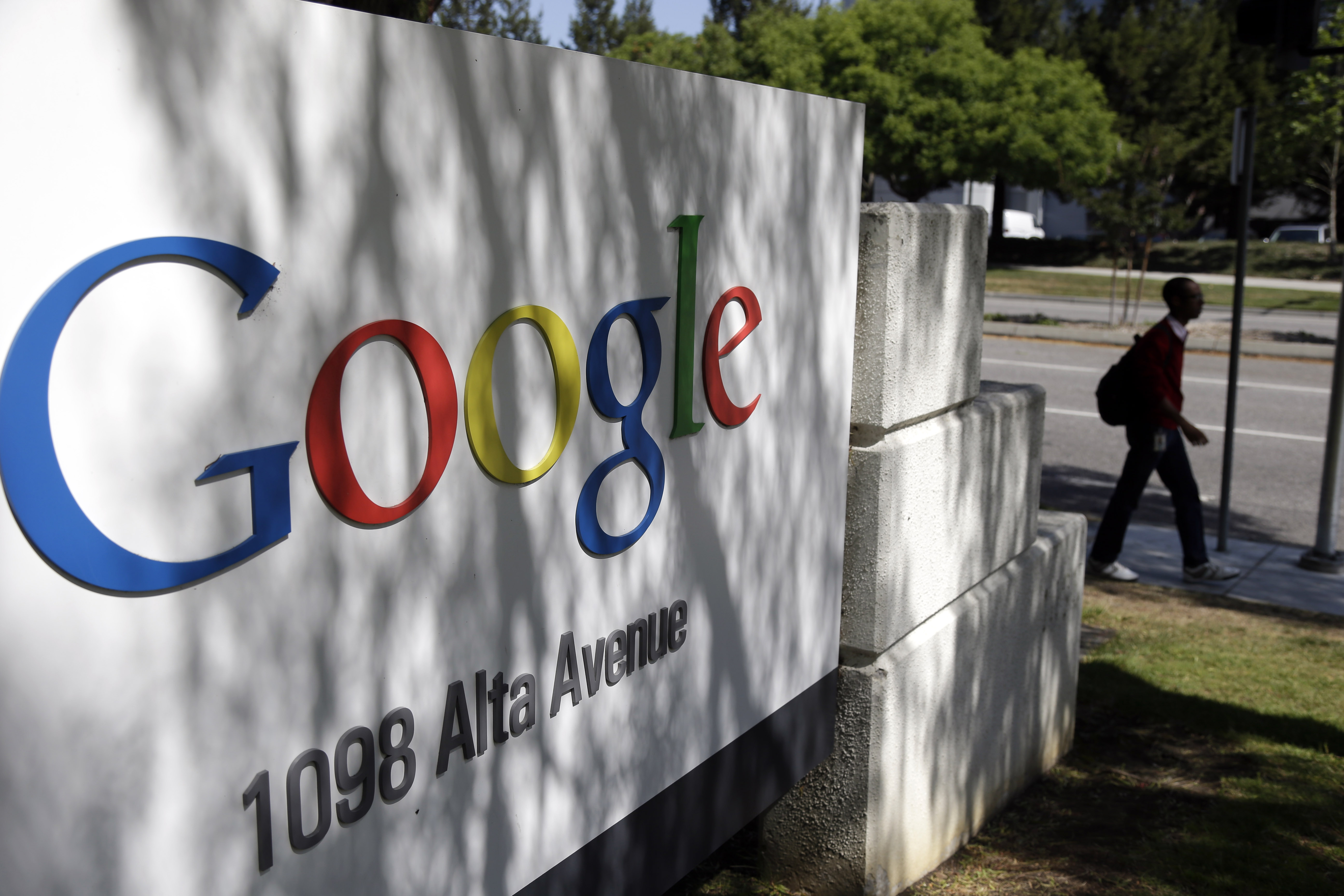 According to a report in the Wall Street Journal on Friday, tech giant Google is working on a search engine tool that will allow consumers to find and buy car insurance policies online.
How's that for competition?
Google has reportedly licensed a business called Google Compare Auto Insurance Services to sell insurance on behalf of six, as yet unnamed, insurers in as many as 26 states, and has been working with both insurance comparison site CoverHound and Admiral Group PLC's Comparenow.com in recent months on the project.
Launch details have yet to be released.
Click here to read the full story on WSJ.com.
What do you think? Will Google's entry into the insurance sales market change the auto coverage business as we know it, or will this just be another bump in the road?