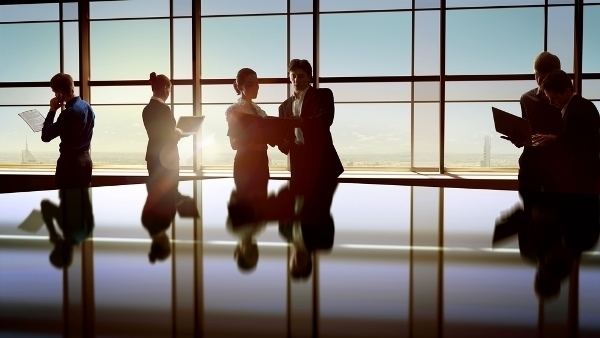 People & Places
American Modern Insurance Group appointed Hallie Montague as assistant vice president of marketing strategy and brand, and Aaron Franz as assistant vice president of finance planning and analysis.
Martin Brauner joined Aspen U.S. Insurance as senior vice president and product line leader, Excess Auto Liability.
Colorado state prosecutors Cynthia Kowert and Crystal Littrell earned the Prosecutor of the Year Award from the Coalition Against Insurance Fraud for their handling of a case against a serial insurance thief whose 20-year crime spree ended with a fraud conviction.
The Council of Insurance Agents & Brokers will begin its new Leadership Academy in February, consisting of five learn-by-doing talent programs catering to member firms' evolving leadership needs.
Mergers & Acquisitions
Marsh acquired Aalst-based Trade Insure NV, a leading distributor of credit insurance policies in Belgium.
Applied Systems Inc.acquired NxTech Inc. to support Applied Systems' continuing strategic investments in its IVANS Insurance Solutions business unit and further improve data exchange and carrier-agency connectivity for the P&C industry.