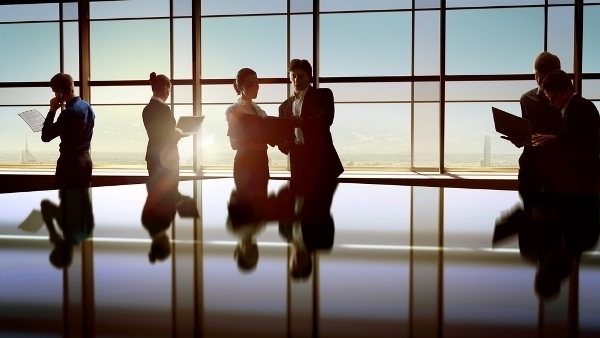 People & Places
Michael Andler joined Lockton as executive vice president and head of its U.S. property insurance practice. Andler's focus in his new role includes bolstering the services and solutions available for large, complex property clients, coordinating with Lockton's global teams on insurance market access, and advising clients on industry market trends.
The Amerisure Cos. announced the election of David C. Dauch to the Board of Directors of Amerisure Mutual Holdings Inc. and the Amerisure Cos. Dauch is chairman, president and CEO of American Axle & Manufacturing Inc.
Markel appointed Matt Huels as managing director, brokerage casualty for its product line leadership team. Huels brings 15 years of experience in primary casualty to the role.
Ben Guzzle joined Baldwin Krystyn Sherman Partners as a managing advisor.
New Programs
A consortium of international risk management experts announced the launch of Hostile Environment Liability Protection (HELP), a risk mitigation, crisis response and insurance program led by Beazley Syndicate at Lloyd's. The program is designed to guide and protect operations in hostile or complex environments, including security, logistics, engineering and construction firms, NGOs, charities and media that deploy personnel to warzones.
The National Alliance for Insurance Education & Research announced all five Certified Insurance Counselor (CIC) institutes are available online. These interactive institutes are paced to maximize learning and optimize earning through an online instructor-led format, allowing users to work from anywhere. Live webinar sessions, self-quizzes and discussion postings are among the features in the new online program. CIC online provides participants with CE credit in most states and meets requirements for updating both CIC and CRM designations.