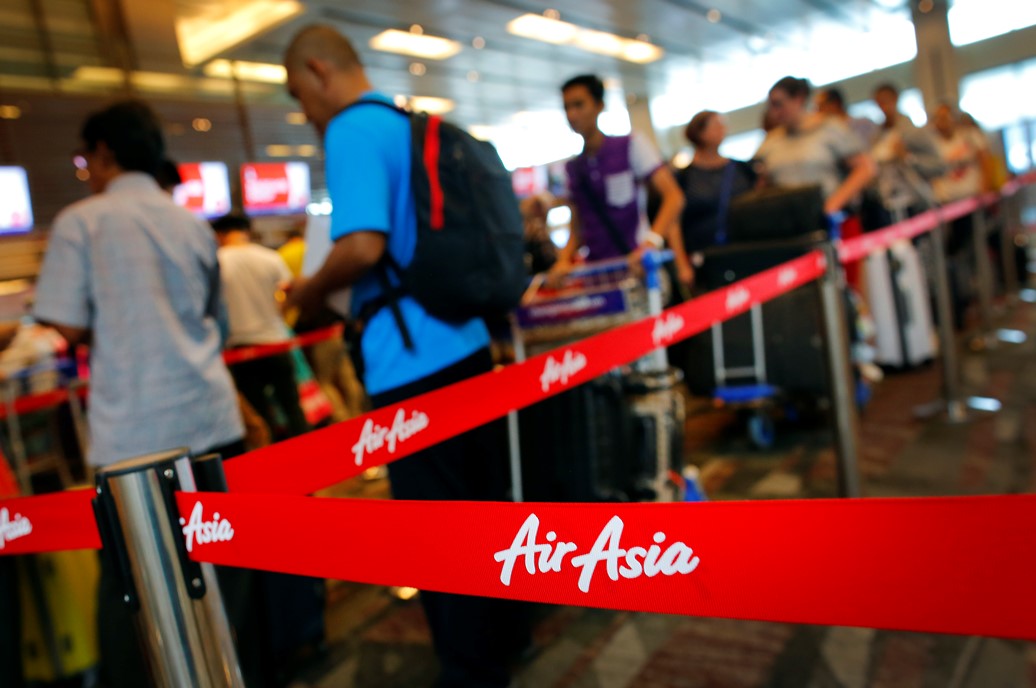 (Bloomberg) — Allianz SE, the lead reinsurer for the two Malaysia Airlines flights lost this year, is also the main underwriter for the AirAsia Bhd. passenger jet missing with 162 people on board.
Both the aircraft and its passengers are covered by a U.K. unit of the Munich-based insurer, Allianz said in an e-mailed statement today. The Airbus Group NV A320 single-aisle jet disappeared en route to Singapore from the central Indonesian city of Surabaya more than a day ago.
"We can confirm that Allianz Global Corporate & Specialty UK is the lead reinsurer for AirAsia for aviation hull and liability insurance," the insurer said.
Allianz also led a group of insurers and reinsurers for the Malaysian Airline System Bhd. flight that disappeared in March en route to Beijing from Kuala Lumpur and for the Malaysia Airlines flight shot down over eastern Ukraine in July.
–With assistance from Herdaru Purnomo in Surabaya , Fathiya Dahrul in Jakarta and Chong Pooi Koon in Kuala Lumpur.