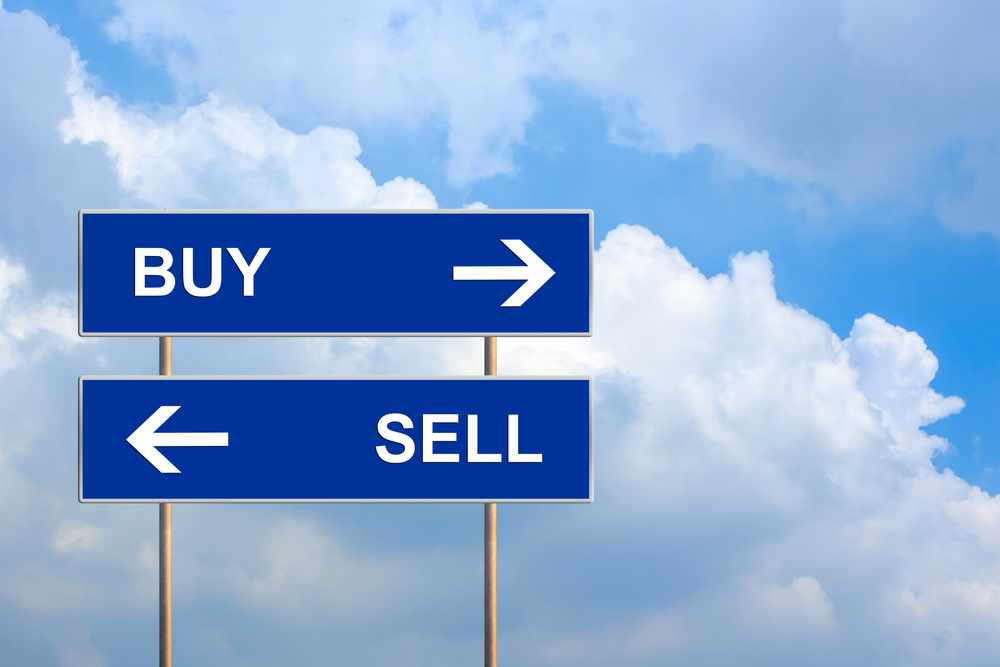 Continuing with its strategy of repositioning its product line, Allianz SE announced Thursday that it will sell the Fireman's Fund U.S. personal lines insurance, which is focused on high net worth customers, to ACE Limited for $365 million.
The sale is in line with Allianz's plans, announced earlier in 2014, to reposition its US property and casualty insurance business by integrating the Fireman's Fund Insurance Company (FFIC) commercial business into Allianz Global Corporate & Specialty (AGCS), the global industrial insurer of Allianz Group.
The sale also signals a further decline of the Fireman's Fund brand, which is slowly fading after 150 years. Fireman's Fund was founded in San Francisco in 1863 by retired sea captain William Holdredge to protect San Francisco homes and businesses during the boom times of the Gold Rush. The company's name comes from Holdredge's pledge to donate 10% of company profits to the widows and children of fallen San Francisco firefighters.
For ACE Limited, the acquisition allows it to expand its position as one of the largest high net worth insurers in the United States. ACE plans to integrate the Fireman's Fund business into ACE Private Risk Services, the division offering coverage for homeowners, automobile, umbrella and excess liability, collectibles and yachts, among others.
"High net worth personal lines remains a strategic growth area for ACE and ACE Private Risk Services has quickly established itself in this space," said Evan G. Greenberg, Chairman and CEO of ACE Limited.
By integrating the Fireman's Fund personal insurance business into ACE's existing high net worth personal lines business, ACE is about to add approximately $891 million in premiums written, based on 2013 figures. The sale includes the renewal rights, reinsurance of existing liabilities and access to an extensive network of 1,100 agents and brokers.
Allianz to grow U.S. commercial P&C business
By divesting itself of the personal lines business, Allianz can focus on building its commercial P&C business across North America under the Allianz brand. Based on 2013 gross premiums, the new business is expected to have revenues totaling more than $3 billion.
The FFIC commercial business will be integrated into AGCS NA with all active product lines moving to AGCS, Allianz announced. The move is intended to ensure continuity of service for existing commercial policyholders and agents, while also presenting one brand and team to customers across all segments of the US P&C market. AGCS also seeks to build on the FFIC product range globally, targeting opportunities to use FFIC's specialist knowledge of entertainment and mid-corporate insurance in international markets.
Allianz also intends to ultimately separate and consolidate the legacy business of FFIC, including legacy asbestos and environment exposures, legacy workers' compensation and legacy construction defect liabilities into a standalone company, San Francisco Re.
"These latest moves will complete the picture of the reconfiguration of our property & casualty insurance business in the United States with a strong footprint in commercial insurance," said Axel Theis, incoming Member of the Board of Management of Allianz SE. "With this transaction Allianz will also gain capital efficiencies by releasing capital allocated to the personal insurance risks. In addition, we will use the proceeds to finance the restructuring of the Fireman's Fund commercial P&C business. Taken with the creation of the new run-off carrier San Francisco Re, these measures enable Allianz to focus its energies even more strongly on successfully integrating the Fireman's Fund commercial business into AGCS."
Both transactions are pending legal and regulatory approval. Wilkie Farr and Gallagher LLP, led by partner Alexander Dye, represented ACE.