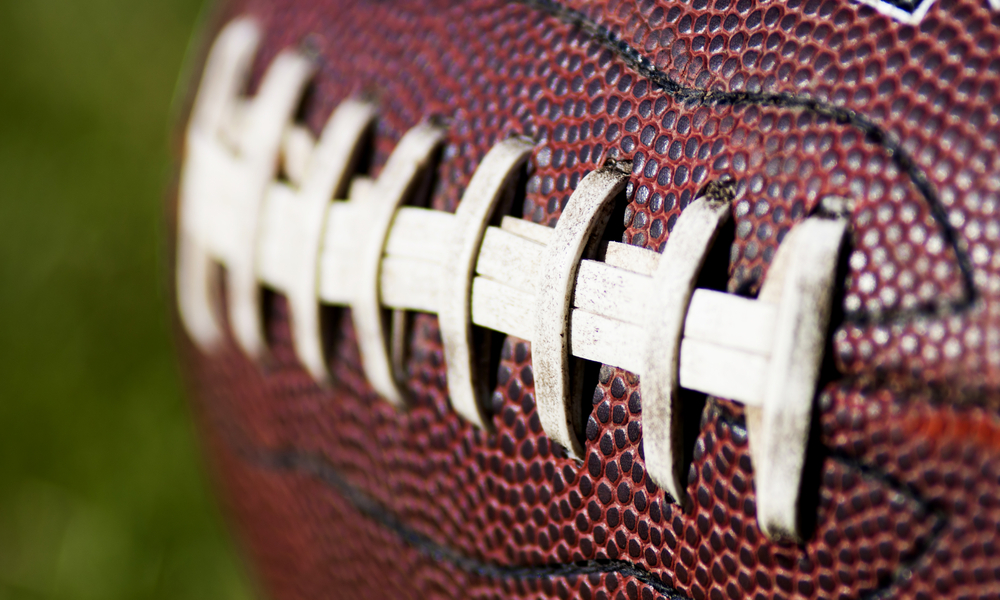 There's an actual chance the Super Bowl won't be played this year, and it depends on whether or not Congress renews the Terrorism Risk Insurance Act (TRIA). According to Howard Kunreuther and Erwann Michel-Kerjan in a piece posted at Bloomberg Businessweek, the game can't go on without insurance, and the game most likely won't be insured without TRIA.
In the aftermath of the 9/11 terrorist attacks, most insurers were unwilling to offer terrorism coverage for businesses — and that includes the organizers of sporting events, Michel-Kerjan and Kunruether maintain. Without insurance, a high-risk event like the Super Bowl cannot go on.
The NFL has joined other professional sports leagues and 80 business groups to form the Coalition to Insurance Against Terrorism (CIAT) to urge Congress to fund the reauthorization of TRIA. If TRIA is not renewed, insurers will have the right to cancel terrorism insurance policies after Jan. 1. The Bloomberg article explains that insurers are likely to cancel the policies out of fear of insolvency, should another massive terrorist attack occur without government assistance.
TRIA was signed into law in 2002 to offer federal aid to businesses affected by terrorism. The act was renewed in 2005 and 2007, and is set to expire on Dec. 31 unless Congress renews it.
Read more from Howard Kunreuther and Erwann Michel-Kerjan at Bloomberg Businessweek HERE.
For more on this topic, check out our latest NU video, "Insurance protection for sports stadiums: What's at stake?" HERE.