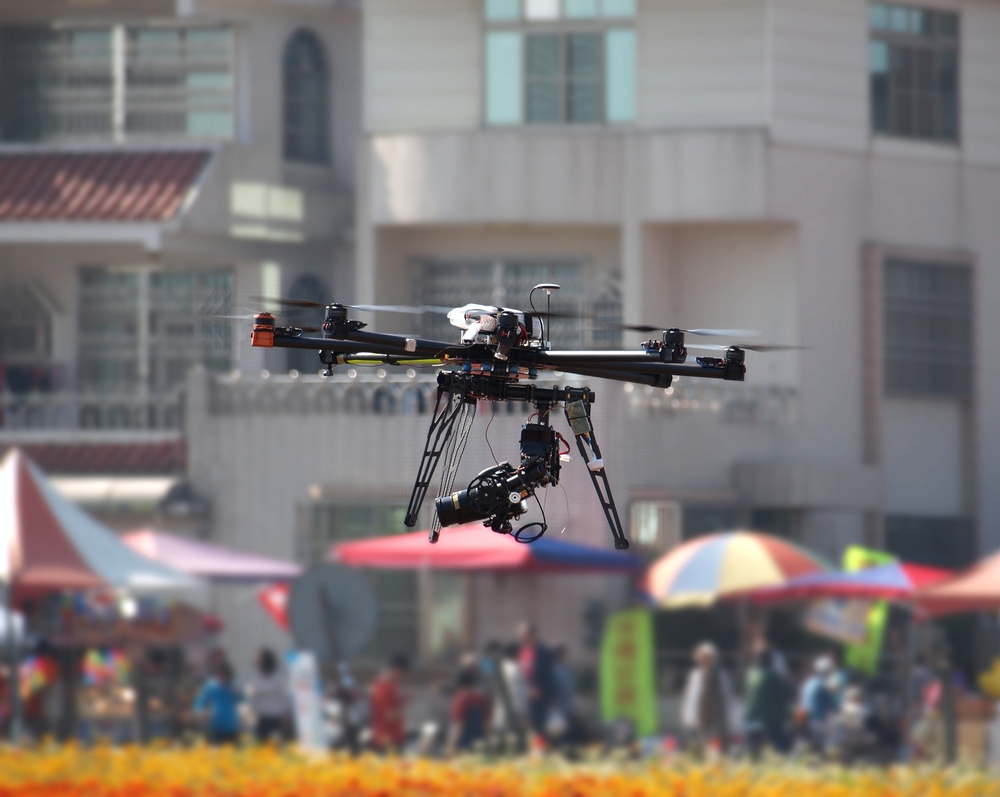 The U.S. National Transportation Safety Board (NTSB) recently ruled that a UAS operated by a hobbyist was an aircraft, subject to regulations regarding the manner of operation, after an incident at the University of Virginia in Charlottesville, Va. [Huerta v. Pirker]
Raphael Pirker flew his remote-controlled plane in a series of maneuvers around the university on Oct. 17, 2011. According to the complaint, he allegedly operated the aircraft directly toward an individual standing on a sidewalk, causing the individual to "take immediate evasive maneuvers," to avoid being hit by the aircraft. Pirker also allegedly flew the aircraft through a tunnel containing moving vehicles, under a crane, under an elevated pedestrian walkway, and within approximately 100 feet of an active heliport. The aircraft was equipped with a camera, and Pirker was apparently being paid by a third party to provide aerial photographs and video of the UVA campus and medical center. The FAA fined Pirker a civil penalty of $10,000 for allegedly operating an aircraft "in a careless or reckless manner so as to endanger the life or property of another."
[Related: Look! Up in the sky! It's a bird! It's a plane! It's…a drone?]
Pirker argued that the Federal Aviation Regulations, which govern the operation of aircraft, didn't apply to his model. The administrative law judge (ALJ) hearing the case agreed with him and dismissed the FAA's penalty assessment. In the ALJ'S view, the FAA's position would subject anything in the air, including a paper airplane or a toy balsa wood glider, to regulation.
The FAA appealed and the NTSB reversed the ALJ, ruling in the FAA's favor. According to the NTSB, the regulation was clear that an aircraft is "a device used or intended to be used for flight in the air." In its decision, the NTSB reviewed the FAA policy on unmanned aircraft and found its interpretation reasonable. The case was sent back to the ALJ for a full hearing on whether Pirker did operate his aircraft reckless and carelessly so as to endanger life and property. Stay tuned for the next installment.
[Related: Are drones always considered aircraft?]
FAA report focuses on safety issues
The FAA has been tracking incidents of unmanned aircraft being operated unsafely for some time, amid reports from commercial airline pilots of near misses.
A recent report notes that the agency receives about 25 reports per month from pilots who complained of unmanned aircraft near the planes as they were taking off or landing. The FAA is considering updated regulations regarding the expanded use of unmanned aircraft, but no date is set for the regulations to be issued.