As in any successful business, in order to create sustainable growth and remain competitive in the property & casualty insurance marketplace you must continue to control your operating costs.
One key way to achieve this is to reduce the number and cost of your organization's claims and lawsuits.
You're reading the right article if:
You're frustrated with the way claims and lawsuits, especially fraudulent ones, are killing your profitability, and you feel powerless to control them.
You know losses are an unfortunate part of business and you tried to reduce them, but with little success.
You're ready to eliminate claims in a predictable way, and you want a system that gets consistent results.
In this article, you're going to learn
The five costly mistakes leaders make that kill profitability,
Why you need to implement systems and get your team on board to reduce risk and increase profitability, and
How you can gain peace of mind by knowing the blind spots that are costing you money.
Click through the following pages for the 5 most costly mistakes.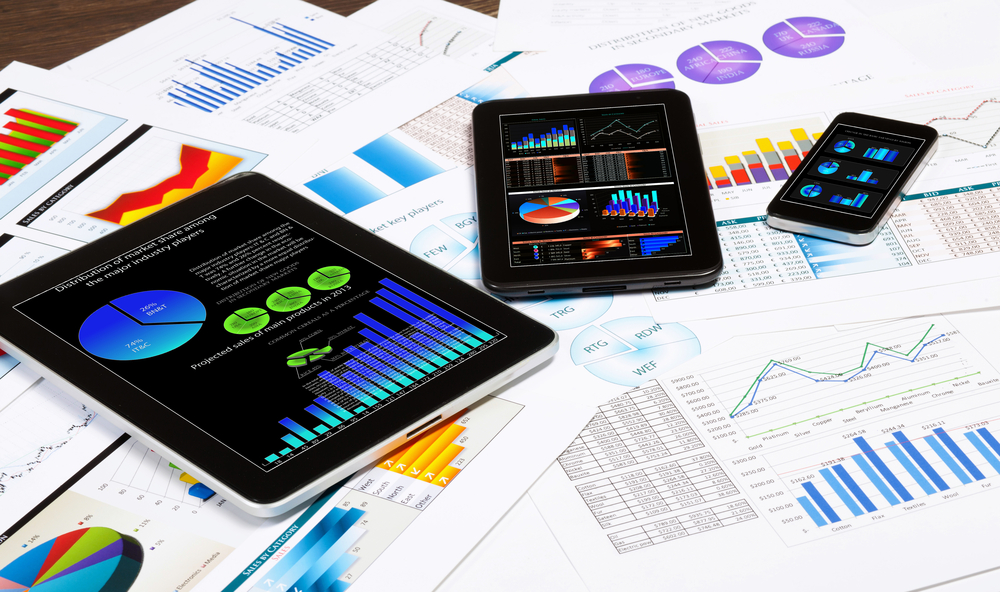 1. Not knowing your numbers.
Tom Peters coined the phrase, "What gets measured gets done." I find many businesses don't have a handle on the analytics of their claims. More important than knowing your number of claims is having actionable data on hand to skillfully mitigate the risks that are causing your claims.
In other words, do you see trends in the types of claims you're having? Without good analytics, it's difficult to create a targeted plan to reduce your risks. If you're not familiar with your numbers, we suggest you commit to finding out what your numbers are, and the story behind those numbers.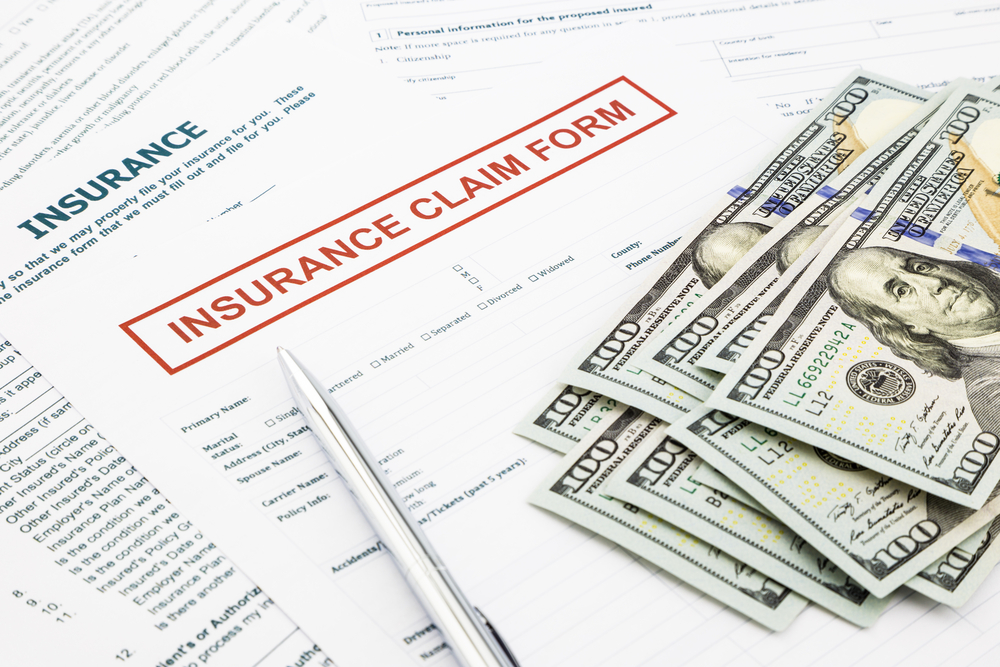 2. Not knowing the real cost of claims.
When coaching clients across the country, I'm amazed to learn that many business leaders don't fully understand the financial impact that claims have on their bottom line and top line. OSHA suggests that the indirect cost of claims can range anywhere from a multiple of 1.1 to 4.5 added to the direct cost of a claim itself.
For example, a claim totaling $67,000 multiplied by an indirect loss cost factor of 1.1 suggests that the indirect loss costs would total $73,700. In adding those two numbers together, the company has sustained total loss costs of $140,700. If you're a company sporting a 9% net profit margin, you'd have to sell $1,563,333 in products and services just to break even to pay for that claim.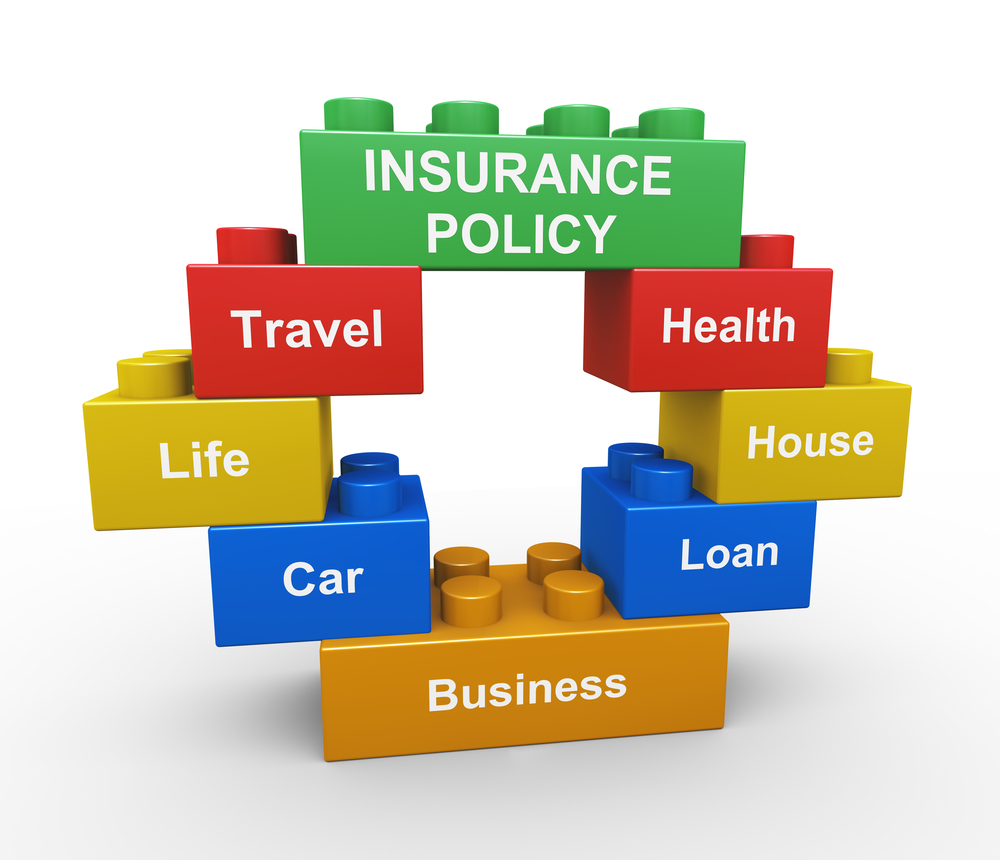 3. Not knowing your operational blind spots.
Best-selling authors Larry Bossidy and Ram Charan wrote a book called "Execution." In their book, they make the comment, "Too many leaders today fool themselves into thinking their businesses are well run." We've all heard the saying, "Sometimes you don't know what you don't know." It's critically important that companies seek out operational best practices to lower their chances of having claims and lawsuits.
That has presented a challenge to many businesses because there are so many independent silos within the insurance industry. Between claims adjusters, loss control representatives, underwriters, medical providers, etc., most businesses feel that these groups of people rarely collaborate to create a holistic best practices platform. When given the opportunity, company leaders want to do the right thing and play by the right rules, but they don't know what the right rules are.
A growing number of companies are benefiting from a process called RiskScore® in which companies learn their strengths and operational blind spots that are costing them money. In a study of more than 50 companies that have gone through the RiskScore® process, 86% reduced their claims more than 50% in less than one year.
When companies begin deploying industry-endorsed policies and procedures, they predictably see reductions in their number and cost of claims. These procedures start with a view of a company's hiring practices, and what policies and procedures they have before and after a claim occurs.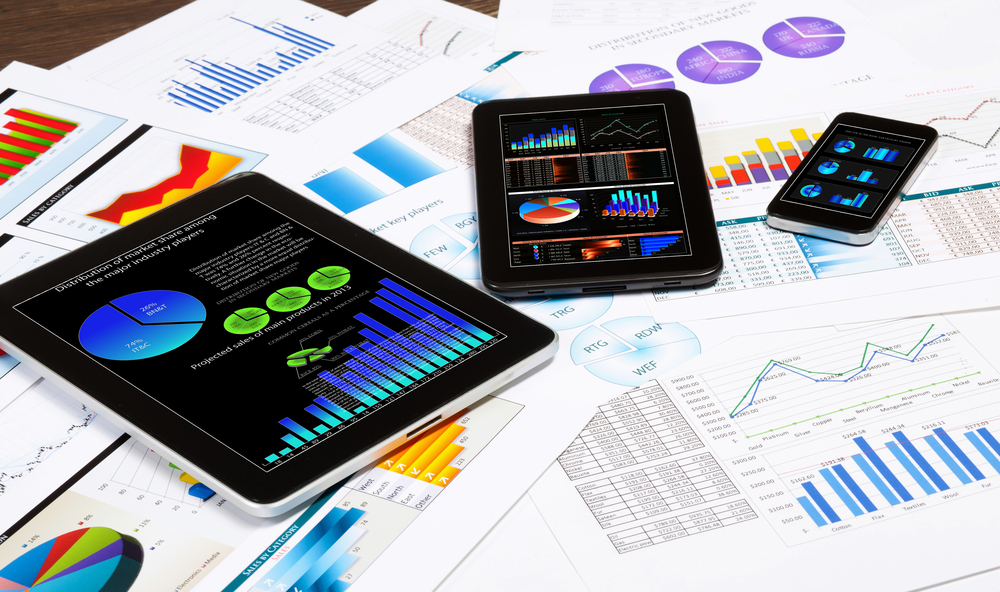 4. Not having systems in place.
George Weathersby, Ph.D., is known for his thoughts on systems. He says, "Ordinary people achieve extraordinary results consistently using the system. Extraordinary people (the really smart people), without a system, won't produce consistent results." This reality holds true in the insurance world.
In my consulting practice, we advise clients to deploy systems that involve multiple layers of management. In football terms, we say "the left tackle and the right tackle, along with the rest of the team, need to know where to go when the play starts." When you've got your team assembled on the field, and they are coached on what their responsibilities are in the risk mitigation process, you'll see dramatic reduction in your number and cost of claims.
Bottom line: It's important to locate systems that can map out checklists and procedures, along with training and claims management tools to streamline this process.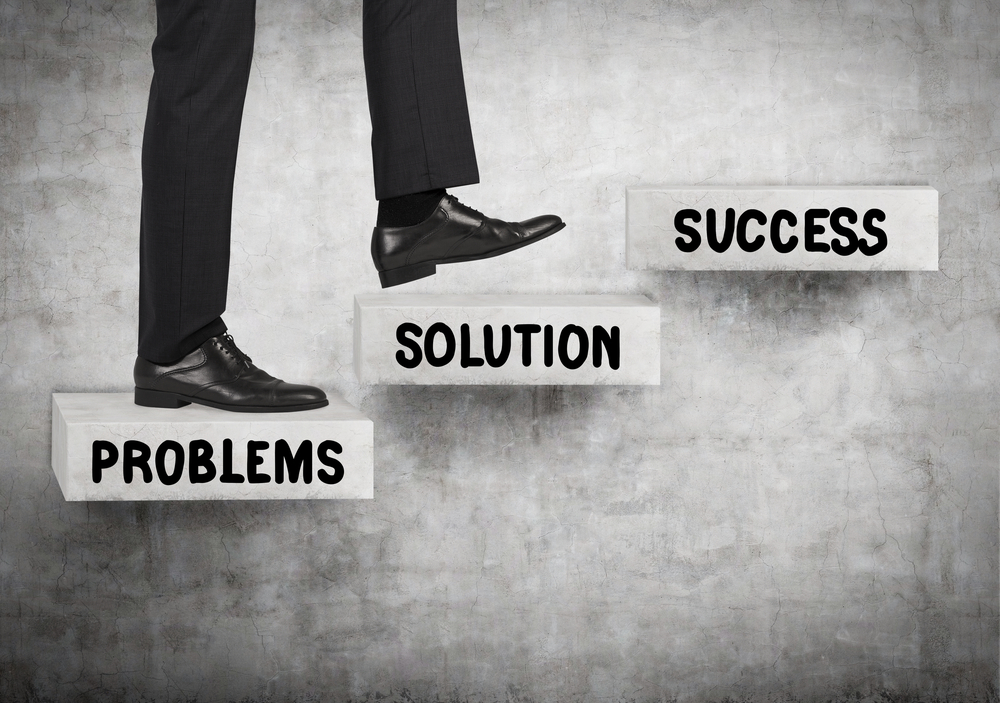 5. Not taking action.
Take a deep breath, and don't be overwhelmed by the size and scope of this important topic. A journey of 1,000 miles starts with one step. All you need to know is that there are systems available that can help you create better results.