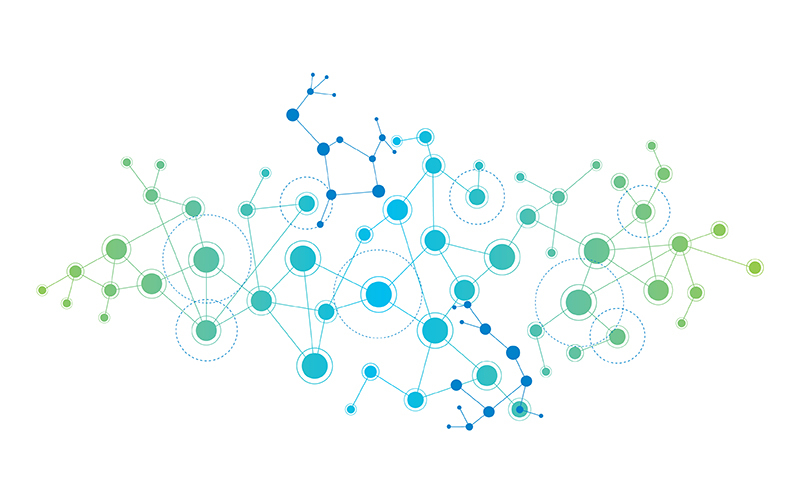 LexisNexis Risk Solutions launched the LexisNexis Fraud Defense Network, a first-of-its-kind alliance that seeks to link organizations across all industries with resources, information and actionable intelligence to predict, detect and mitigate the risks that fraud presents.
Perpetrators who have engaged in fraud are likely to strike again, but often in a different industry. By creating an alliance that aids all industries to share information, organizations can better mitigate daily risks fraud presents.
"Professional thieves don't have a particular bias for a given industry," said John Lorimer, vice president of analytics and product management at LexisNexis Risk Solutions. "Instead, they tend to follow the money, deliberately exploiting gaps in the system to perpetrate fraud and hide their tracks."
Fraud management and fraud prevention is traditionally entity or industry-specific because there has never been a structured effort to share insights and solutions across industries. The Fraud Defense Network will provide companies and organizations in all industries, from healthcare to finance to retail, to share best practices and contribute to the body of knowledge regarding fraud with the new platform.
Through studies, analysis, and investigations, LexisNexis hopes that the new network will help broaden the conversation about fraud detection and prevention, allowing organizations to make informed decisions. Participants in the Fraud Defense Network will help create new tools and resources to communicate best practices for organizations to fight against fraud.
The announcement kicks off LexisNexis' participation in International Fraud Awareness Week, an awareness campaign spearheaded by the Association of Certified Fraud Examiners.
To participate in the Fraud Defense Network and share ideas on how to fight fraud across all industries, visit the Fraud Defense Network's website to get involved. For more information about increasing awareness and reducing the risk of fraud during International Fraud Awareness week, visit FraudWeek.com.