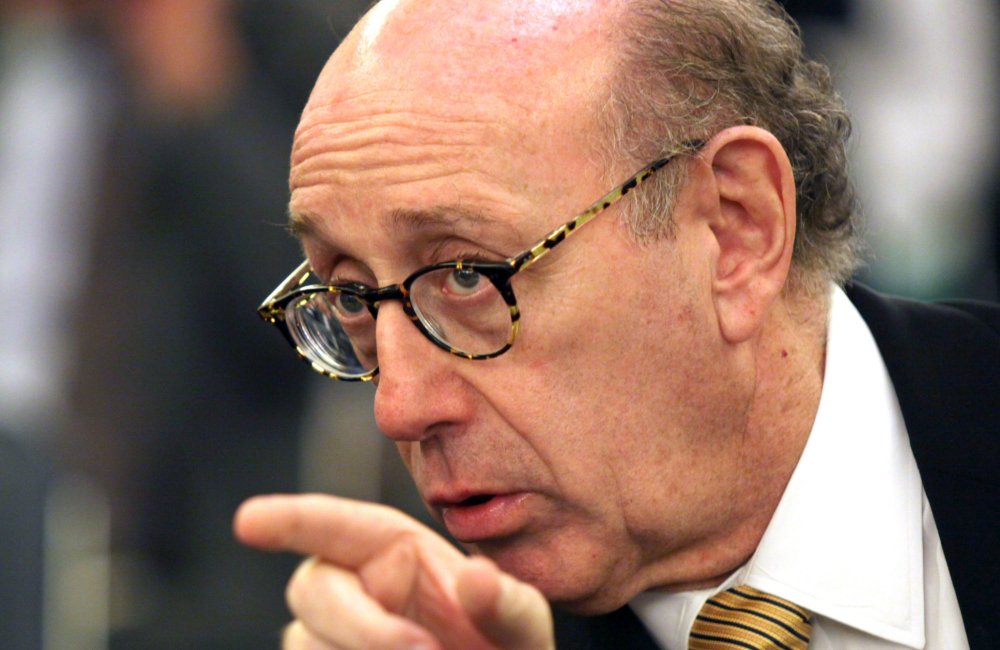 Kenneth Feinberg, administrator of the program, has extended the deadline to file claims under General Motor's fault ignition-switch compensation program by one month to Jan. 31, reports Reuters.
In a statement, Feinberg says the extension to the GM Ignition Compensation Claims Resolution Facility was added "out of an abundance of caution." Notice of the new deadline was sent to nearly 4.5 million current and previous owners of eligible vehicles.
Feinberg's office has approved compensation for the families of 33 victims killed in GM cars with faulty ignition switches since it began accepting claims on Aug. 1. According to Reuters, GM's ignition switch compensation program has received 2,105 claims for deaths and serious injuries linked to the switch.
GM said it agreed with the extension of the deadline, saying in a statement: "Our goal with the program has been to reach every eligible person impacted."