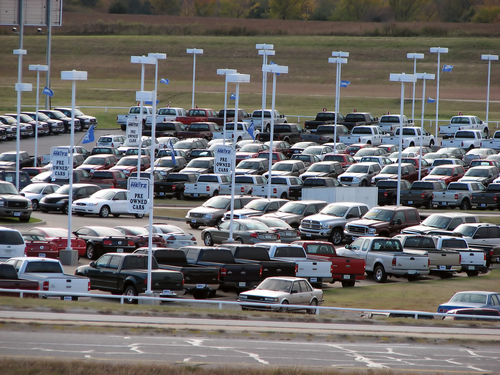 Having your identity stolen is one thing.
But having your identity stolen and then used to buy a big-ticket item like a car … that's a whole different headache.
But it's an increasing problem in the U.S., according to the National Insurance Crime Bureau. The scam? "Thieves are using stolen identities to lease or buy new vehicles, drive them off the lot, then disappear without making a payment." It's as simple as that.
And that's when the real hassles start for victims.
"The victim will have to prove that it wasn't them," says Eva Velasquez, president and CEO of the Identity Theft Resource Center.