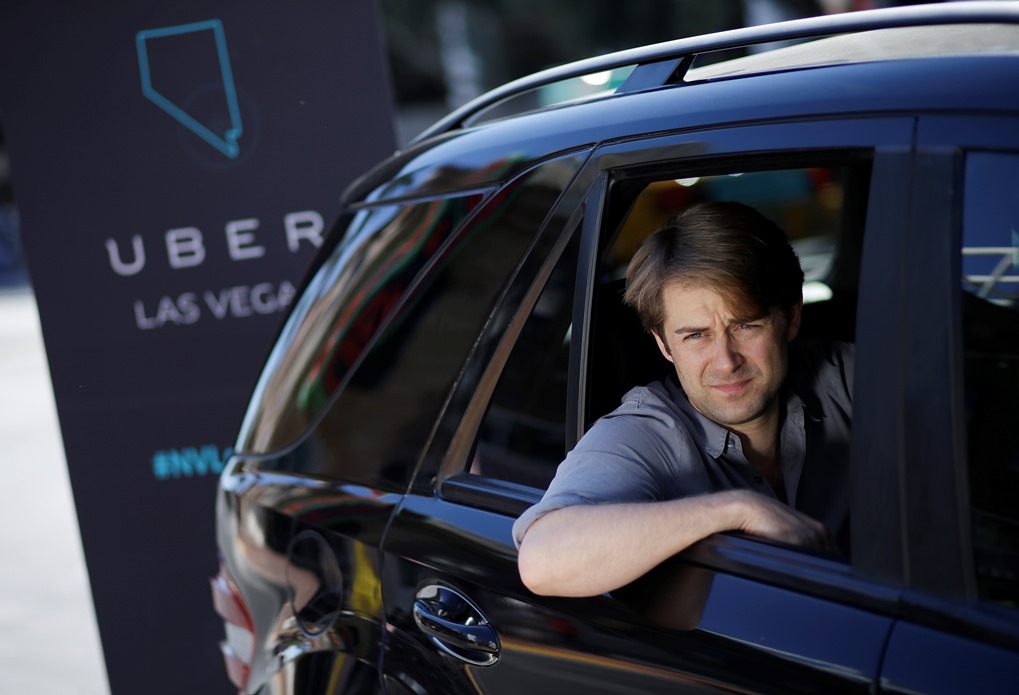 The Florida Office of Insurance Regulation says Uber's $1 million commercial insurance policy meets state requirements, reports the Tampa Bay Times. This news brings the ride-share company one step closer to legally operating in Florida, despite the Public Transportation Commission's (PTC) concerns about Uber's insurance and licensing.
Kyle Cockream, executive director of PTC, forwarded a copy of Uber's insurance policy to the state's OIR for review. Monte Stevens, deputy chief of staff of the office, replied in an email that the policy is legally binding and provides coverage typical of taxis or other for-hire services, says the Times. Elaborating on the email, Stevens says the policy covers passengers, and Uber is permitted to do legally binding business in Florida.
According to the Times, Stevens left the question of whether Uber's policy (when combined with a personal auto policy held with the driver) would provide the coverage necessary under the Florida Financial Responsibility Law to the Florida Department of Highway Safety and Motor Vehicles. The law requires owners to be financially responsbile for any damage they cause in an auto accident. John Lucas, spokesperson for Highway Safety, says the department is unable to answer questions until they determine whether Uber is operating as a for-hire vehicle.
Stevens is also leaving it to the Department of Highway Safety to determine whether a policy can be issued by a surplus lines carrier rather than a member of the Florida Insurance Guaranty Association, which is required by the state statue. James River Insurance, which issued Uber's policy, is not a member of the association, according to the Times.
Cockream said he still has some concerns and is waiting for other state agencies to weigh in.