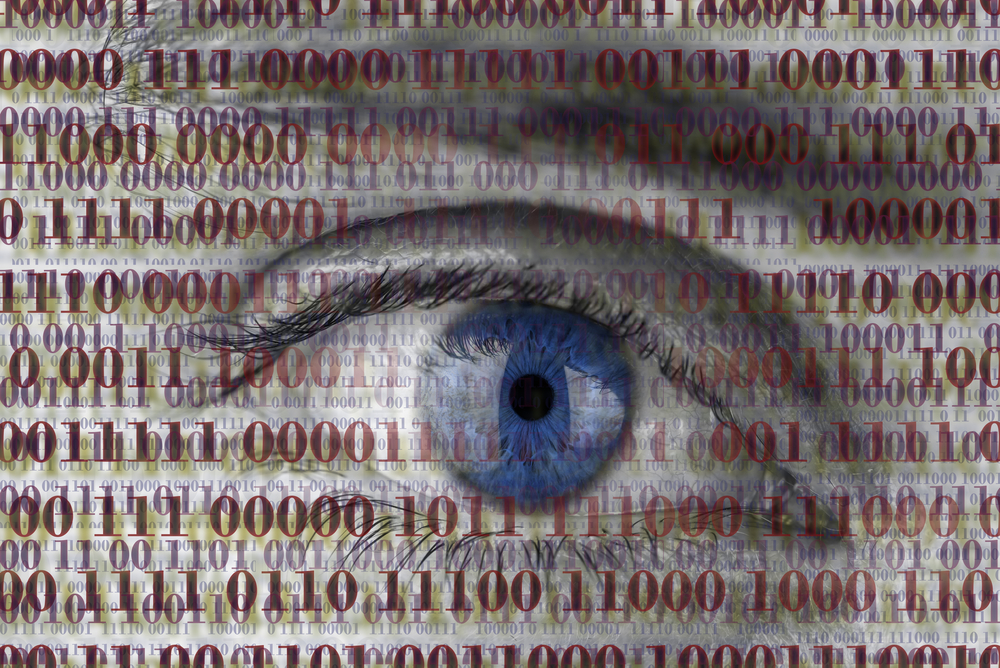 Cyber security has become a chief concern for many industries, but most businesses still aren't prepared for an attack, according to a new report released by Zurich Insurance and Advisen Ltd.
Cyber liability is, at its core, a liability policy covering third party financial damages that would arise from a network security breach or privacy event, says Catherine Mulligan, senior vice president of Zurich North America whom also specializes in security and privacy.
"Anyone who has data or anyone who has a network would benefit because exposures might be different, but the risk is still the same," Mulligan told PC360.
[Related: The Top 10 Data Breaches in the Past 12 Months]
And there are numerous benefits for businesses, big and small, to utilize technology to gather data.
Early adopters of "the Big Five" technologies – mobile, social, cloud computing, advanced analytics and machine-to-machine communication – have seen a dramatic improvements in their business models versus those who have steered clear from new technology, according to a report done this year by the Harvard Business Review that analyzed the benefit of businesses using technology. As more businesses start to adopt new technology, especially cloud and mobile, more cyber risks will begin to mount on those who are not prepared for a data breach. Zurich officials say it is not a question of "if" or "when," but rather "how bad" the eventual breach will be.
Eighty-eight percent of respondents in the survey believed that their company viewed cyber security a moderate threat for their organization, and 64% said that a breach of information would harm their public perception on a large scale, according to the report. Larger companies that made in excess of $10 billion were more likely to make cyber security a focus for the year, at 92%, while smaller companies made it less of a priority, with only 72% focusing on cyber threats, according to the report.
However, despite consensus that cyber security is an imminent issue, only 52% of companies in the survey had purchased cyber liability insurance in 2014. That number is up from two years ago and is only expected to increase as 54% of those without insurance said they were considering purchasing it in 2015.
"I think businesses continue to not understand the full risk of cyber security issues. It's something of a shifting understanding," Mulligan says. "We do hear from customers that they're working hard to understand the scope of the exposures. Helping our customers with what they are facing and what their solutions are — that's the most important role we play."
Mulligan says that companies need to educate employees on cyber preparedness, including good IT hygiene such as regular scanning and having a plan in place in the event that companies have a breach.
"But there's also resilience," says Mulligan, who stresses that Zurich is heavily investing in informing their clients about cyber liability insurance and making sure their company is prepared to handle the damages of a breach.