It's no secret that average BI severities are rising. While some of this is driven by medical inflation, there are other components that can be controlled.
Let's take a look at 10 things that can drive results on auto BI claims.
1. First Notice of Loss
Asking the right questions at the outset of a claim can greatly reduce transfer friction later in the claim process. By effectively triaging potential BIs or claims that are likely to emerge as BIs, insurers can proactively investigate these claims and often push for early resolution. Studying data trends can often provide keen insight into factors that can be proactively used to identify potential BI claims earlier in the claim process.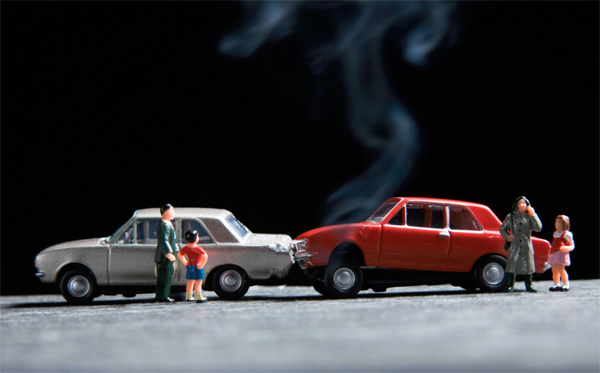 2. Auto Physical Damage
If a red car hits a white car, there won't be green paint transfers. While this seems elementary, there are a number of situations in which adjusters are not reviewing the photos of damaged vehicles. It is critical to analyze photos, looking for metal deformation, directional force and evidence of prior damage.
In far too many demands, there are allegations that just aren't possible. Consider the rear-ender where the attorney alleges that their client was thrown "violently forward." This would defy the laws of physics, as would many other statements that are often presented.
In other situations, there is little to no damage. If there is no damage to the claimant vehicle, then what is the mechanism for injury? While it may be possible, it is highly unlikely. Getting crisp, clear pictures of vehicles from all angles can be invaluable in pushing these types of claims to an early resolution.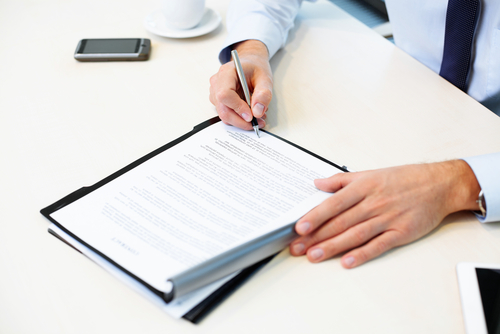 3. Police Report
There is often key information provided to police officers responding to the scene of an accident. The report will contain citations, witnesses, scene diagrams and any claimed injuries.
4. Comparative Negligence
Did you know that the average insurance carrier assesses comparative negligence on just 3% of all claims? When compared to jurors who assess shared liability in more than half of all cases adjudicated, this becomes a glaring opportunity. Many insurers are turning to tools such as ClaimIQ, resulting in their gaining a significant competitive advantage.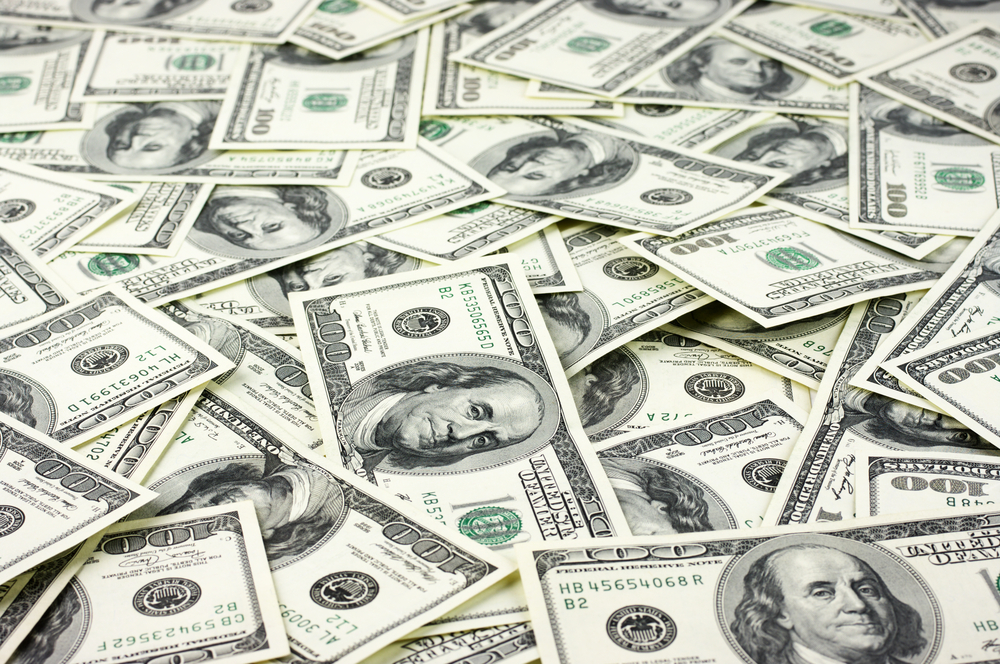 5. Prior Claims History
Claimants should be indexed at the outset of the claim, as well as just before any negotiations are to take place. It is not uncommon to find claimants with an accident history, as well as intervening claims that can have a significant impact on your claim evaluation.
It is also important to gather all of the medical records associated with any prior or intervening claims to ensure that what is being claimed was not caused elsewhere.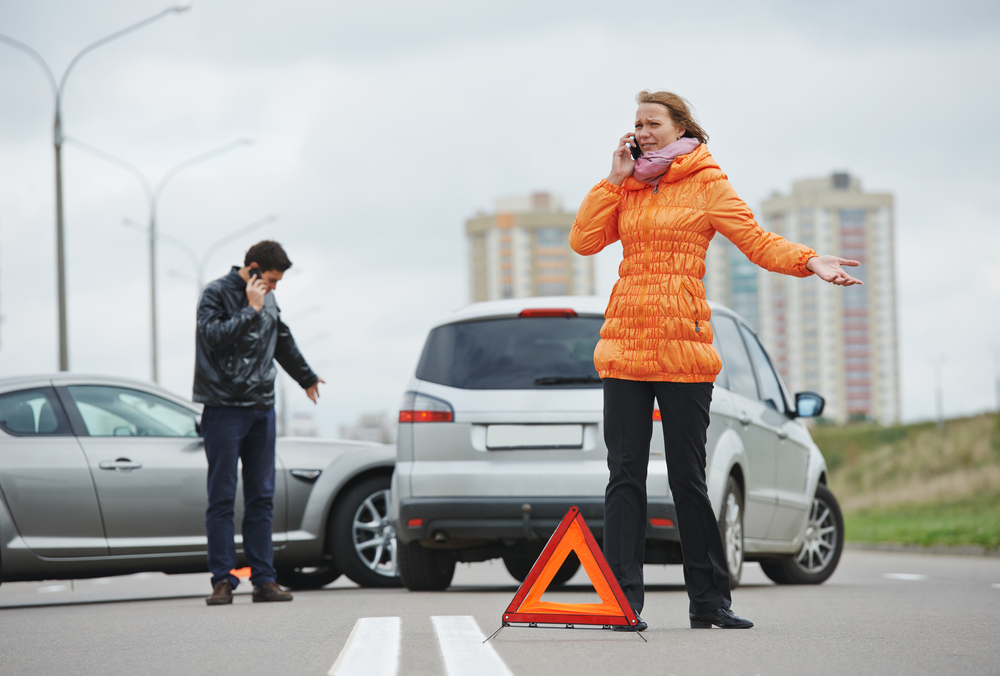 6. Claimant Profile
Let's face it, when it comes to cashing in on an accident, some people will be less than virtuous. The airwaves are full of trial lawyers promising riches to those who seek to be opportunistic. Herein lies the importance of doing due diligence on anyone presenting an injury claim. Most certainly people can be hurt in car crashes, but that isn't always the case. Understanding the claimant and looking for financial motives can provide keen insight into the veracity of the claimant.
Key items to look for are criminal history, known associates, marital history, professional licensure and assets. This information can often be invaluable when evaluating and negotiating claims. I recall a situation where a claimant was "incapacitated" by an accident. When putting together her profile, there was a prior criminal history for solicitation and an occupational license for exotic dancing. With this information we secured surveillance that contradicted everything being claimed and the attorney very willingly withdrew his representation.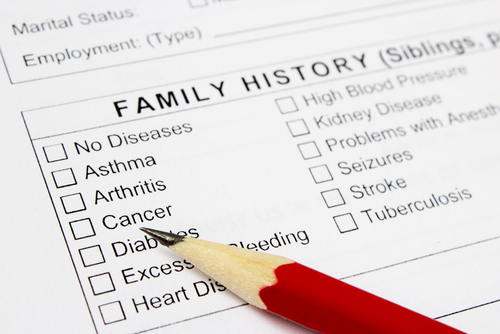 7. Medical Detail
Upon receipt of a letter of representation, I always made it a point to advise the attorney up front as to what would be needed to conduct a BI evaluation. The medical bills are only part of the equation. Equally as important are all of the provider intake questionnaires, SOAP notes and a medical history, including all providers seen. While attorneys generally don't like to provide information beyond the particular incident in question, it is important to dig since many claimants have a history of complaints. If there is a refusal to provide the requested information, simply remind them that it is discoverable.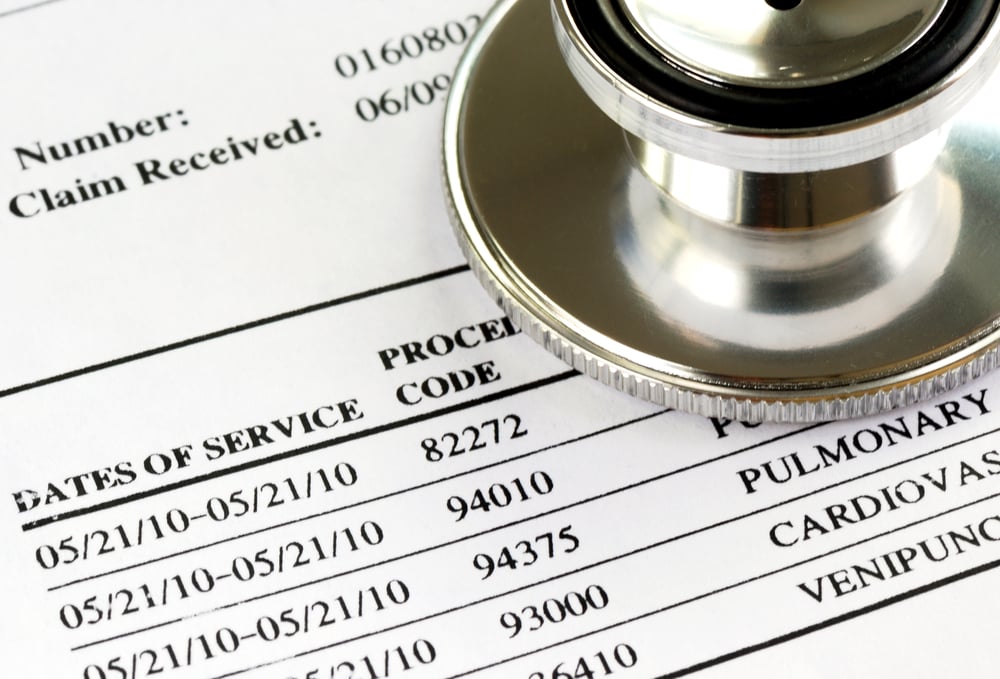 8. Medical Bill Review
Approximately 10% of all claims are outright fraud, and another third involve inflated medical specials. Utilizing a bill review tool, such as Mitchell Decision Point, provides adjusters with insight into reasonableness and relatedness, as well as identifying opportunistic fraud, such as upcoding, unbundling and modifier abuse.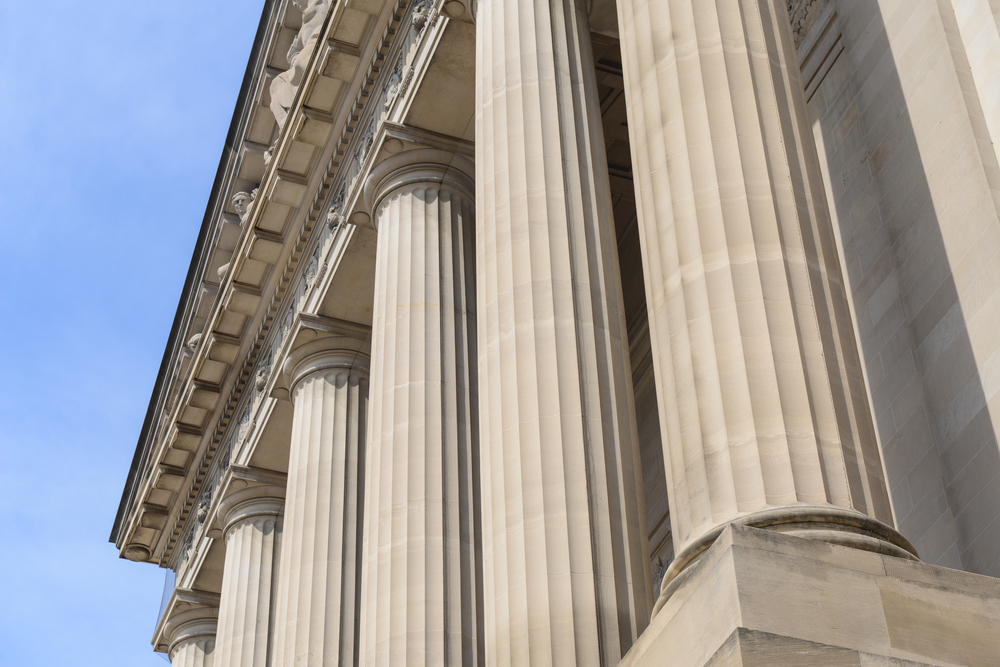 9. Venue
Not all venues are created equally. It is fair to say that the same claim in the Bronx will be worth far more than if the accident happened in Amarillo or Des Moines. That said, it is important to not use venue as a crutch. Generally speaking, venues fall into three categories: conservative, moderate or liberal. Of the 3,143 counties or county equivalents in the United States, nearly 85% fall into the first two categories. Of the remaining counties, only a handful would require evaluation consideration beyond liberal consideration.
I recall a situation in which a supervisor requested authority to pay our insured's $10K policy limits. His rationale was that the claim was in Miami-Dade County. That's it. Venue was being used as a crutch. To prove a point, I placed a call to the attorney and reviewed the facts of the case, the claimant's history and excessive treatment that clearly wasn't warranted or related. The claim settled for $3,000 dollars.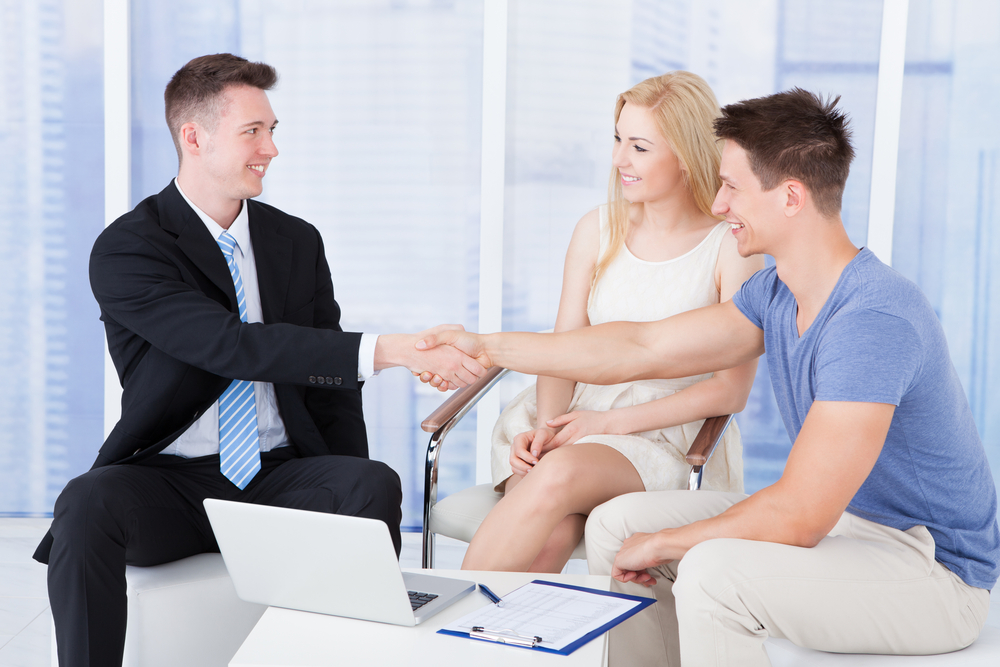 10. Negotiation Strategy
One of the biggest obstacles to getting an accurate claim settlement involves poor negotiating skills. It is somewhat counter intuitive to think that this happens, but it is a harsh reality in many claims organizations. Negotiation, like any skill, requires constant honing. Far too often, attorneys gain the upper hand by focusing on dollars. Savvy negotiators don't fall this trap and focus instead of the characteristics of the claim. For example, utilization of the InjuryIQ T-Chart allows adjusters to prioritize not only their strengths, but those of their adversary. By understanding the other side, they can formulate rebuttals and keep control over the dialogue and direction of the negotiations.
While there may be additional considerations based upon the characteristics of individual claims, these 10 items provide a solid foundation to get to the proper outcome.