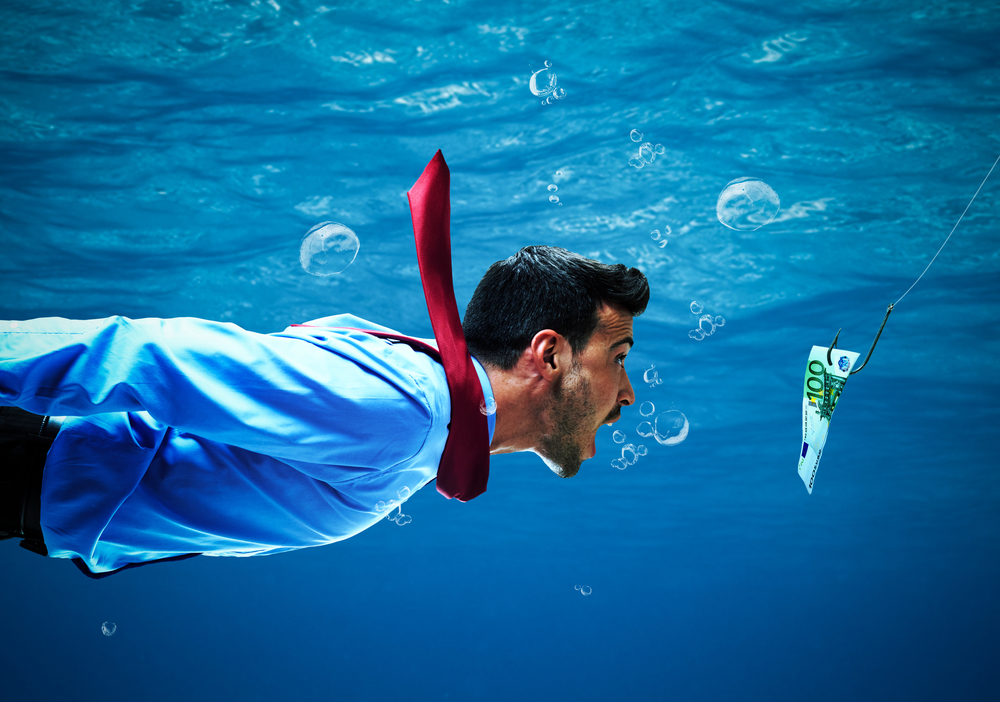 (Bloomberg) — Men are more likely than women to mistakenly trust myths about buying insurance.
Twenty-nine percent of U.S. drivers wrongly believe that thieves prefer to steal new cars, according to a survey from Insure.com, a provider of industry data. Men comprised 58 percent of those who committed the error, while women were 42 percent. Stealing older cars and selling the parts is more lucrative, Insure.com said in a statement today.
Insure.com, which helps consumers pick coverage, said that misconceptions are common. Forty percent of respondents erroneously thought small cars are cheapest to insure, when minivans and SUVs are generally less expensive, according to the statement. Men were more likely to believe nine of the 10 myths in the survey, while a greater percent of women incorrectly believe red vehicles cost more to insure.
"I hope no one passed up the red Miata they really wanted because they thought the insurance would be more expensive," Amy Danise, editorial director of Insure.com, said in the statement.
The online survey of 2,000 licensed drivers was divided evenly between genders and was conducted last month, according to the statement. Insure.com is owned by QuinStreet Inc.