According to recent estimates, the number of employees older than 55 years in P&C insurance is 30% higher than in any other industry. With such a large segment of the workforce on the verge of retiring, independent agents need to recruit a new generation of talent.
But to do that, millennials need some convincing as to why insurance is a rewarding career. Independent agency employers can appeal to millennial talent in three ways:
Insurance is evolving with technology that will transform their operations
Insurance is driven by service: Millennials want to make a difference and have an impact on their world. The fundamental purpose of the insurance industry—to protect what matters most—resonates with Gen Y, who want meaningful careers that serve others.
Insurance is a sustainable industry: Insurance has longevity on its side and offers security in a fluctuating job market.
PC360 previously covered how millennials research and purchase P&C insurance. But now, with millennials expected to fill as much as many as 200,000 positions in the insurance field by 2020, learn what agency owners need to know about hiring and working with Gen Y, based on Applied System's "Why Millennials Matter" report, which details the evolution of the insurance agency as millennials proliferate the workplace, and technologies that enable the independent agent to reach and connect with these consumers.
Next page: How can I turn millennials toward insurance careers?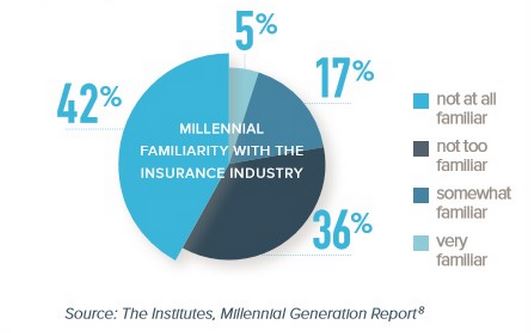 How can I turn millennials toward insurance careers?
Millennials are driven by four career goals: flexibility, opportunity, charitable efforts and working in an area that holds personal interests.
From implementing technology to marketing products in never-before-seen ways, millennials will change the way insurance companies operate. They also influence how to improve client service, expand multichannel communication efforts.
Seems obvious, but Gen Y understands Gen Y. Peer-to-peer sales will become more prevalent in the insurance industry as the millennial workforce grows.
Next page: 9 ways to recruit and retain millennials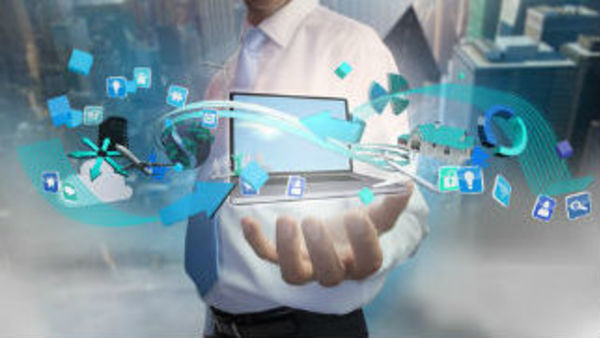 Applied Systems gives nine ways to recruit and retain millennials:
Cast a wider net: Recruit worforce-ready millennials, but also students who have a history in STEM (science, technology, engineering and mathematics) or those who are part of the InVEST program–a school-to-work insurance program that teams with high school and college educators to provide an insurance curriculum for students.
Close the generation gap: Veteran staff members can mentor new employees.
Prepare millennials: Although Gen Y is comfortable communicating through any device, they may need some mentoring regarding face-to-face communication.
Provide a career path: One that gives them room to grow and enough internal mobility to maintain their interests.
Give them choices: Flexible hours and remote work options balance their careers and personal lives.
Utilize their tech literacy: Gen Y can communicate effectively on nearly any device.
Allow them to multitask: Millennials become bored easily, and they excel at working on multiple projects simultaneously.
Capitalize on their networking skills.
Create a pleasing work environment.
Next page: What technology do millennials prefer?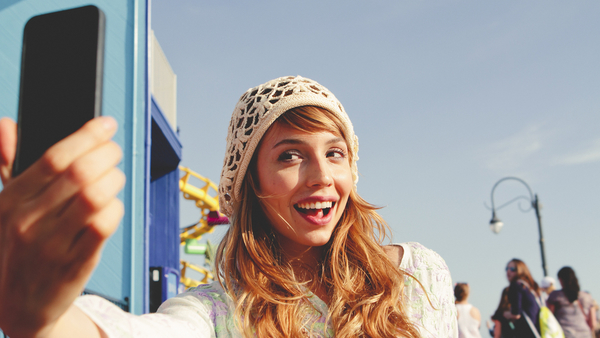 What technology do millennials prefer?
Gen Y constantly needs to be connected: 90% of millennials email, text and social media before they go to bed; 87% have a Facebook account, and 90% shop online.
Millennials want to stay connected to their friends and co-workers at all hours. The ability to multitask and share information is essential to their productivity.
Multichannel engagement allows millennials to interact with independent agencies. Because 76% of survey respondents feel that a mobile app is "very important," strong mobile strategy is a must.