Short of the period where we moved from the horse and buggy to the internal combustion engine, few decades have brought as much change to the automotive repair industry as this one – and we're only halfway through it.
Big data, digitally-empowered consumers and evolving vehicles are creating what we like to call the Era of Disruption. Consider that:
35 zettabytes of data are created each year, according to Wipro Consulting. That's a 35 with 21 zeroes after it. It's no wonder 60% of organizations tell Wipro that dealing with big data is a significant challenge
50% of customers use digital devices for auto insurance purchase and services, according to eMarketer
Today's vehicles have 100M+ lines of code, more than 10 times the amount in a 787 Dreamliner
The number of networked cars is growing 30% per year, according to McKinsey & Company
Technology is disrupting the auto industry like never before and changing the way people drive.
OEMs are increasingly pursuing a strategy of selling "personalized" vehicles, with customized, high-priced options. At the same time, networked vehicles and driver-assist technologies are reducing driver error and leading to fewer accidents, although this means the ones that do occur are likely to be more serious and costly to repair.
The biggest disruptor: Your customer
All of these trends pose both a challenge and an opportunity for the repair industry. Shop owners realize this, but they don't agree about which trend to focus on. In a survey we conducted at NACE, owners were split just about evenly between citing mobile technology, social media and data analytics as the disruptive technology playing the most significant role in transforming their businesses.
Yet before owners can effectively address any of these issues, they must fix the number one threat to their bottom lines: the major gap in trust and customer satisfaction among repair shops and insurance carriers.
A recent AudaExplore study found that almost half (48%) of consumers surveyed believe that repair shops sometimes, rarely or never provide great customer service. And insurance companies don't fare much better, with only 22% of respondents saying carriers decreased their stress level after a car accident.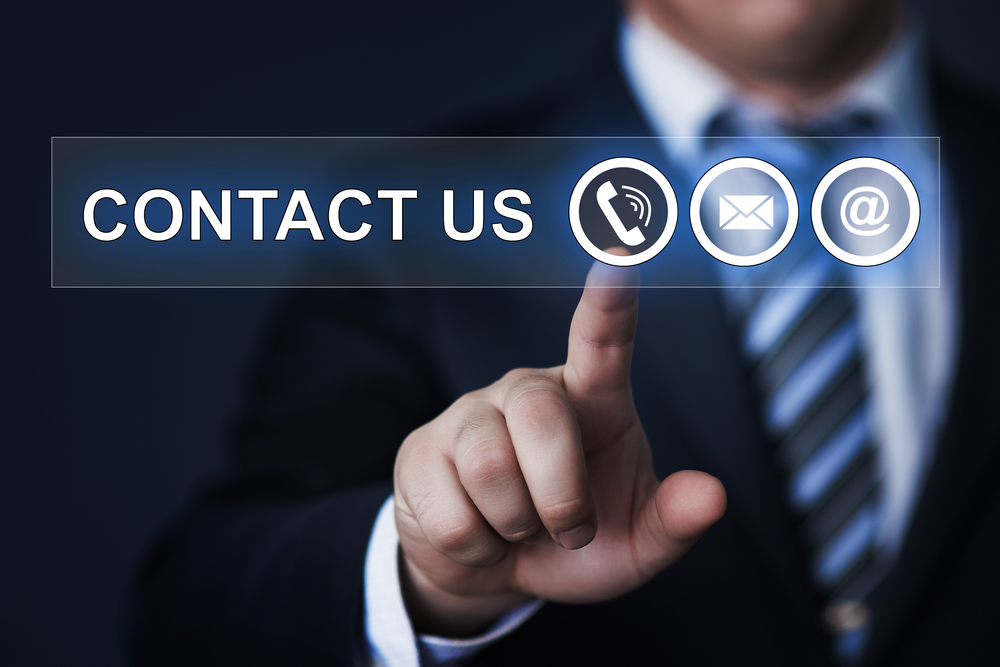 The solution: Information & communication
The good news is that improving the customer experience is a relatively simple process. It boils down to two things: better information and better communication.
Nearly three out of four customers (74%) told us they would like to better understand the work their repair shop is doing. Sixty-two percent said it would be very or somewhat valuable to receive timely electronic status updates, such as email alerts, text messages or social media notifications, during the repair process. Most of all, customers want to be kept informed of the progress of their repairs.
While spending time talking with customers and spending money on new technology – and the employee training that accompanies it – may seem daunting, it quickly pays for itself. Any shop owner will tell you that while walking a customer through the repair process and setting expectations upfront takes time, that time is a fraction of what it takes to calm an angry customer after the fact. The same is true with technology: a small commitment upfront is much less costly than trying to fix problems later.
Tools to Survive the Era of Disruption
Some of the tools repair shops and insurance companies need to consider include: software that enhances the accuracy of estimates and the inclusion or exclusion or parts; apps that will allow consumers to watch their vehicles get repaired and communicate with their service advisors in real-time; and automated messaging services.
When it comes to customer satisfaction, the estimating process is critical. That's where trust is built. A robust database in the hands of a well-trained employee will ensure accuracy and get a customer relationship off to a positive start. Faulty or outdated technology can lead to repairs that are 20-30% more than the estimate. That's the kind of surprise that can lead not only to the loss of a customer but also to an angry rant on Yelp that drives other customers away.
Communications platforms also have a massive impact on satisfaction. Another survey AudaExplore conducted found that 51% of customers said when they had a collision their shop didn't complete the repairs on time. Yet we found that among shops using our Driver Experience platform to engage customers, 90% of people surveyed said their car was repaired on time, whether it really was or not.
Despite this, many shops admit their technology isn't up to date. One in five shop owners told us their company's technology is a few years behind and another 31% said they don't have the newest products on the market but are current. Less than half (48%) say they're cutting edge.
While that may seem OK, we've seen how companies that are reluctant to leverage new technologies can eventually find themselves on the sidelines. Just as people expect movies to just be "right there" when they fire up Netflix, customers will expect information about collision repairs to be at their fingertips whenever they want them. Adjusting to this "always-on" culture isn't easy – just ask Blockbuster Video. But those shops and insurers who embrace it will reap great rewards from the Era of Disruption.