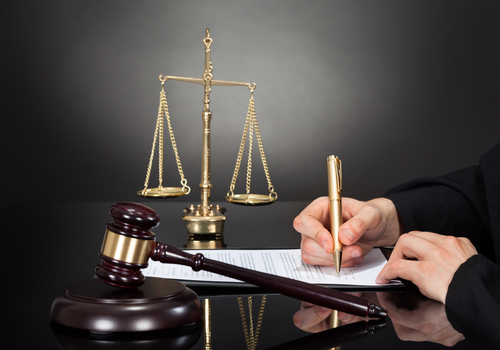 A recent ruling by an Illinois court prevents a whistleblower from suing a medical clinic accused of fraud, the exact opposite of the intent of the state's whistleblower law, which encourages private citizens to come forward and expose wrongdoers.
Believing that the court's narrow ruling will weaken the state's whistleblower law and negatively impact anti-fraud efforts there, the Coalition Against Insurance Fraud has filed an amicus brief in the state appellate court. Under the state's whistleblower act, citizens are encouraged to civilly sue wrongdoers. In this instance, the court's ruling will prevent a citizen from suing a medical clinic accused of fraud.
The Coalition filed the brief in support of the residents of Illinois to support a strong law that can have a major impact on fighting fraud in the state.
"Whistleblowers are everyday people who become heroes in our battle to counter healthcare fraud," said Dennis Jay, executive director for the Coalition Against Insurance Fraud. "We need to do all we can to protect them and encourage them to step forward to throw the spotlight on fraud."
The ruling centers around a case involving a physical therapist named Jocelyn Zolna-Pitts who believed the clinic where she worked was overbilling insurers for patient services. She filed a civil suit in Circuit Court under the state Insurance Claims Fraud Prevention Act, but the court dismissed her suit saying the Act only allowed individuals to bring suit for violations to the anti-kickback provisions of the state criminal code, not other violations.
According to the wording in the whistleblower's law, the intent is to allow any party to sue in civil court when any provision of the state's criminal code is violated. "The Circuit Court failed to account for the purpose and legislative history of the Act – to encourage and empower private citizens to bring a civil suit against the perpetrators of all forms of insurance fraud," argued the Coalition in the brief.