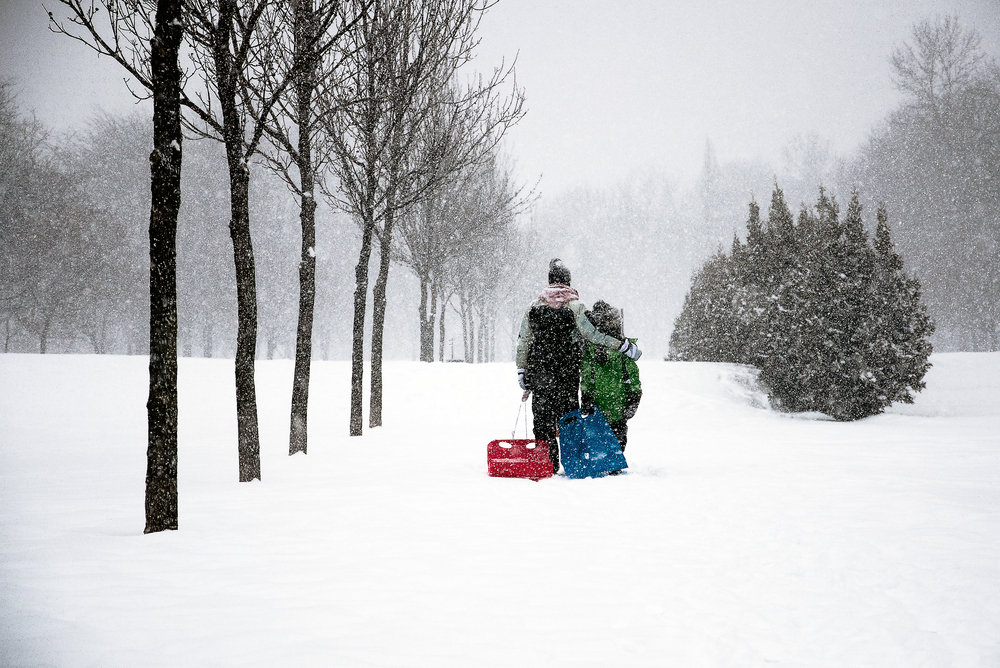 Ah, fall. Crisp air, light winds and a chance to finally wear those sweaters that have been stashed in the closet all summer.
Sounds nice, right?
But there's trouble around the corner.
According to the Insurance Information Institute (I.I.I.), the relatively mild autumn that many of us are enjoying could soon give way to a historically rough winter, with below-normal temperatures predicted for at least three-quarters of the country.
"The 2015 Farmers' Almanac predicts 'copious amounts of snow and rain' over the eastern third of the country," writes the I.I.I. "In fact, along the Atlantic Seaboard active wintry weather is expected for the first 10 days of January and the first week of February with bouts of heavy snow and strong winds."
Sounds like fun.
And, given the fact that winter storms are the third-largest cause of catastrophic losses, behind hurricans and tornadoes, with some $1.9 billion in insured losses in 2013, it could be an expensive season for homeowners and insurers alike. It's also worth noting that this trend is on the rise. In 2012, winter storms only caused $38 million in insured losses, according to Munich Re, and between 1993 and 2012 these types events caused $28 billion in insured catastrophic losses in total, averaging out to about $1 billion per year.
As it stands, water damage and freezing incidents acount for almost 22% of all homeowners insurance claims, at an average of $4,024 per claim. Flooding related to snow melt is a common problem in the late winter and can overburden sewer systems, causing sewage backups and other water damage.