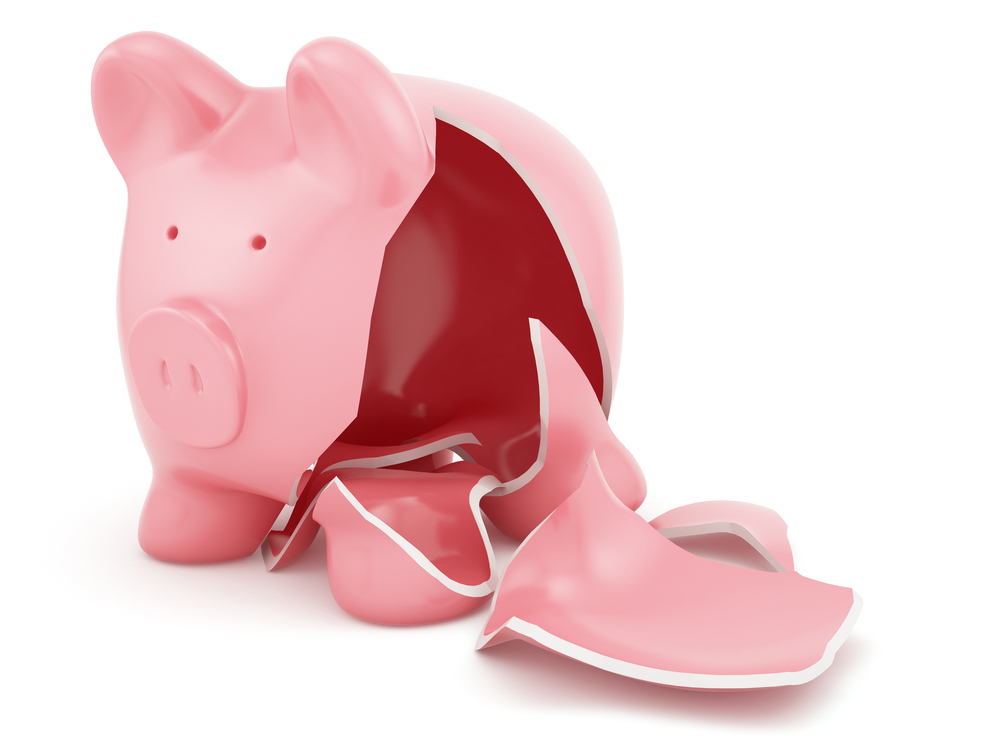 When Congress created the Federal Insurance Office in 2010 as part of the Dodd-Frank financial regulation reform legislation, it directed the new agency to monitor the extent to which "traditionally underserved communities and consumers, minorities, and low- and moderate-income persons have access to affordable insurance products regarding all lines of insurance, except health insurance."
FIO published a notice in April inviting public comments on this matter, with specific reference to automobile insurance. To its credit, FIO acknowledged that "the definition of the affordability of personal auto insurance remains unclear," noting that when it asked its advisory council to define "affordability" in the context of insurance, the best it could do was to suggest that "affordability means that the cost of [personal auto insurance] is a reasonable percentage of a consumer's income"—which begs the question of what constitutes a "reasonable" percentage of income.
So FIO asked commenters to provide their own definitions of "affordable," and to suggest "the metrics and data FIO should use to monitor the extent to which traditionally underserved communities, minorities, and low- and moderate-income persons have access to affordable automobile insurance."
In response, NAMIC agreed that "affordability" is inherently subjective and can probably never be defined to everyone's satisfaction. But that doesn't mean it's impossible for FIO to complete the task that Congress assigned it.
We suggested that FIO focus on the question: How much do low- and moderate-income households spend, both in dollar amounts and as a percentage of household income, on automobile insurance relative to what they spend on other essential and non-essential goods and services?
The answer would help FIO understand how automobile insurance expenditures fit within the broader spending habits of low- and moderate-income consumers. That, in turn, would allow FIO to draw some meaningful conclusions in the absence of a formal definition of "affordability."
The Consumer Expenditure Survey, published annually by the U.S. Bureau of Labor Statistics, contains detailed information regarding consumer expenditures on a vast array of goods and services, including auto insurance. In 2012, households in the lowest and second lowest quintiles spent 2.0% and 2.3%, respectively, on automobile insurance. By comparison, households in both quintiles spent 2.4% of their income on "audio and visual equipment and services." In dollar terms, the lowest income quintile spent $511 on auto insurance and $530 on A/V products.
Although CES's figures are only averages based on survey data, they are a reliable indicator of how consumers actually spend their money (otherwise the BLS wouldn't bother to compile and publish them every year). And the CES data suggest that the amount even low-income consumers pay for auto insurance appears to be reasonable.