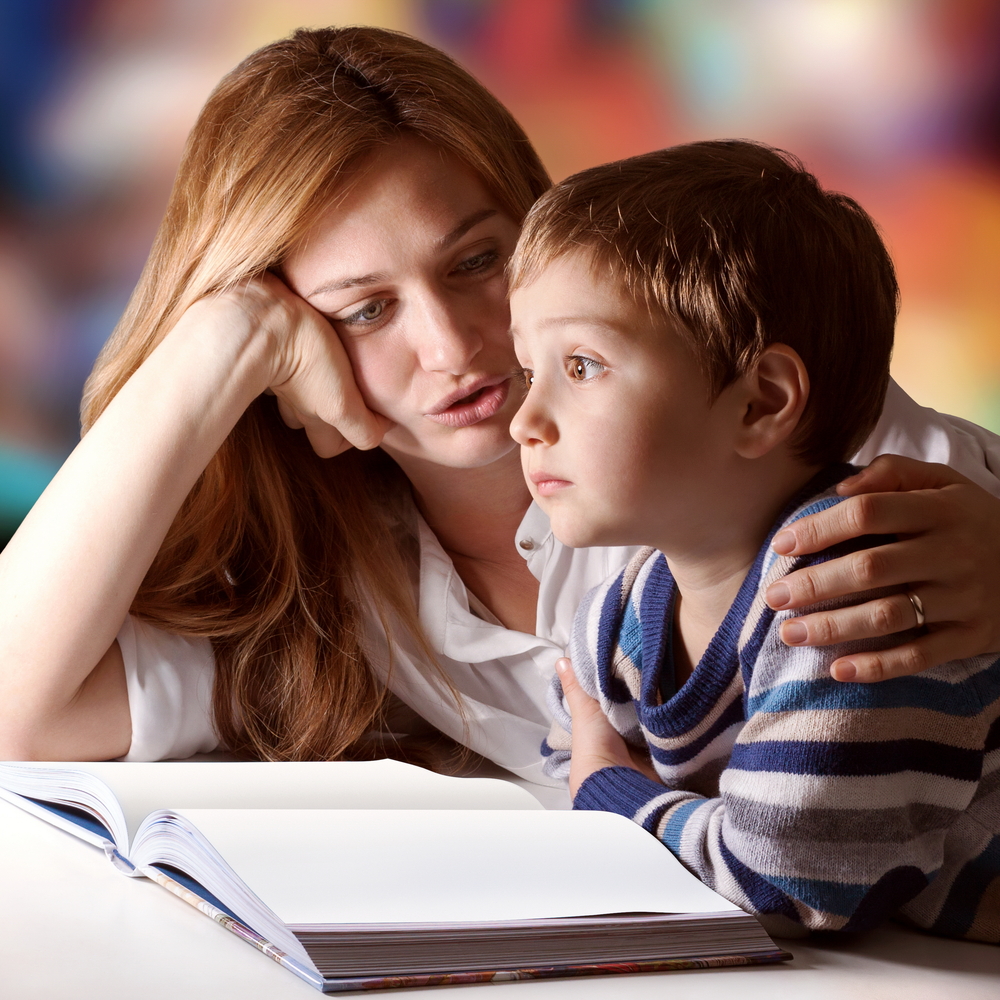 When I was a child, my favorite bedtime story was Dr. Seuss' Horton Hatches the Egg. I remember my mother sitting on the edge of my bed reading about this amazing elephant whose personal creed was a very important lesson for me.
"I meant what I said, and I said what I meant…" my mother would read and then I would join in to finish the line, "An elephant's faithful one hundred per cent!"
I remember it not just because Theodore Geisel was such a wonderful writer and storyteller, but because of the whole experience, with my mother taking on different voices in the reading. The memories and emotions this evokes in me are so powerful that no matter where I am or what's going on, any reference to that book, character or author and I'm immediately transported back more than 50 years to that small bedroom in Brookline, Mass.
That's the power of storytelling.
The word itself has two components: the story and the telling of it. Both are important to the experience.
Storytelling is first and foremost about the story. Stories, whether told to impressionable six-year-olds in their bedrooms or gruff 56-year-olds in their boardrooms, must be truthful, passionate and relatable.
Truthful to the moment doesn't mean you can't embellish or eliminate something that isn't relevant; it means you must be honest and believable. Passionate means it must be meaningful to you, and relatable means it must make a connection of some kind with the listener.
Effective storytelling requires the teller to invest herself in the story; you're a player in the story, you're telling it from your personal perspective, and you find the "takeaway" from the story that gives it value.
Using your own perspective immediately breaks down barriers and begins to pull your listener in. It plays to the very essence of relationships: people like to do business with people, not businesses. What better way to relate on that level than to share something personal?
I shared a personal memory with you, hopefully, in a way that got you to think of a similar experience in your own life, which puts you in a more receptive mood to hear what else I have to say.
But imagine if instead of reading that story, you heard me tell the story. Or better yet, we were together as I shared it with you. The emotion I always feel around that memory is much better conveyed in person. This is all pretty obvious and the strength of a visual or video is so much more effective than just a written word. Even Dr. Seuss stories all included wonderful illustrations.
As insurance agents, you know that "facts tell but stories sell." The better you become at storytelling, the better you'll become at selling. So look for ways to share your stories.
Social media
Storytelling and social media are perfect together. Facebook, Twitter, Pinterest & LinkedIn, among others, support storytelling, but in different ways for different audiences.
As an example, because Facebook posts often result in threaded discussions, sharing a story on it should engage people to share back their story.
Twitter, on the other hand, is limited so it would be difficult to convey a good story in 140 characters. But linking the tweet to a video, audio or even your blog post is another way of sharing.
Pinterest is another great platform. What better way to share my story than to create a Pinterest board built around the character Horton from my favorite story? Or perhaps with an assembly of various images of mothers sharing bedtime stories with their kids, with me sharing my memory of why this is meaningful for me in the comments section.
Whatever your technique, whatever the words you choose or the platforms you use, the common thread through it all has to be to connect with people; your stories and theirs. Carrying these stories throughout your online presence (website, blog, social media) and in person shapes and enriches your agency brand.
It's why case studies, when done right, are so effective. They are very specific stories of business challenges that were overcome, focusing on the solutions executed to do so. If you've ever read a dry, all-statistic case study versus a story told by someone who went through it explaining the situation, the process traversed to find an answer and then the results of that solution, you'd understand the difference.
"If you have a good story and can tell a good story, everyone wants to listen to it. It's the one thing that's often missing from films because they tend to be predictable, because they tend to be formulaic…." Director Michael Radford
The same thing could be said for insurance sales, especially personal lines. It's usually about price. Good stories, well told could make all the difference in how your agency is perceived.