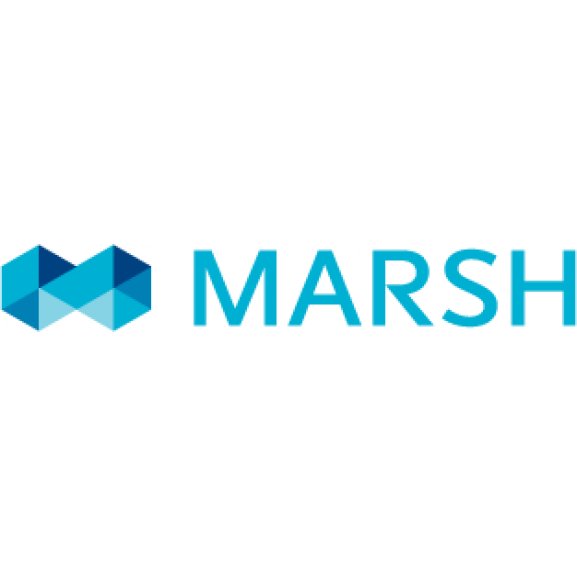 Marsh's Workers' Compensation Center of Excellence (WC COE) is pleased to announce the appointment of Tom Ryan as Workers' Compensation Market Research Leader.
Tom joins the WC COE and Casualty Practice after more than 20 years at Marsh Risk Consulting. Most recently, Tom was the Northeast leader of MRC's Casualty Claims Consulting Practice. He is based in New York and will report to Christopher Flatt, Marsh's Workers' Compensation Center of Excellence Leader.
In his new role, Tom will oversee research and distribution of content on emerging issues, federal and state regulatory changes, and prevailing market conditions, as well as other topics related to the workers' compensation challenges facing our clients.
"Tom's workers' compensation background, expertise, and claims consulting experience will allow us to continue to improve the value-added research and thought leadership that we share with clients, and in the complete delivery our holistic MPACTSM workers' compensation cost reduction strategy," Mr. Flatt said.