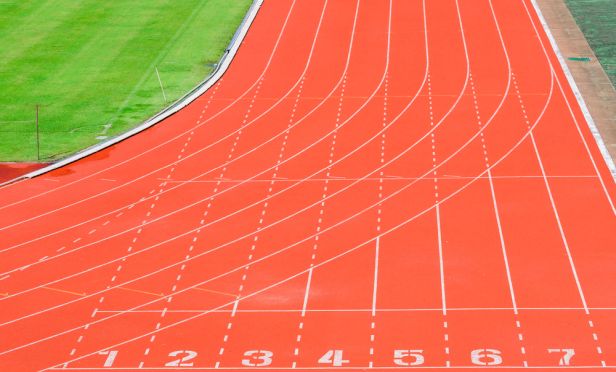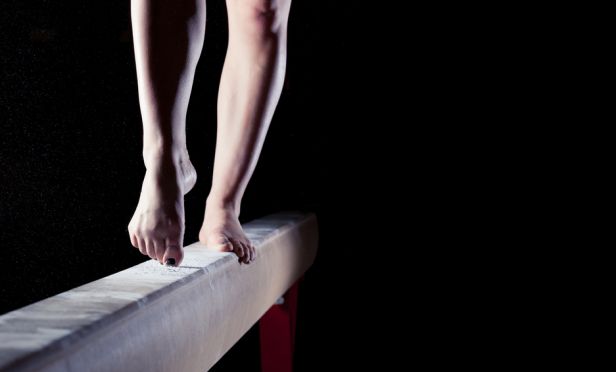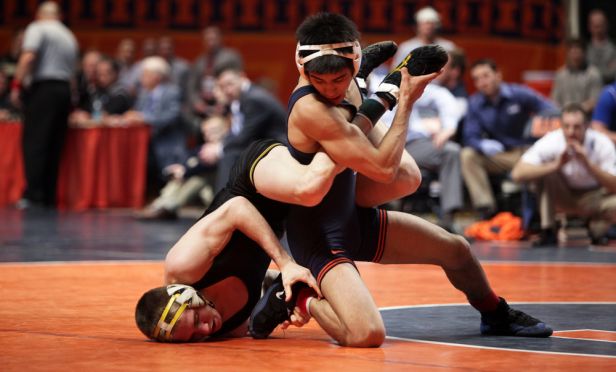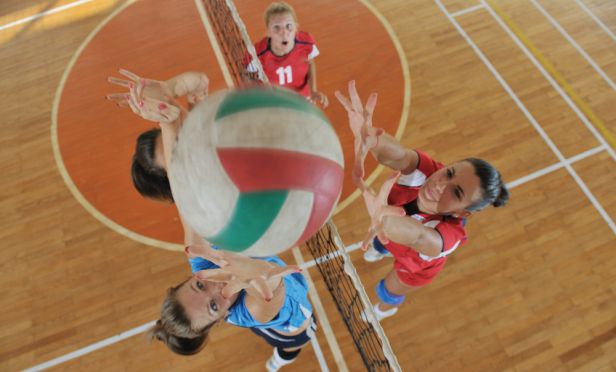 Advertisement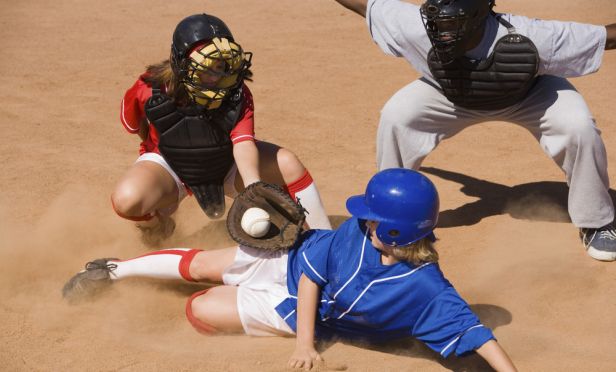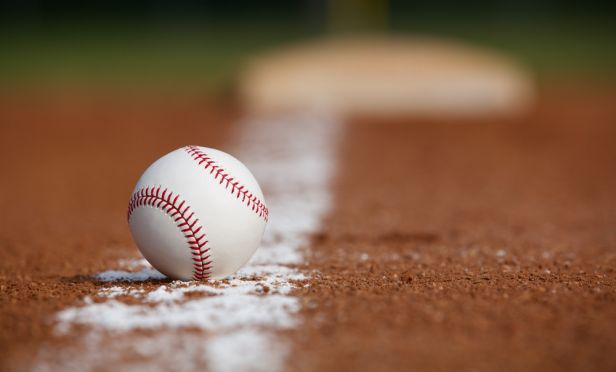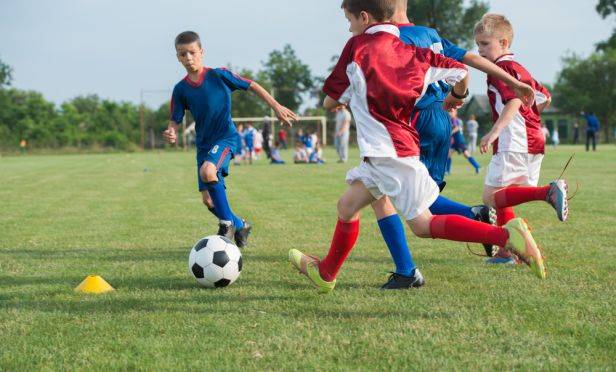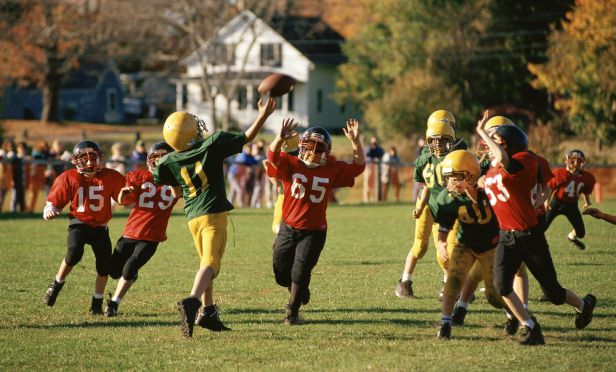 Advertisement
When more kids play a certain sport, you're going to see more injuries associated with it. That's a simple statistical fact.
As a result, the Big 3 of American sports — football, basketball, baseball — are all highly ranked on Safe Kids Worldwide's list of the most dangerous youth sports in terms of total injuries.
But that's just part of the story. Having a lot of injuries doesn't necessarily make a sport "dangerous" if there are an equally large number of kids playing it, so the sample size is just bigger. The frequency of injuries also matters.
Related: 20 sports that cause the most injuries
Consider the overall percentages. Although it fails to register on Safe Kids Worldwide's list, ice hockey actually has the highest percentage of concussion injuries among youth player at 31%. Overall, 10 ice hockey players out of every 10,000 suffer a concussion every year. It's just that there aren't that many kids playing ice hockey, at least when compared to sports like football and baseball, for it to register on the overall list.
The raw numbers point to youth football, of course, where 40 out of every 10,000 athletes suffers a concussion. Wrestling and cheerleading round out the top three in terms of concussion rates, with 15 per 10,000 and 12 per 10,000, respectively.
Related: Into extreme sports? Consider these insurance tips
Still, the overall injury numbers for U.S. youth sports are troubling. Above are the top 10 most dangerous sports ranked by total injuries, not just concussions.