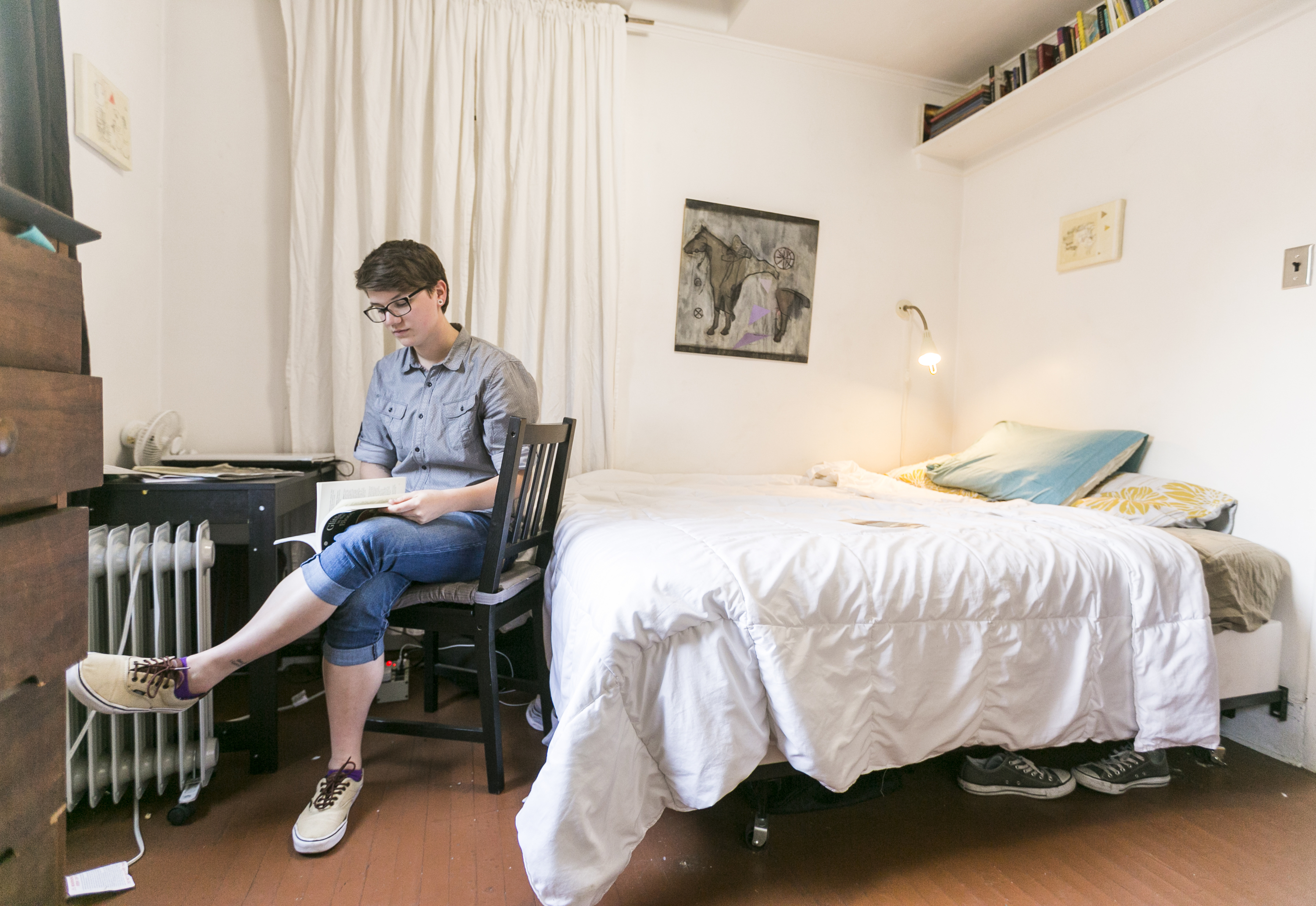 Airbnb is part one of the biggest new travel trends, but the service is too risky, experts warn, if the host and the guest are not insured.
"You'd be foolish to let someone enter your property without obtaining proof that they're insured. You could be out thousands of dollars, perhaps much more," says broker for E.G. Bowman Co., Mark Carrasquillo.
It is no surprise that the guests or hosts could incur substantial out-of-pocket costs, either directly or through hiring a lawyer. Despite the ability to screen tenants, it is impossible to know whether a guest could steal, damage or vandalize a host's property, or even their neighbor's. Furthermore, an injury on the property could lead to a guest claiming negligence, even if the host was not at fault.
A mistake many Airbnb participants are making ins that they assume they have protection under their homeowners' policy. But some renters are unprotected, and should consult their agent. Those who are not protected, experts claim, should seriously consider renters' insurance, as an inexpensive, but invaluable coverage, especially for those hosting guests through Airbnb.
Carrasquillo also suggests that hosts require guests to provide a certificate of insurance as part of the screening process prior to their stay. The document can easily be obtained from their insurance provider, and proves that the guest has home, renters' or condo insurance, providing the name of the insurance company and the policy number.
While a host's insurer would cover their own claims, it is far better to have the guest's insurer pay the claim, Carrasquillo says. With property damage, the host's carrier will subtract the deductible from the claim check, but the guest's policy would pay under personal liability coverage, which has no deductible, allowing the host to be fully reimbursed.
"It's usually simplest to file the claim with your carrier and have it subrogate against the guest's carrier," he says. "It will fight to recoup its money and your deductible."
Without insurance, the host would have to resort to take the individual to small claims court.
What happens if a guest refuses to provide a certificate of insurance?
"Don't rent to them," Carrasquillo says.