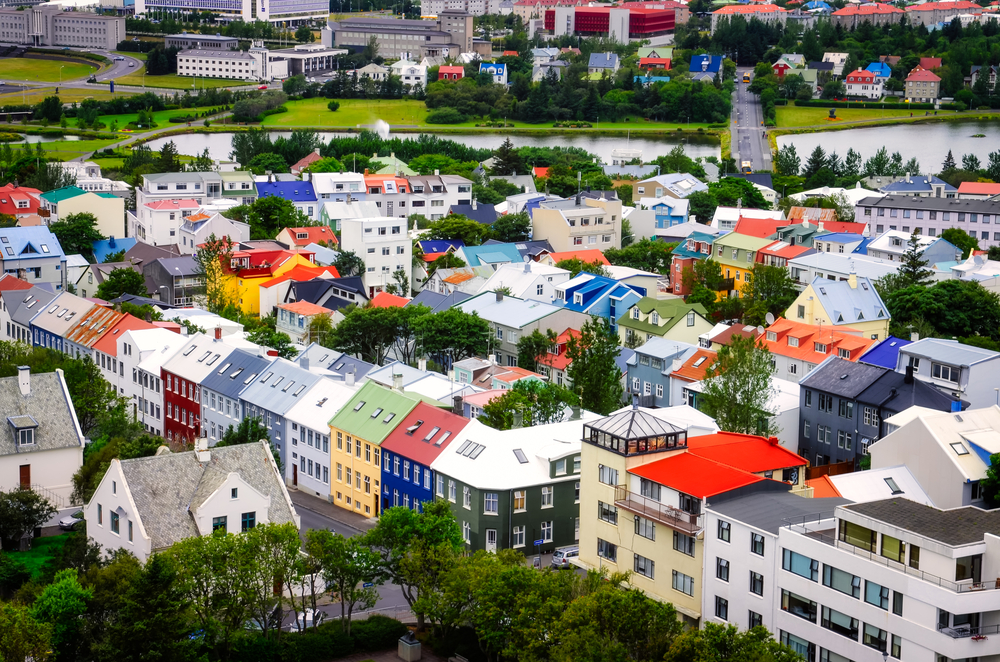 The following first appeared on Marsh's disaster recovery blog. Click here to read the original post.
The Bardarbunga volcano in Iceland continues to threaten eruption, as meteorologists observe that although molten rock and other debris such as ash has not yet reached the earth's surface, "intense earthquake swarms" are moving the materials at a formidable rate.
Authorities in Iceland have raised the aviation warning to orange, the second highest on its scale, indicating that the volcano is showing signs that it is increasingly likely to emit a large ash cloud, similar to the one the country's Eyjafjallajökull volcano released four years ago. The effects of the 2010 ash cloud were seen far beyond Iceland, disrupting transportation throughout Europe, stranding employees, and disrupting supply chains.
How to Prepare
Review your current insurance policies with your broker to ensure sufficient coverage. Policies often have distance and time limitations defining where the damage must occur in a volcano scenario. Now is the time to have conversations with your broker regarding what your policy covers and when.
Consider supplementing your existing property insurance coverage. Supply chain insurance provides an alternative to traditional property policies, with coverage for both damage and non-damage-related incidents affecting a named supply and named supplier (of a product or service). The trigger to these policies is interruption to the production of the service due to supply failure.
Review your corporate preparedness plans with your expert advisors. Previous volcano eruptions have affected business operations and the movement and availability of goods and people. If your corporate preparedness strategy and plans, including business continuity, supply chain, crisis management, etc., do not comprehensively address or mitigate potential impacts or have not been reviewed or tested recently, now is the time to speak with your advisors.
Make provisions for delays and storage. As there may be transportation delays or limited alternative options, collaborate with air cargo handlers to ensure availability of capacity, consider ways to store excess products as needed, determine if alternative production sites are a viable option, and review contractual obligations with suppliers and key metrics such as service level impacts between two parties (fill rates).
Consider alternative routes to market. As it may not be possible to move goods to delivery locations and customers using usual transportation means, consider alternative ones now so that you are not locked out of the market due to high demand.
How to Respond if You are Affected
Call your broker. In the event of a major disruption, you will likely need the advice of insurance and risk management advisors with a wide range of expertise, including claims, forensic accounting, corporate preparedness, and real-time crisis management.
Carefully track and document details. If an eruption affects flight operations, supply chain flows, revenue, or other business aspects, carefully track and document specific details, such as area closures by governmental authorities, advisories issued by aviation authorities, airport or airspace closures, NOTAMs (Notice to Airmen) issued, and any direct physical damage to owned property or property of customers or suppliers. This will assist in the accurate measurement and presentation of claims.
Account for affected colleagues. Colleagues could be stranded by an eruption, so ensure that human resources policies for dealing with temporary absences are in place and well understood at all levels, and that their roles and responsibilities are covered by others as needed.
Activate alternative transportation and production plans. Engage with contracted and alternative transportation providers to determine capacity availability and transportation timeframes. Move some activities to less impacted sites and/or where there is suitably experienced staff available, use a contracted workforce, or fulfill product demand via outsourcing to a competitor. Provide customers with early warnings of any problems and establish disruption resolution workflows.
To file a claim, please contact your client executive or claim advisor.