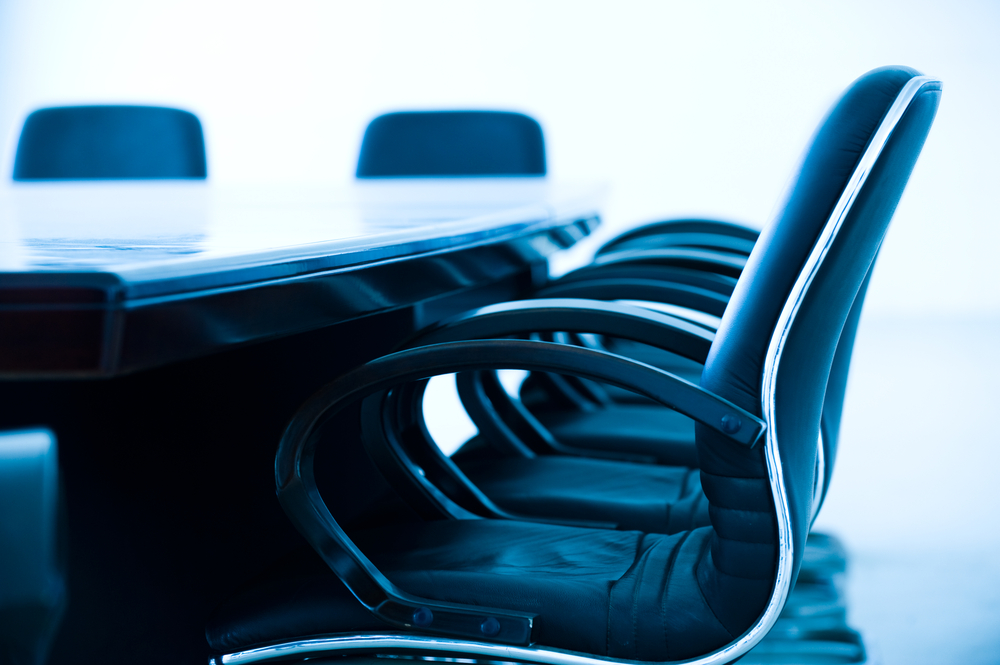 New rules have been adopted by the National Association of Insurance Commissioners' Financial Condition Committee that would allow regulators to gain greater insight into insurers' corporate-governance practices.
The model act—the Corporate Governance Annual Disclosure (CGAD) Model Act—calls for U.S. insurers to provide "a detailed narrative describing governance practices to their lead state or domestic regulator by June 1 of each year," the NAIC says, adding that "strict confidentiality measures" would be in place to protect the confidential and sensitive information insurers would be providing.
In particular, the NAIC says items "required to be described within the corporate governance disclosure" include:
The insurer's corporate-governance framework and structure including duties and structure of the board of directors and its committees.
The policies and practices of its board of directors and significant committees including appointment practices, the frequency of meetings held and review procedures.
The policies and practices directing senior management, including a description of defined suitability standards, the insurer's code of conduct and ethics, performance evaluation and compensation practices, and succession planning.
The processes by which the board of directors, its committees and senior management ensure an appropriate level of oversight to the critical risk areas impacting the insurer's business activities including risk management processes, the actuarial function, and investment, reinsurance and business strategy decision-making processes.
The NAIC is expecting that states will start requiring disclosures at the beginning of 2016, with all states and territories on board by 2019, the NAIC told PC360.
But industry reps say they are concerned about duplication and the prospect of a bureaucratic nightmare for larger companies.
Some of the information is already required by other agencies, and Adam Kerns, assistant general council for the American Insurance Association (AIA) says there have only been minor fixes to this redundancy issue.
Others are hinging their support on reducing the workload for insurers. "The model law requires an annual confidential filing that other companies are filing elsewhere," Steve Broadie, vice president of financial policy at Property Casualty Insurance of America (PCI), tells PC360. "Putting things in an annual filing standpoint, it duplicates existing requirements. There's a problem overall with companies being required to do the same thing twice in regulatory requirements."
The strongest language in the CGAD, dealing with companies' classified information, was closely watched by many groups including the AIA and PCI.
"There have been problems with other model laws in the states where folks have tried to adopt different confidentiality language. Florida proposed an alternative that would give less protection, but we voted against it," says Broadie.
Despite whatever issues may remain, the CGAD appears set to clear its final hurdle: passage by the Executive and Plenary Committee, which will vote on its adoption in November.
"Everybody has had their two cents already," says Kerns. "It's in a good spot to be adopted."