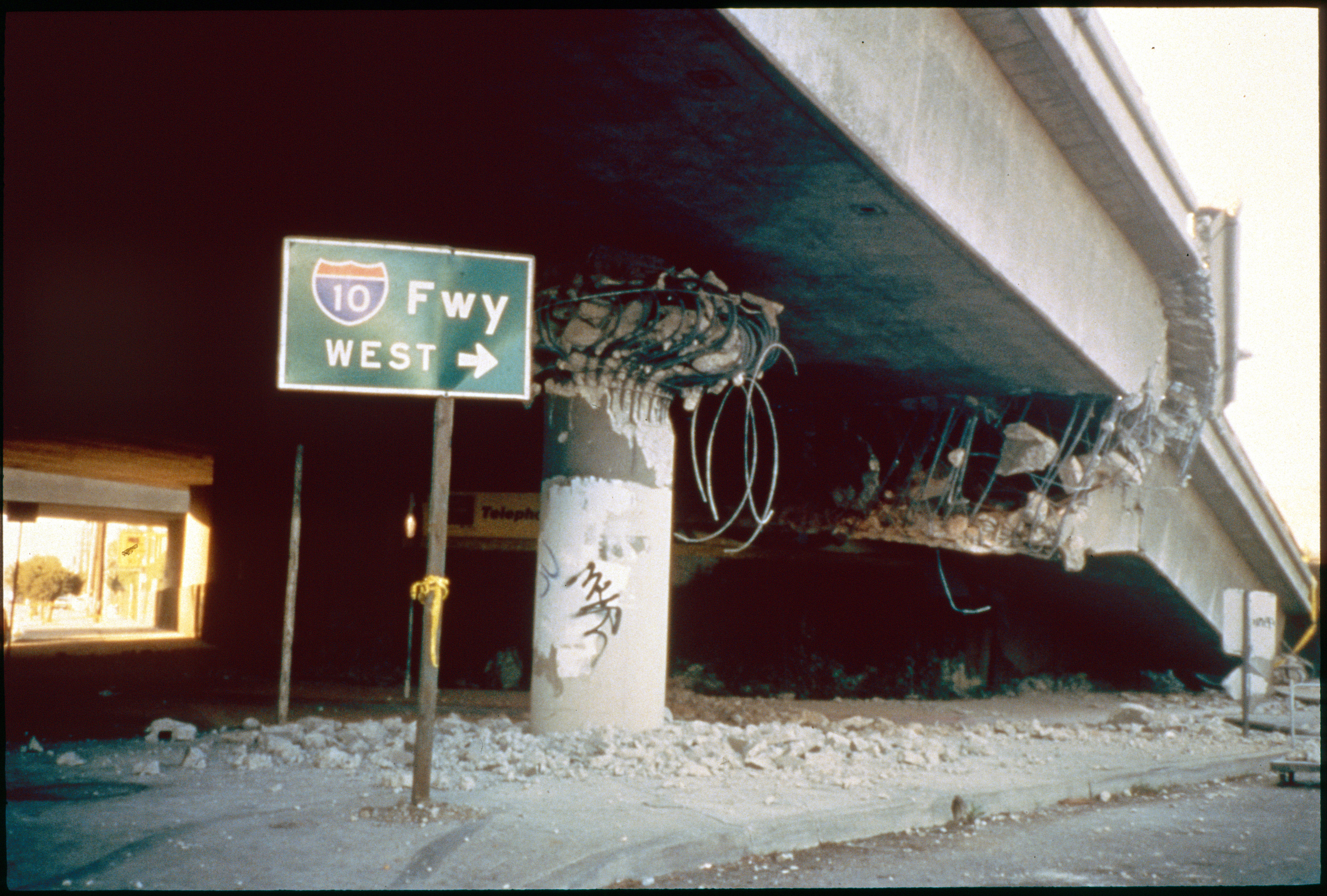 What's shaking? Not the market for earthquake insurance, apparently.
According to a report released Monday by the Insurance Information Institute (I.I.I.), only 7% of Americans are currently covered against earthquake events, down from 10% last year, despite the fact that 42 U.S. states are at risk for the natural disasters. Most of the risk is centered on the West Coast, the intermountain west and the midwest, the I.I.I. says, but the East Coast has more potential for damaging earthquakes than many realize.
But the coverage numbers don't jive with this reality.
In the earthquake-prone West, 10% of homeowners currently hold earthquake coverage, down from 22% last year, and the Midwest and Southeast come in at 7% and 6% respectively. In the Northeast, only 2% of homeowners have coverage.
Even California residents are pulling back. As recently as 1996 some 30% of the state's population carried earthquake insurnace, but that figure is now down to just 12%. And there is plenty at risk there — the Northridge Earthquake in 1994 caused about $44 billion worth of property damage, $15.3 billion of which was insured, making it the fifth most costly insured disaster of all time.
The problem, according to I.I.I., is that earthquake damages are just going to keep going up as cities expand into more seismically active areas and advances in earthquake technology leave many older building susceptible to damage. Uninsured residents could be in for an expensive wake-up call.
Bucking this downward trend in take up is Oklahoma, which has seen the number of people insured against earthquake damage increase since the state suffered a magnitude 5.6 quake in 2011. Before that event, a Reuters article states, only about 2% to 4% carried full coverage. Now 12% to 18% do.
Figures from I.I.I. show that Oklahoma ranked 31st among the states in earthquake insurance direct-written premium in 2010 at $6.76 million. In 2011, the state was 28th at $9.53 million, and in 2012, Oklahoma was 25th at $11.63 million.
Aside from the 5.6 quake, Oklahoma is seeing an overall increase in earthquake activity, possibly related to wastewater injection from fracking activity.