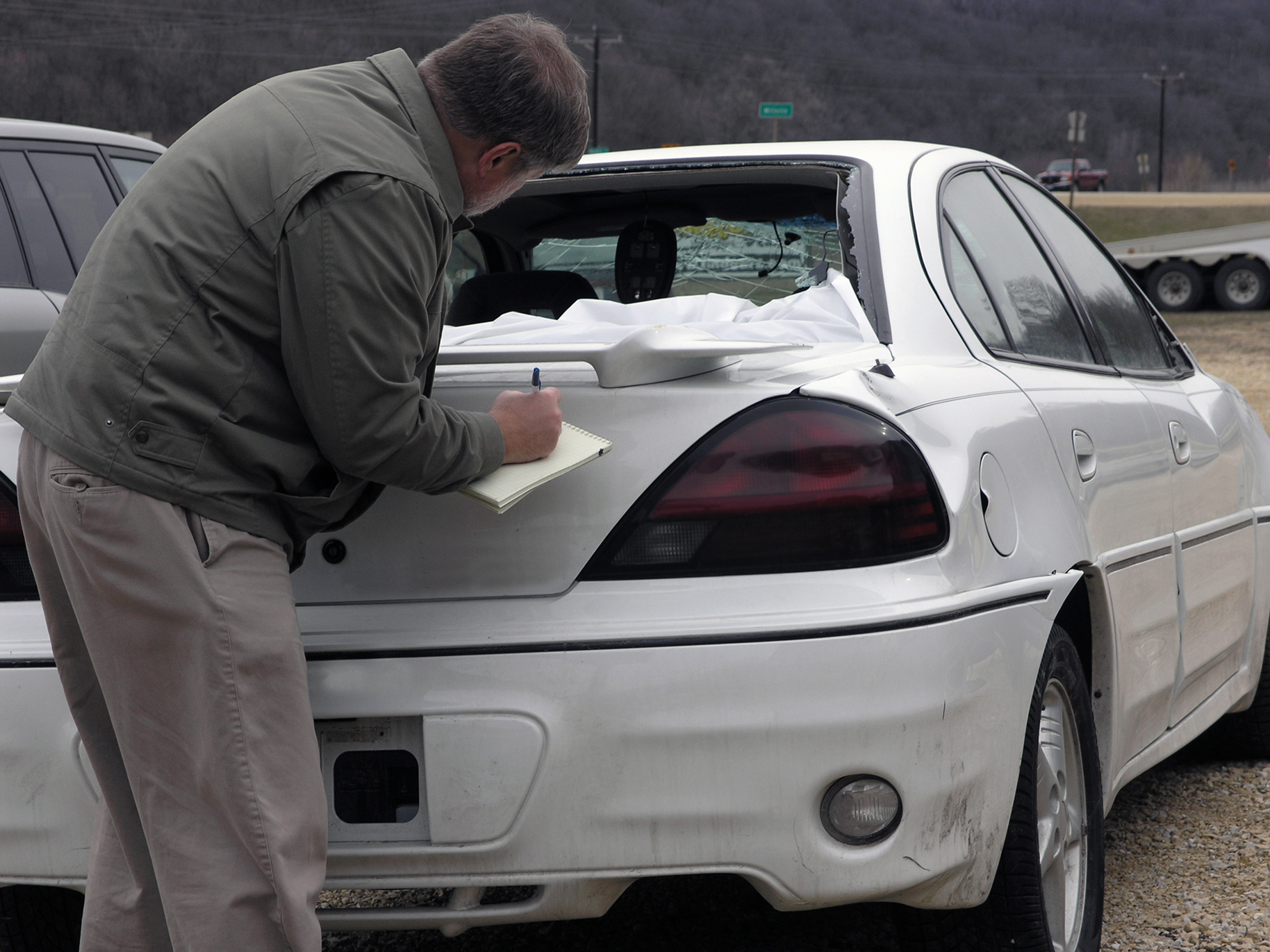 It's true: Customer service really does make a difference.
How else to explain the results of J.D. Power's latest U.S. Auto Insurance Satisfaction Study, which found that overall customer satisfaction with auto insurers has reached an all-time high, continuing a trend that the research firm has been tracking for the last five years.
What's happening? Insurers are getting better at communicating with their customers. As a result, those customers are generally more satisfied with their coverage experience overall.
According to a post on this report at CarInsurance.com, 51% of U.S. drivers told J.D. Power they "definitely will" renew their current auto policy with their existing carrier when it comes time to review their coverage, a figure that's up two points since 2013. What's more, 49% said they would "definitely" recommend their insurer to their friends and family.
The biggest movers, according to J.D. Power, are in the realm of customer service and customer communications. Satisfaction with billing and payments transparency is up 19 points since last year, and customer interaction is up 13 points in that time. More than 60% of technology-minded users said they have used their insurer's Web site or social media to interact with their carrier in the last 12 months.
As a result of these gains, customers are now less likely to shop for a new insurer in the case of a premium increase.
"A premium increase often triggers shopping behavior, but we're seeing fewer people shopping," Jeremy Bowler, senior director of the insurance practice at J.D. Power, told CarInsurance.com. "This indicates that insurers are more effectively communicating with their customers, making them aware of the premium increases when they occur and why they're necessary, and demonstrating the value of their coverage."