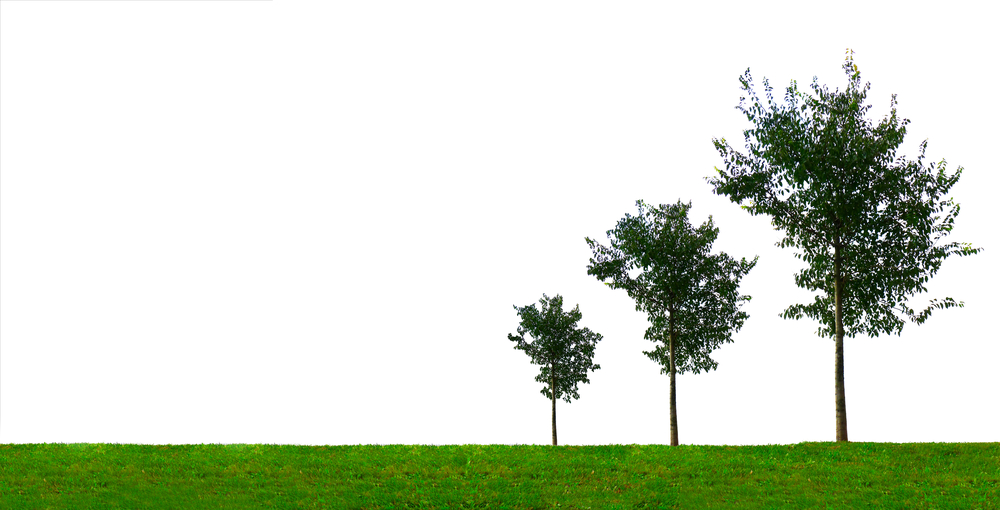 Sick of just surviving? Want to grow your business? Here are some of the top issues to consider once you're serious about growing your agency or your personal revenues.
Have a defined sales process. Following a process every day makes one vital ingredient consistent in future success: predictability! This allows you to identify the strengths, weaknesses, and what is and isn't working, and to make modifications along the way. Without a process we have no idea where we'll end up. We need to measure and know the suspect-to-prospect ratio, the conversion rate from prospect to diagnostic appointment questionnaire, and the sales success rate with full presentations to prospects. Know these numbers and the average targeted revenue per account. This process, if followed regularly, makes annual production, sales activity management, and pipeline flow all very predictable.
Have a defined agency culture. Professional agents know that prospects need to be qualified. They approach every contact with the client as an opportunity for revenue (cross sale, referral, upsale). They realize that the commoditization of personal auto and small business insurance means they must go beyond the noise of price-driven sales and approach insurance holistically. They manage insurance and risk avoidance programs and don't simply serve as a vendor selling policies. And they don't accept the old "call in" business opportunities without very diligent qualifying.
Go deeper with fewer. Knowledgeable agencies and producers understand the need for raising the revenue per account, eliminating the competition, and deepening their client relationships. Rather than being a vendor, they build deeper, more valuable relationships with fewer people. Their revenue increases because instead of filling orders, they're selling the six to nine lines of coverage most preferred customers are buying today. This agency is more efficient, more profitable, and has better carrier relationships. Insurance vendors spent $6 billion last year advertising against you, but they'll never have the time or the talent to build strong relationships in the community and become a trusted advisor providing individual, specialized guidance in risk management.
Use structured customer contact. The average P&C customer lives on your shelf for seven years. The primary reason they leave you is that you ignore them. Having a structured program for seeing the top 10%, top 20%, and the midrange 50% solidifies the relationship and provides multiple opportunities to sell other lines of coverage. It allows us to ask for referrals and have them serve as references (ambassadors, if done correctly) in support of new client acquisition. Contact the top 10% once a month, top 20% once per quarter, and the mid-range accounts at renewal and mid-term. Assign the bottom 10% to 15% to agencies in your community that are vendors looking to quote business. Feed them what they think is their market and they'll be too busy to bother your best accounts!
Cross selling budget and revenue target is a must. You need resources reserved to "grow what you have." The average producer could double her revenues if only she sold every product she had access to. You can tell the professional salesperson from the order taker by measuring the number of lines of business per account. If we are going to take the time to maximize the sales opportunity, why not slow down and leverage it for every dollar possible? Having a weekly, monthly, and annual budget of the revenues generated from cross selling and tracking separate from the new business number assures a focus on this segment of the agency revenue lifeline.
Become an expert. Pick two or three classes of business and become an expert in them. Identify mentors who can teach you their business. Build relationships and trust, which will generate referrals.
Target market focus. By developing unique value-added, in-depth knowledge of specific industries or socioeconomic ranges, you're creating the holistic approach to maximizing relationships, which drives you directly into the natural and desired target market approach.
Add talent! Because generations differ in their decision making processes, you need generational talent that can relate to the various buyers. Young talent also brings the modern approach to technology, the use of social media, and the ability to solicit a wide variety of buyers. Successful agencies are diversified. You need the resources, budget, training acumen, and financial wherewithal to attract and retain new talent. Our industry is aging, but there are significant opportunities to bring in new talent. If you haven't considered it, maybe it's time to look at strong organic driven new growth.
Partner with a handful of carriers that fit your marketing strategy. The days of having the "wall of trophies" from all those carriers is over. Production requirements, increasing demands from the agency plant, carriers building alternative distribution systems, and reduced commissions for the lower tier are all putting financial pressure on small independent agents. By partnering with a few carriers, focusing on their appetite guides, and becoming efficient in writing the classes they want, you'll accelerate the agency development and growth.
Understand we are about to enter the fastest environmental change we have ever seen. If you haven't read the McKinsey report on independent insurance agents, read it. We have seen this dynamic change in the business model of travel agents and real estate, and we are seeing the beginnings of it in the independent agent model. There has never been a better opportunity for the strong to get stronger and the willing to get better.